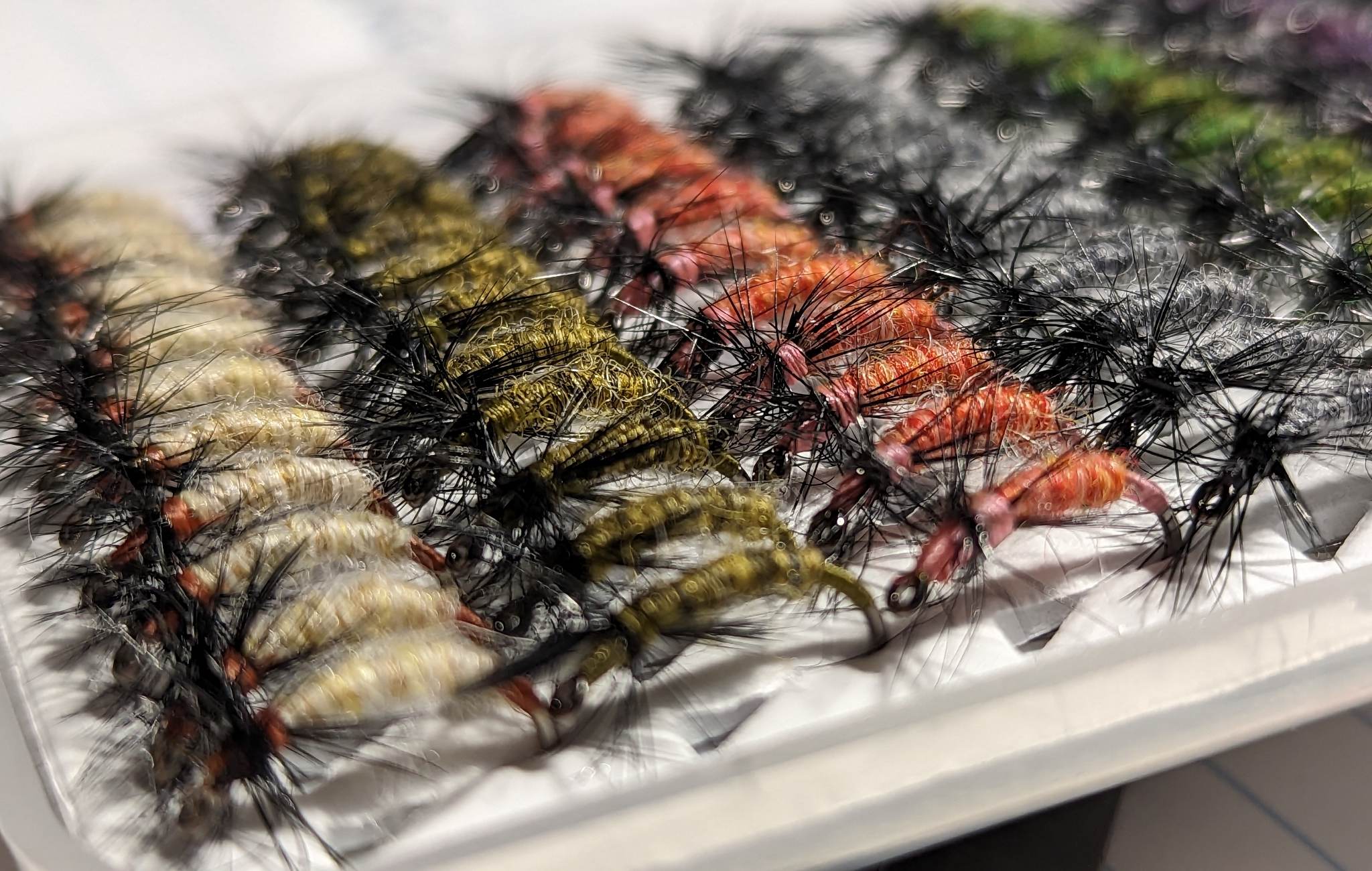 A boxful of flies is a beautiful thing, but it can also be a little intimidating. How do you decide which one of all of those pretty creations to tie on?
My guest Jason Sparks is a veteran angler, accomplished fly tyer, and the Managing Editor for Community Development at Tenkara Angler, the world's premier tenkara website. And he has some interesting answers to this question.
Fly selection doesn't have to be scary and we offer some practical advice to help you develop your own strategy.