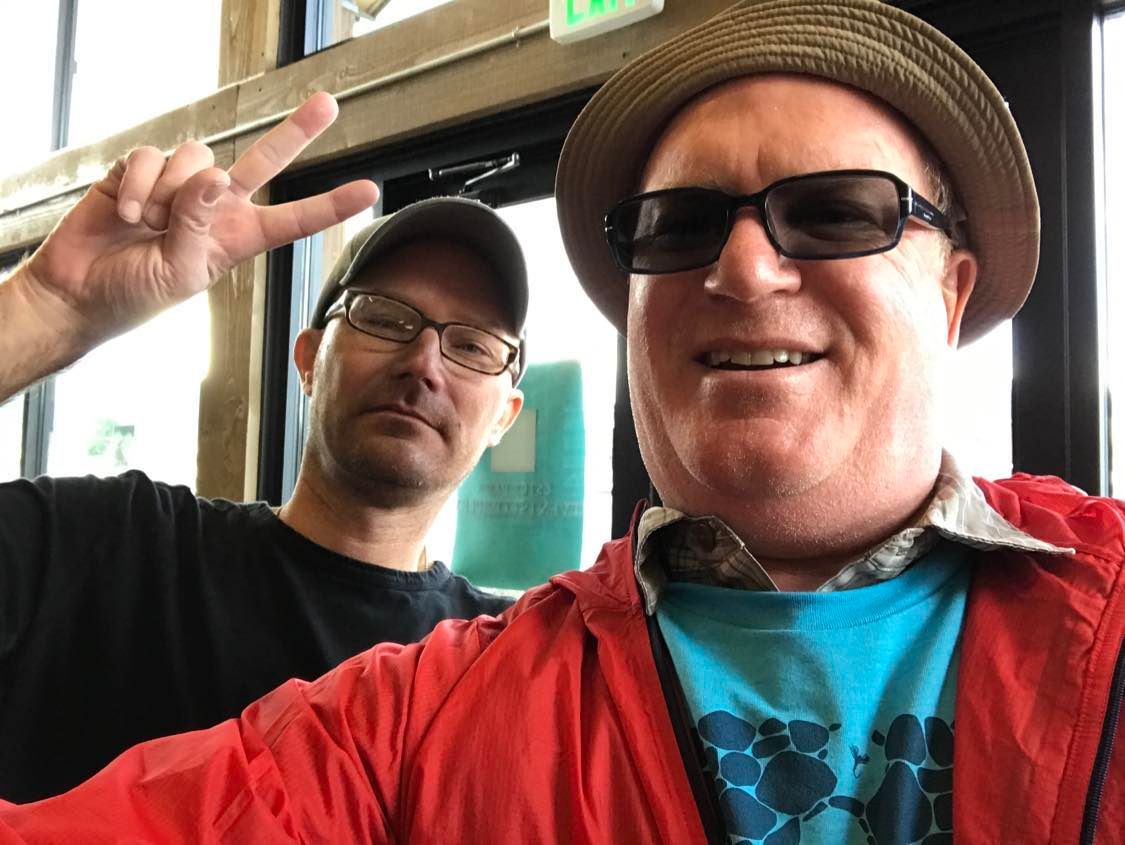 In this episode, my guest Adam Trahan and I talk tenkara minimalism. Adam was one of the earliest adopters of tenkara in the U.S. and has written prolifically about it on his website, Tenkara-Fisher. He's  a prominent figure in social media and is among the few of us who have made the journey to fish with tenkara experts in Japan.
Both Adam and I come from similar backgrounds in ultralight backpacking and tenkara, so he was the obvious choice for tackling this topic.
Simplicity is the heart of tenkara. And everyone loves the idea of going lighter, paring down, going minimal, simplifying …
But what exactly does that mean? And what are some practical things you can do to cut on down the bulk and weight of your pack, vest, sling, or whatever you carry.Along with some personal  anecdotes and simple tricks, we try to give you actionable advice to incorporate into your existing kitor to inspire you to come up with completely new ideas.