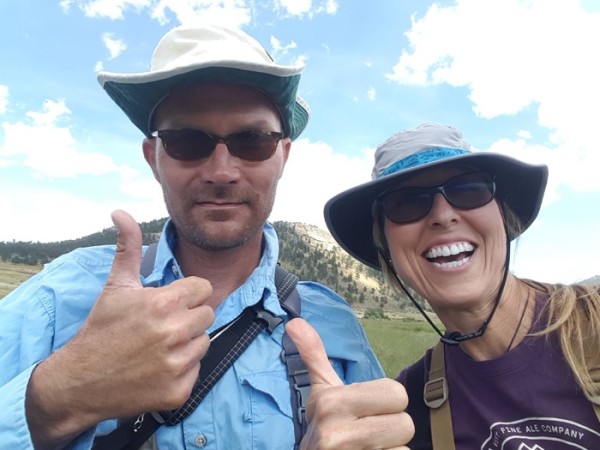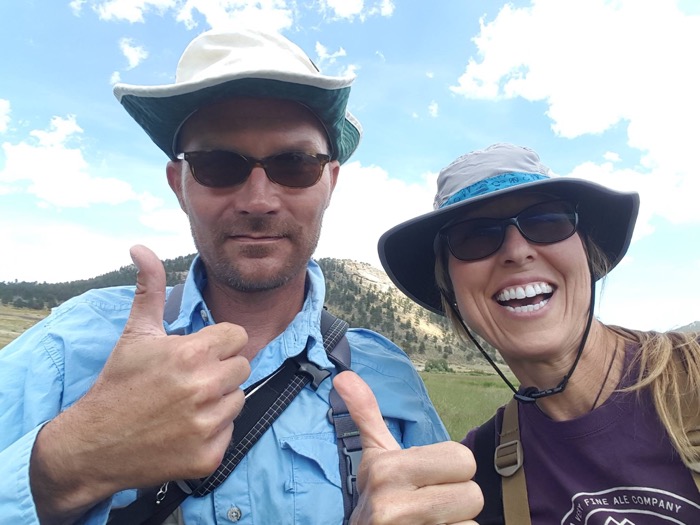 Big fish. Anglers dream of them. They're the stuff of tall tales, the culprits of broken rods, and quite often, "the one that got away". Big fish hold a lofty status in our sport and whether you target them or not, it's always a thrill the moment you've got one on the line.
But how do you land it without the benefit of a reel and a mechanical drag? My guest and long-time friend Karin Miller has the answers. Karin not only tours the country giving lectures on big fish and fixed-line fly fishing, but she's also built an entire company dedicated to providing anglers with gear specifically designed to take on the challenge.
Zen Tenkara is a woman-owned business and the oldest independent tenkara company in the U.S. They've won numerous awards and "Zen" has become synonymous with "big fish tenkara".
In this episode, we tackle the issue of what to do once you've hooked into the fish of a lifetime. With a combination of special techniques and the right gear, landing a big fish without a reel is not only possible, but addicting!