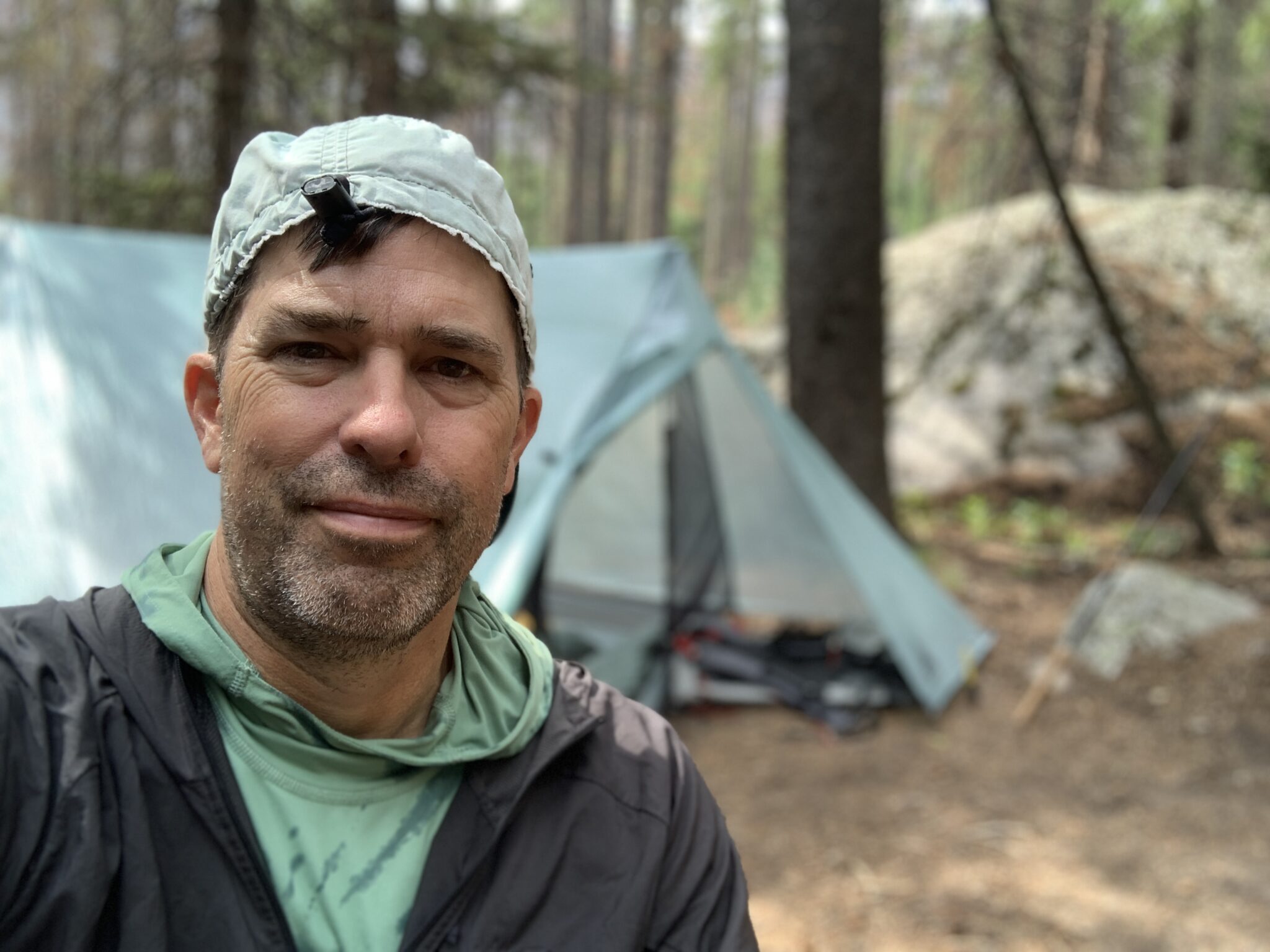 Tenkara and backpacking were made for each other and probably no one appreciates this marriage as much as my guest, Ryan Jordan.
If you're into hiking and backpacking, Ryan needs no introduction. He's the founder of Backpackinglight.com, the world's most comprehensive resource for lightweight and ultralight backpacking. BPL (as it's known) has informed and inspired countless hikers since 2000 (including me).
And in the UL community, his name is synonymous with savvy minimalism. Ryan was my hero when I was an avid ultralighter and I wanted to share his expertise for anyone interested in tenkara fishing in the backcountry.
Many people think going light means sacrificing your enjoyment of the outdoors, but Ryan shows us that (just like in tenkara), "minimal" doesn't have to mean "uncomfortable" or "under-prepared" (if you have the right skills and gear).
In fact, it can actually give you more freedom to directly connect with nature.
Ryan also developed the Backcountry Tenkara Fishing Masterclass, an online course for all levels that covers gear, presentation, rigging, casting and more.