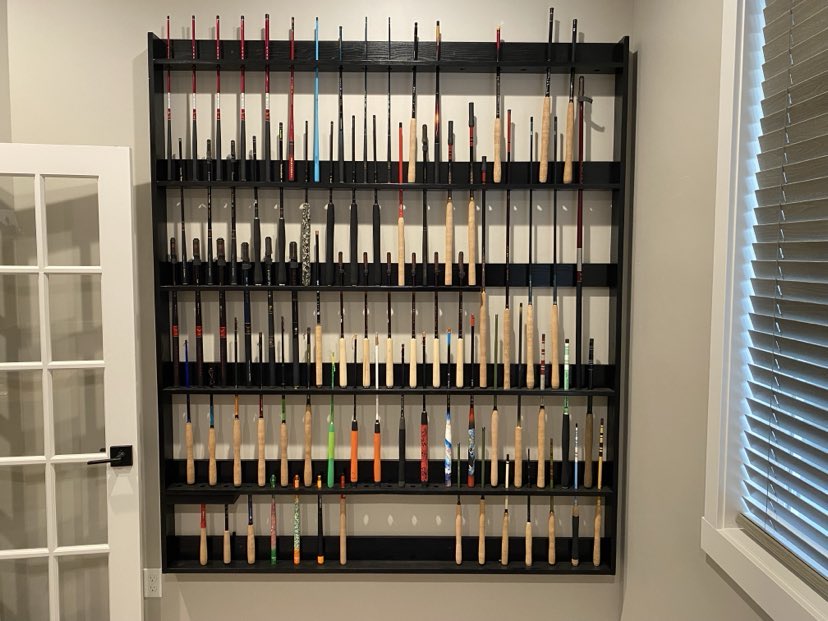 What goes through someone's mind during the rod buying process? What are the things that ultimately make them decide that a certain model is a must have (or, a hard pass)? What does the rod buying journey look like from catalog to cashier?
Well, I asked someone who's done it 75+ times!
My guest Kris Franqui owns more tenkara rods than anyone I know. And I wanted to see exactly what compels someone to stockpile such a massive arsenal. After all, isn't tenkara supposed to be simple?
I own quite a few rods myself ( not 75) but I thought it would be interesting to get two confirmed gear addicts together and examine the criteria we look for and what compels us to buy more rods that we'd ever possibly need.
If you're a tenkara rod addict, this episode is for you!
Follow Kris on Youtube!
Be sure to subscribe to Kris's Youtube channel Tenkara on the Trail with 100+ on-stream POV videos where he provides analysis on a huge range of models–maybe even the one you're considering buying right now!