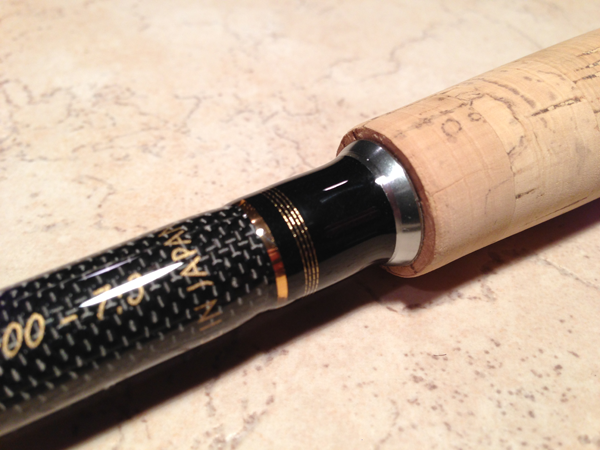 French company Tenkara Pyrenees recently announced that they are now offering personalized tenkara rods, allowing you to choose different graphics on the rod blank and tube. Each rod is also individually numbered and can feature your name, making it unique.
The blanks are manufactured by a well-established Japanese tenkara rod maker and customized by a company called Katana Rods. Below is a video from Katana Rods showing some of the options available.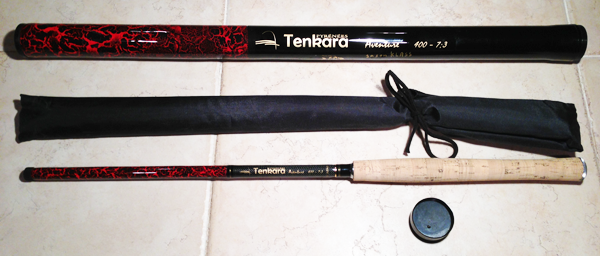 The rods are very high quality with the great action you'd expect from Japanese blanks and are available in 6:4 or 7:3 action and in lengths of 360 cm (11.8 ft.) or 400 cm (13.1 ft.). They're high-end rods for sure and are not mass manufactured. Each one is individually made to your specifications and can take anywhere from 15 days to one month for delivery. They come with a very high quality carbon fiber rod tube.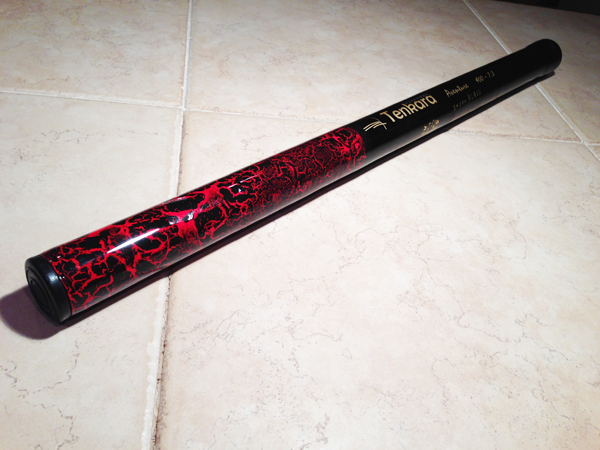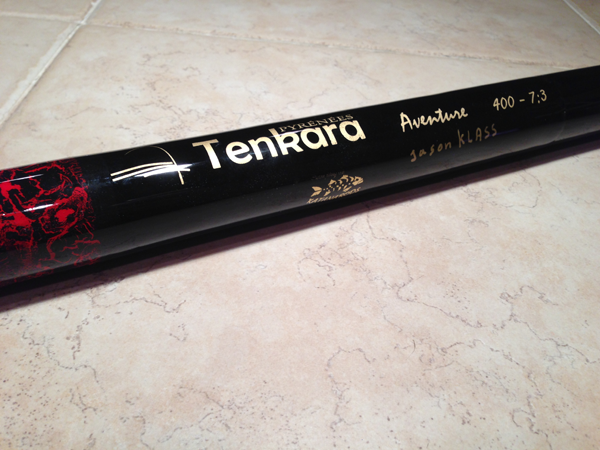 For an additional charge, you can also choose the grip style, though you'll need to contact Tenkara Pyrenees to work that out.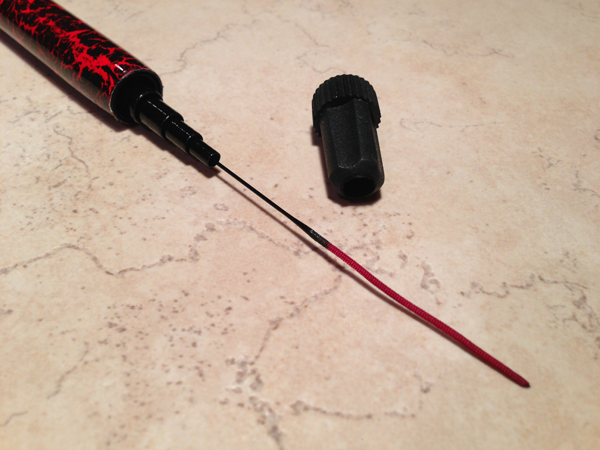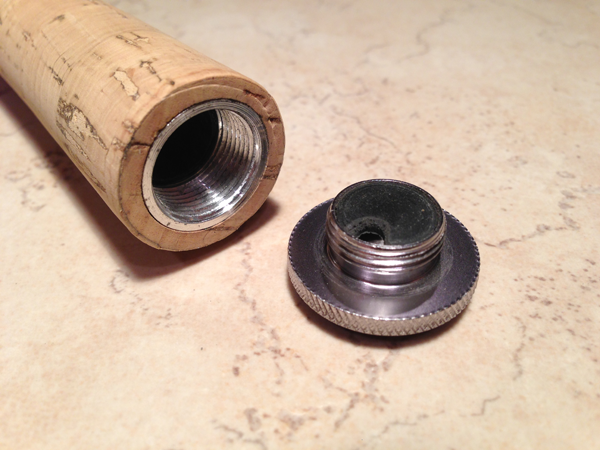 While these rods might not resonate with everyone, I'm glad to see a company be the first to start offering some custom options. And I hope is reverberates with other manufacturers to the point where we can essentially "build" our own tenkara rod from scratch the way we do with cars. I think Tenkara Pyrenees is taking the first step in the right direction.
Click here to see the different options available.