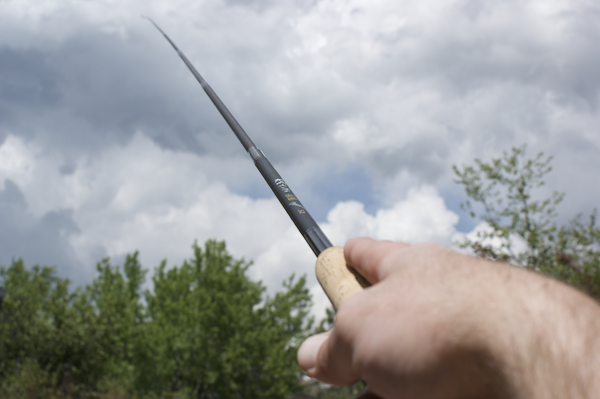 A friend of mine recently returned from Japan with a nice surprise for me:  a Suzumi Tenkara rod!
The 10.5 foot (3.2 m) rod feels incredibly light in the hand despite the slightly heavy weight of 2.7 oz. weight.  I think this is because the rod is slightly stiffer than what I'm used to fishing with.  I normally fish a 6:4 action rod and this one feels more like a 7:3 (but I need to get someone who speaks Japanese to confirm it).  The action is extremely crisp and and can make dead accurate presentations–a nice dry fly rod for pocket water!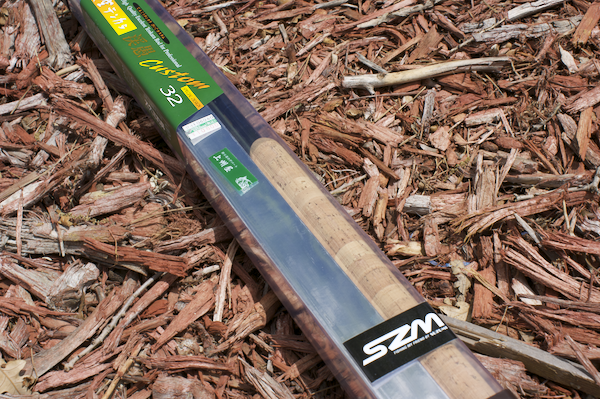 Unlike Tenkara USA rods, there isn't an aluminum tube included.  It comes in a cheap plastic case that would only offer minimal protection.  This is fine with me since I only use my rod tubes for storage at home and never carry them into the field.  It did come with a nylon rod bag.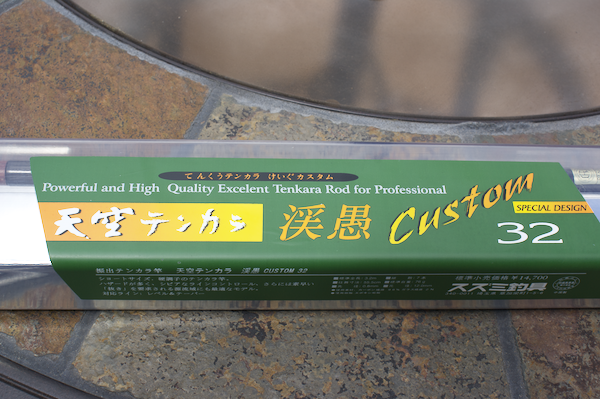 Gotta love Engrish!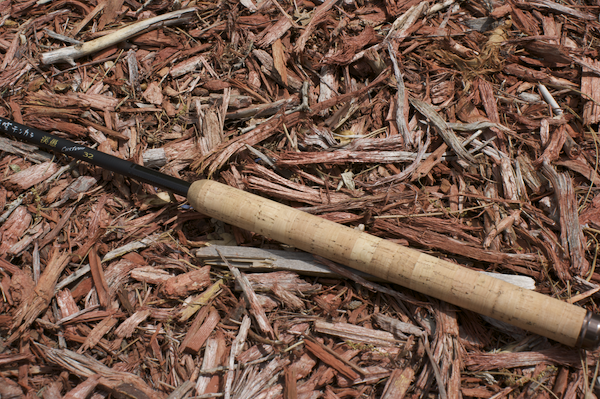 The cork grip is straight and is about the finest quality I've seen with very little fill.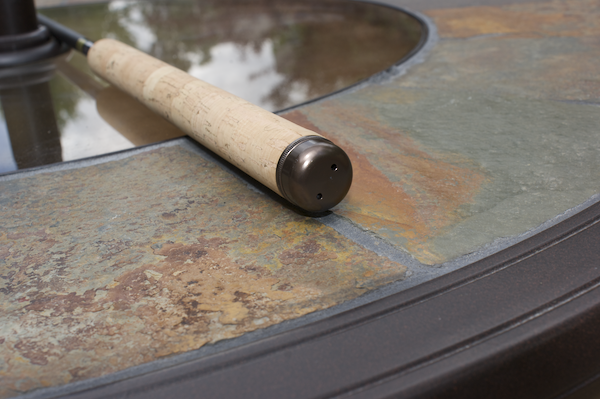 The end cap is high quality aluminum with a nice touch:  drain holes!  All tenkara rods should have this feature!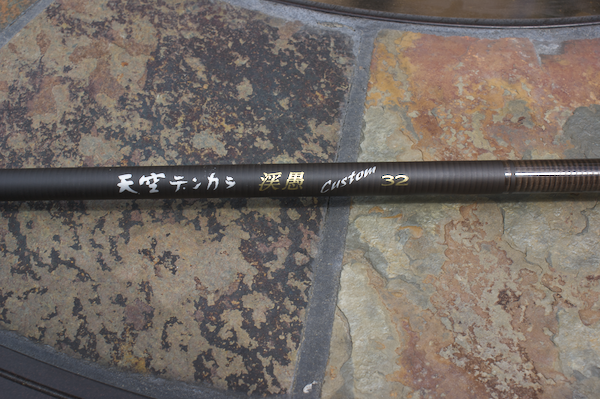 I really like the matte black blank for stealth fishing.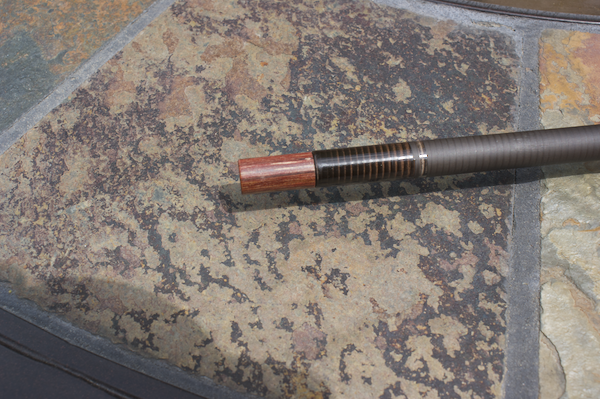 The rod plug is a nice wood but it isn't coated with rubber like Tenkara USA rods so the fit isn't quite tight. I may add a rubber coating to it to prevent every tenkara fisher's worst nightmare:  losing your rod plug!
All in all, this is a very nice tenkara rod that I plan on using mostly for small stream dry fly fishing.  I'm glad to finally have a faster action rod in my tenkara arsenal.  The only problem is, if I break the tip…well, let's just say I'll have to either learn Japanese quick and wait about 6 weeks to get a replacement or retire this rod!  There is something to be said for buying a tenkara rod in the U.S. that offers replacement parts!