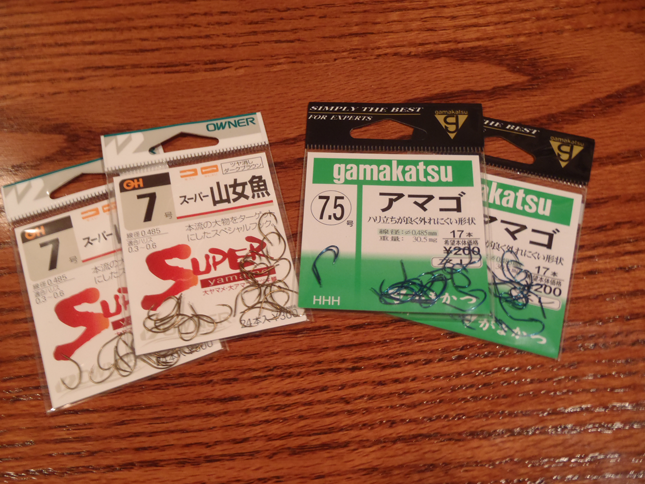 I got some eyeless tenkara hooks today from Tenkara Bum:  the Owner Yamame and Gamakatsu Amago.  They're both great hooks with interesting bends and finishes that will surely make for some fun experimentation.  In Japan, tiers would use a silk cord to form a loop "eye".  I didn't have any silk cord so I'm just using Dacron backing in different colors for my experiments: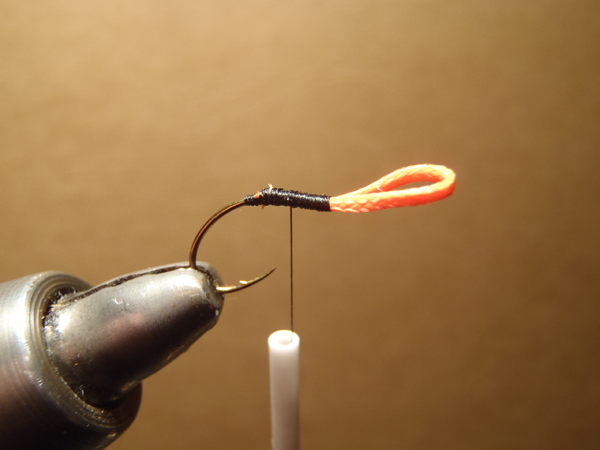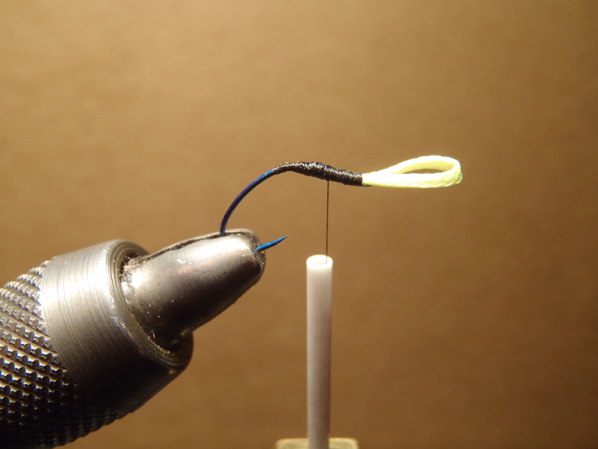 A couple of first attempts: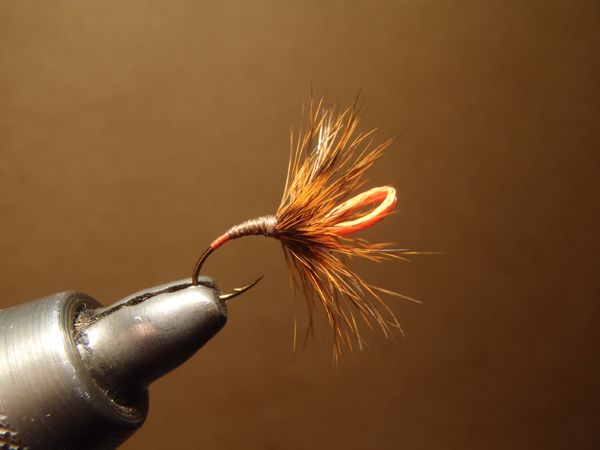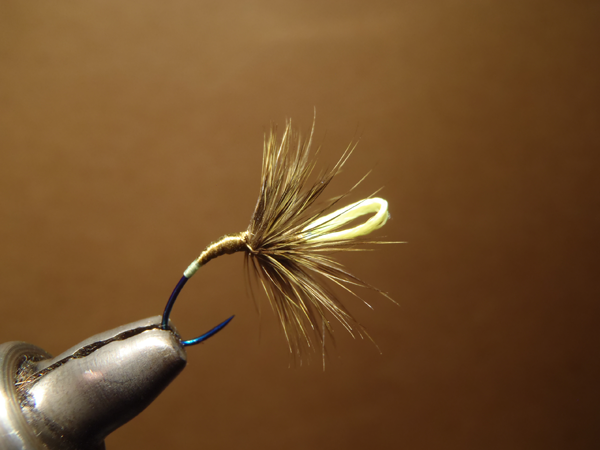 Now that I've got these very unique hooks in my hands, expect a flurry of mad-scientist patterns to come…
Like this article? You might also like these ...