I went a little crazy tonight building level lines with my girth hitch attachment method and it quickly became apparent to me that I'd need a way to store and organize them.
So, I bought a bunch of 3″ X 4″ plastic bags at Michael's and printed out some inserts that allow me to write the manufacturer, length, and diameter/weight of all of my lines.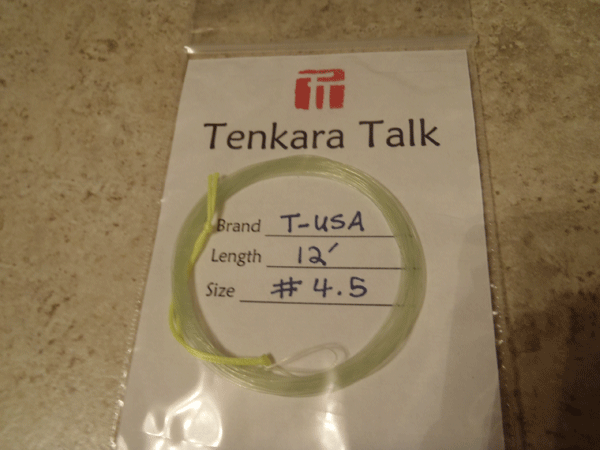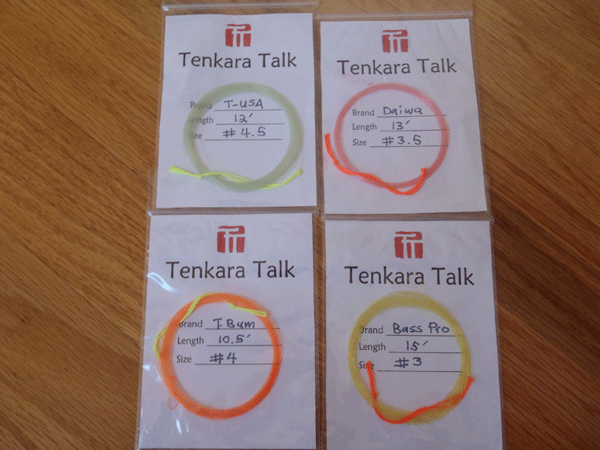 Some people like the tenkara line spools and they're great–just a little bulky if you want to carry several lines.  I can carry more lines in my chest pack in the same amount of space that would take up a couple of line spools so I appreciate the compactness of this system. Line spools are good for transport from spot to spot–not so great for storage if you want to carry a bunch of different lines.
How do you organize your tenkara lines?