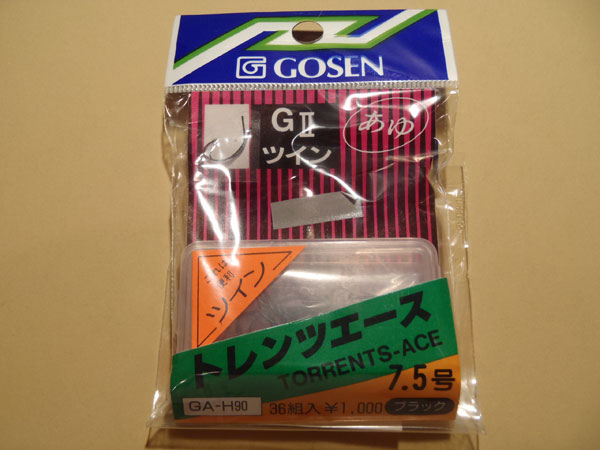 In my ongoing exploration of tying tenkara flies on eyeless hooks, I recently got a package of Gosen Torrents Ace GII hooks from Esoteric Tackle.  These hooks have a very radical bend that makes them great for tying traditional looking tenkara flies, plus a couple of other features I really like.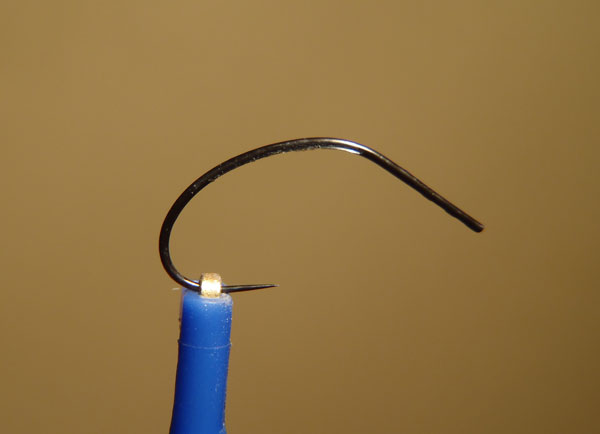 The hooks feature a nice black finish and are barbless.  Unlike many eyeless hooks, they lack a spade (a flattened part at the front of the hook) which makes for a "cleaner" looking loop eye in my opinion.  The wire is a little lighter than I prefer, yet not springy like other light-wire hooks I've tried that were annoying to tie on.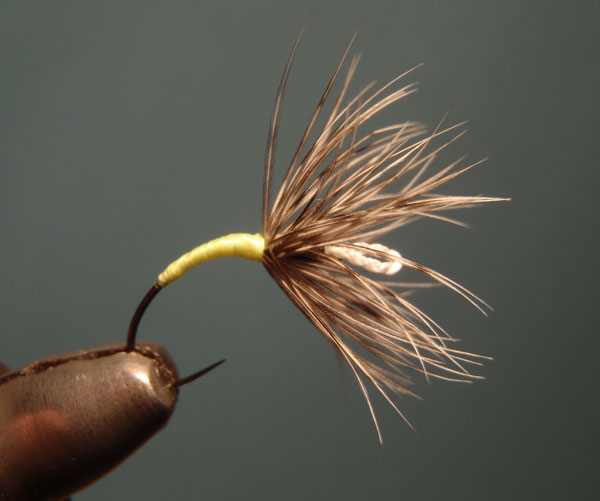 At less than $12 for a package of 72 hooks, the Torrents Ace are an excellent value as well and anyone who wants to try tying on eyeless hooks should give them a try.  They're available at Esoteric Tackle in size 7.5 (about a size #12 in the western hook sizing system).
Like this article? You might also like these ...