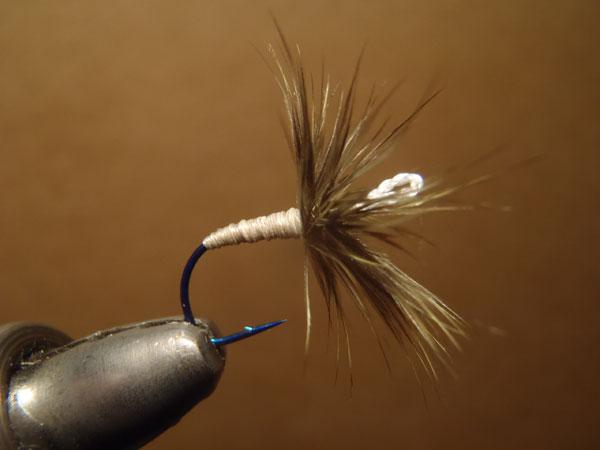 Some tenkara anglers in Japan prefer to tie their sakasa kebari on eyeless hooks.  Rather than a metal ring for an eye, these flies have a loop of flexible material to which the tippet is tied.  I've heard some people say that this connection gives the fly more movement in the water than flies with rigid eyes; however, in my experience, there is little to no difference in the action of eyed vs. eyeless flies.  Nonetheless, flies tied on eyeless hooks are unique, beautiful, and can add a fun new dimension to your fly tying.
Eyeless Tenkara Fly Hooks
There are several different brands of eyeless hooks in Japan but many consider Owner and Gamakatsu to be the best. They come in different bends, bronze or blue finishes, and they're available at Tenkara Bum.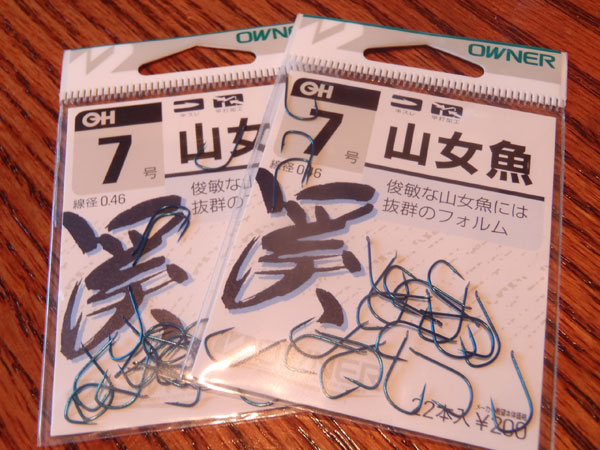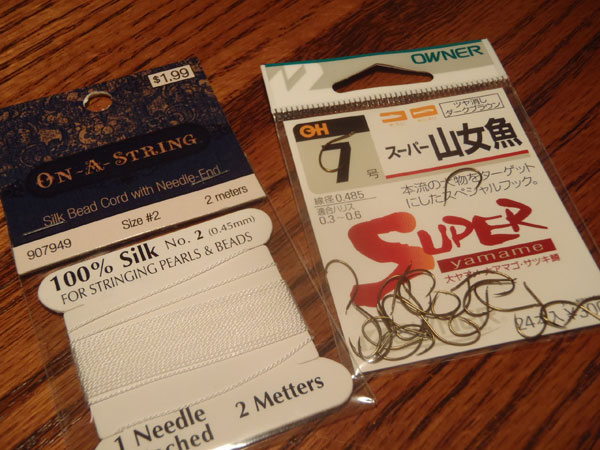 One thing you'll notice is that Japanese hooks use a different sizing system than we're used to in the West. Unlike our system where the larger the number, the smaller the hook, it's the opposite in the Japanese system.  So, a #2 is smaller than a #5 (the smaller the number, the smaller the hook).  The #7 Owner Yamame hook I used in the fly in the first picture is roughly the same size as the #12 TMC  2499SPBL hooks I often use for my sakasa kebari.  The sizing system takes a little getting used to especially considering that different gapes and shank lengths will skew the "true" size of hooks that are labelled the same number.
Loop Eye Material
Some tiers use monofilament or fluorocarbon to create the loop that forms the eye of the fly; however, I prefer the more classic look of slik bead cord.  Some have suggested using embroidery floss but it unravels very easily making it difficult to thread your tippet (not to mention creating a sloppy looking fly).  Silk bead cord  should be relatively easy to find in the jewelry making section of your local craft store but the color choice tends to be limited (usually just white or black).  For more color options, I suggest searching eBay. You'll notice it comes in various sizes and I have found the #2 size to be the best diameter for sakasa kebari.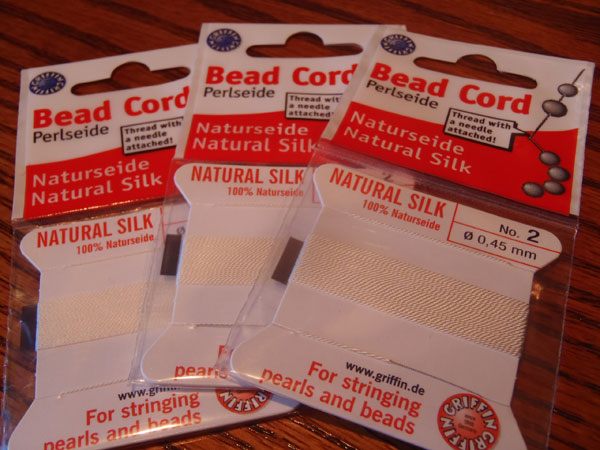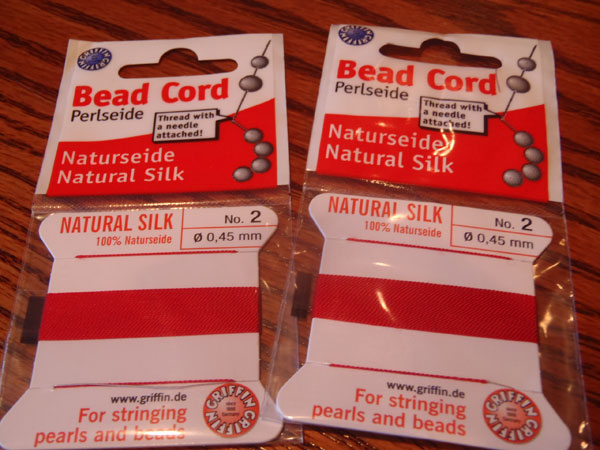 While many tiers just use the white color, red is also popular.  But thanks to a tip from Karel Lansky at Tenkara on the Fly, your color options are only limited by your imagination.  He suggests the use of Sharpie markers to color the looping material and while he does it on dacron backing, it also works well on silk cord.  For the best results, color a length of cord before you tie the fly and let it dry thoroughly before you use it.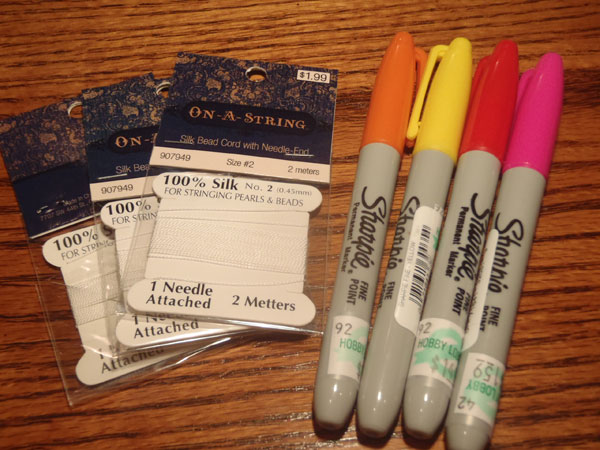 Many tiers like to use a bright, contrasting color for the loop such as red, orange, yellow, chartreuse, or pink, suggesting that it acts as a "hot spot" that is an attractor to fish.
How to Tie a Tenkara Fly on an Eyeless Hook
Now that we've looked at hooks and looping material, let's watch a quick video demonstrating how the silk cord is attached on a very basic fly.
Variations
The video above is just a simple example showing how to tie on eyeless hooks.  But of course, you could substitute any combination of materials and colors to create an infinite variety of patterns.  Here are a few more examples to get you thinking…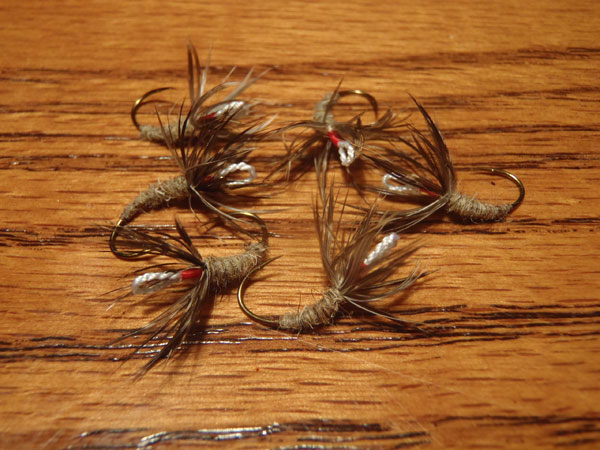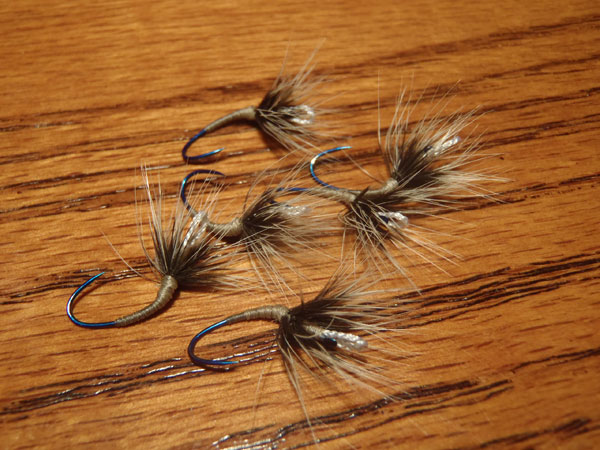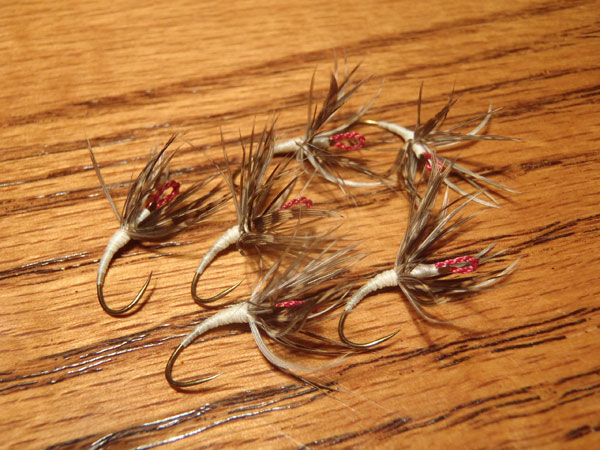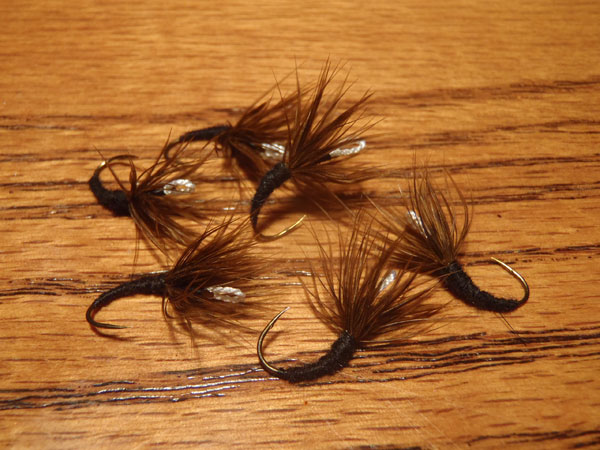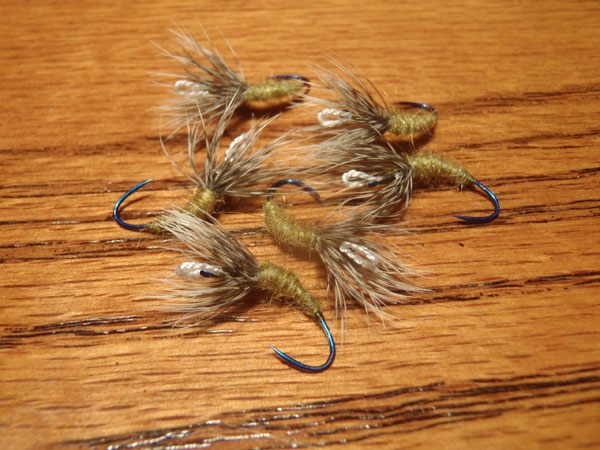 Whether you'd like to start fishing more traditional styles of flies, or just want to try something different in your fly tying, eyeless tenkara hooks offer a good venue to explore your creativity and expand your tying horizon.