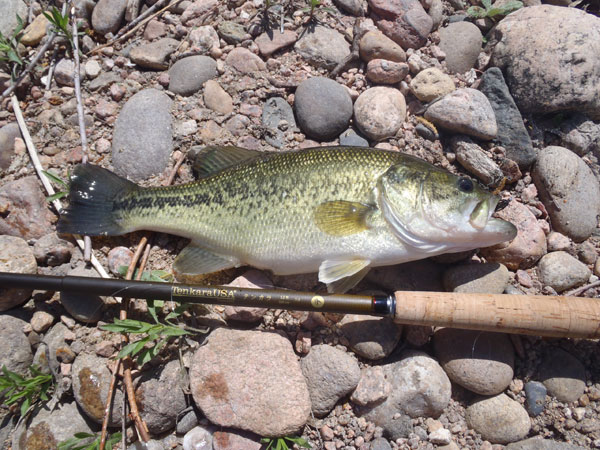 With all the local trout streams low and clear, this was a good weekend for some tenkara bass fishing.  In the late morning, I hit the ponds at South Platte Park, where I had caught by first tenkara bass just a couple of weeks ago and it didn't let me down!
I explored some of the smaller ponds this time and landed some nice smallmouth and largemouth bass, though not as big as the last time I was there.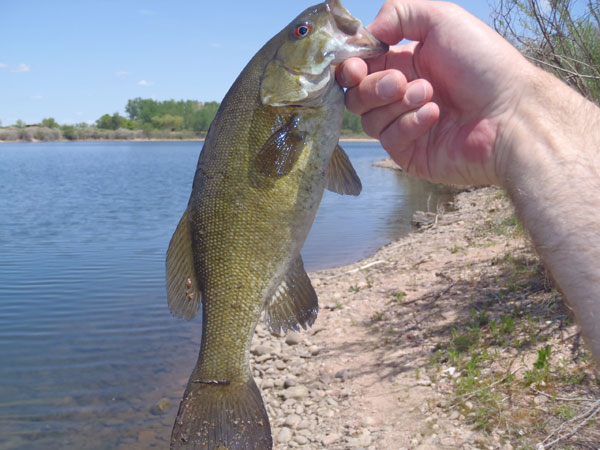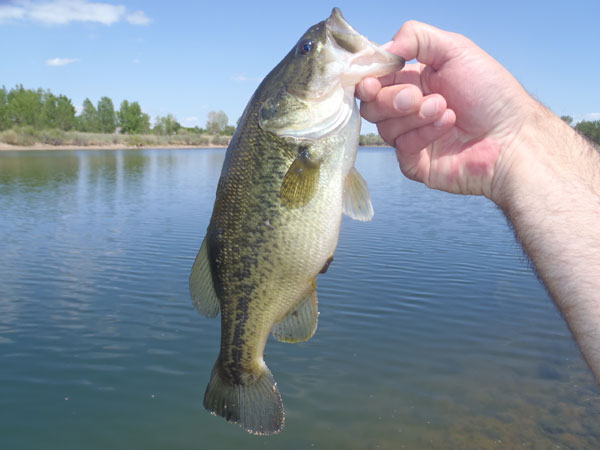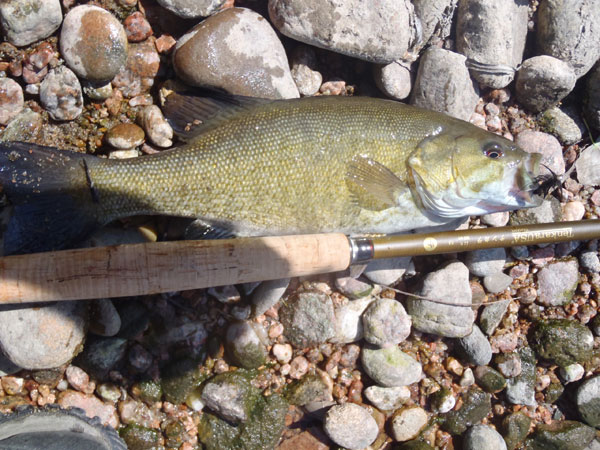 Ironically, I started the day fishing my 9 wt. and a Clouser minnow to try and hit the deeper water (plus, I wanted to play with my new Tibor reel).  Nada. It wasn't until after I bumped into Karel from Tenkara on the Fly (who made me feel guilty for fishing with a reel) that I switched to my tenkara rod and started catching fish.  Like last time, I fished my Tenkara USA Yamame with a kevlar furled line and 4X tippet with a black bead head wooly bugger.  This is becoming my go-to warmwater outfit.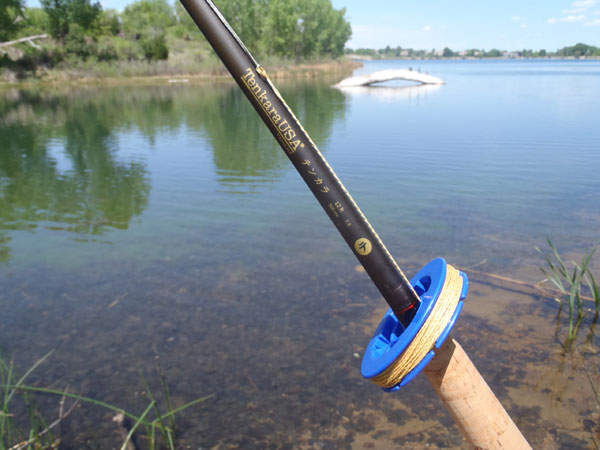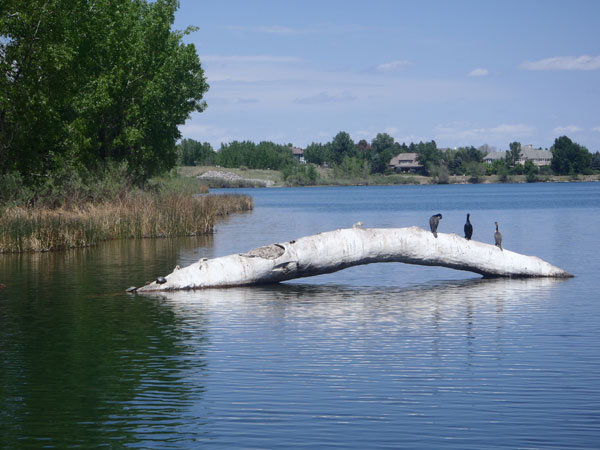 It was a great day at South Platte Park.  I'm glad to have such good warmwater fishing close to home!  After lunch, a member of my Colorado Tenkara Anglers Facebook group told me about some good fishing even closer (literally about 2 miles from my house) so I just had to check it out.  The pond is near an equestrian park and while it isn't the most scenic place, there were tons of bass.  I fished the same black wooly bugger and literally had a fish on every other cast.  There was only one problem…they were all this size: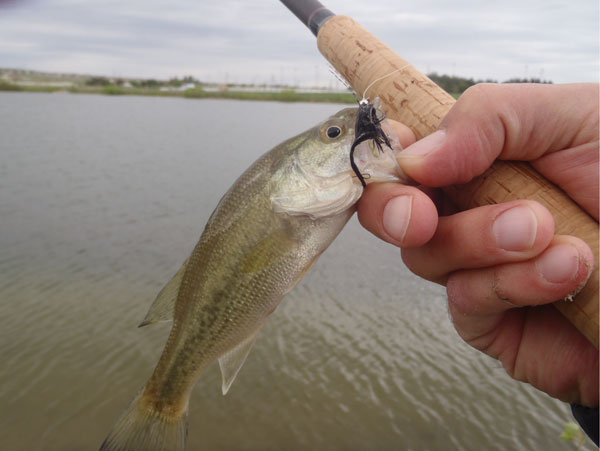 Within half an hour, I had already caught a bunch of these little guys so I decided to try some topwater flies.  I noticed a lot of fish feeding on the surface so I tied on a foam hopper pattern, and soon, I was catching fish left and right on the surface.  What a blast!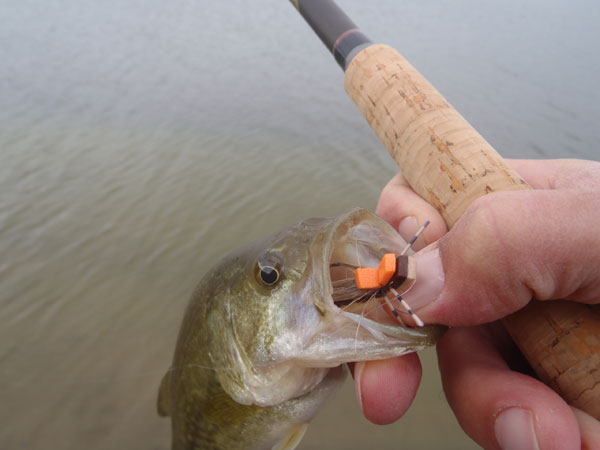 I lost track of how many fish I caught and none of them were lunkers but it was a great day and reminded me of how much fun warmwater fishing can be.  I'm sure I did a lot better than I would have if I had gone trout fishing.  My only regret is that I wasn't able to add bluegill to my tenkara species list, but now that I know I've got such good fishing right around the corner, I'm sure that will happen soon enough (especially if the flows in the trout streams stay the way they are).