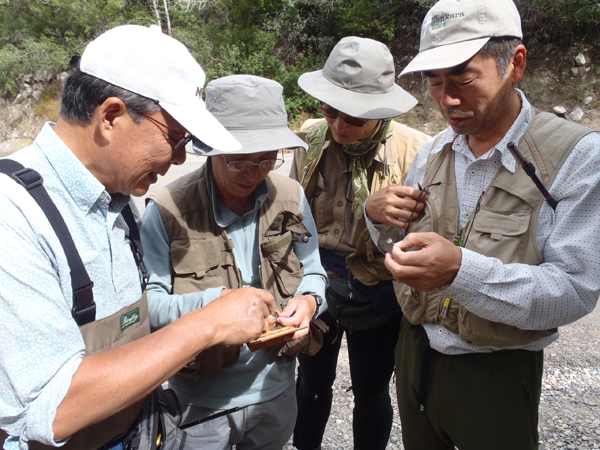 You might have seen my video about S**t tenkara anglers say.  But here are a few things they never say…
1.  Damn it!  I forgot my reel!
2.  I stepped on my line right as I was about to make the perfect cast!
3.  I hope I have enough backing.
4.  Do you wind left or right?
5.  I broke my rod.  It'll be six weeks before I get the replacement.
6.  Three or four more false casts oughta do it!
7.  What's the best fly line cleaner?
8.  Do you carry reel lube?
9.  Can I borrow your nail knot tool?
10.  So, I just did a couple of double hauls, and then…
What else?