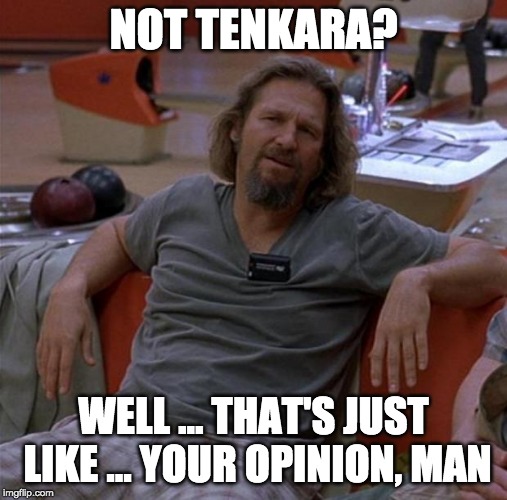 While it's OK to take tenkara seriously, sometimes we just have to step back and be able to laugh at ourselves. Here's my 6th in my series of tenkara memes. To see all of them, click here. Enjoy and if you share any of them (as with any of my content) please be cool and give me credit!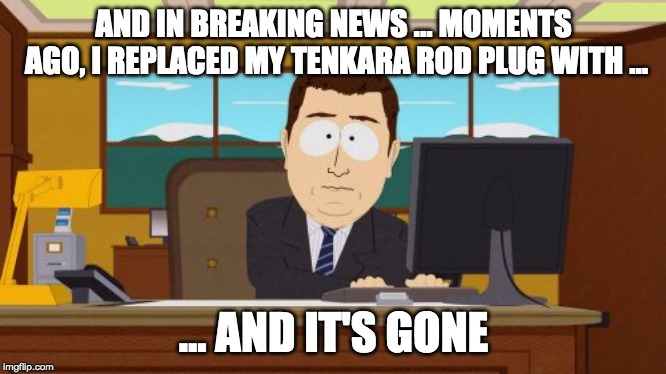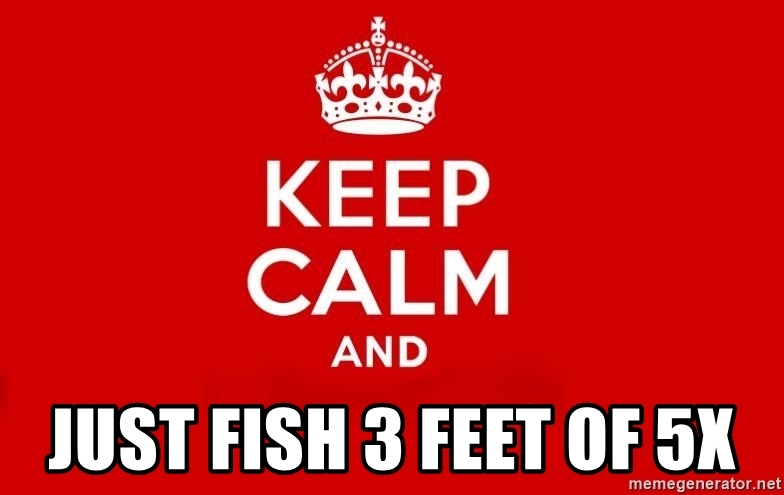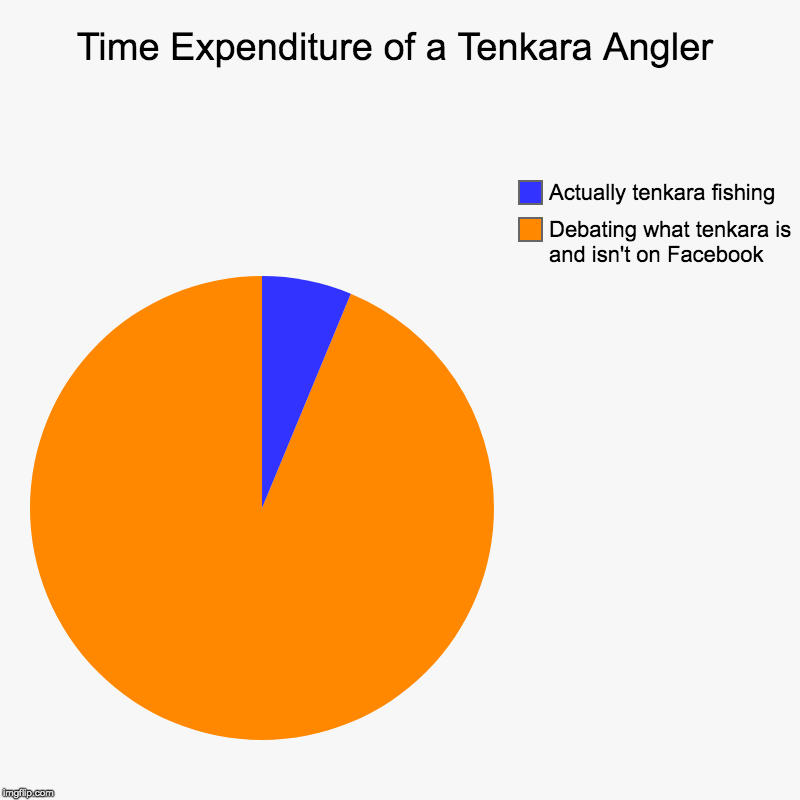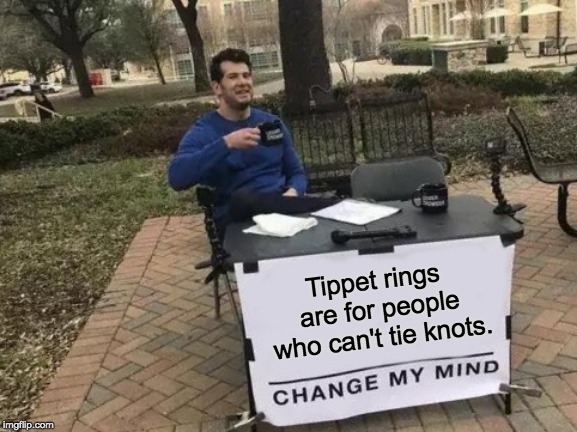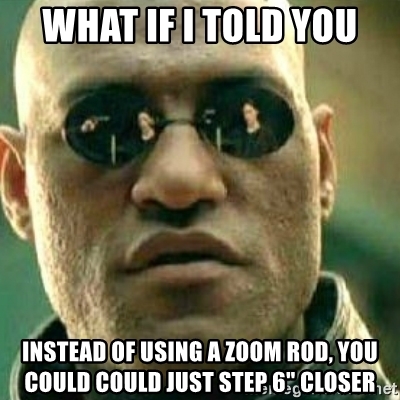 Read the page on the right again …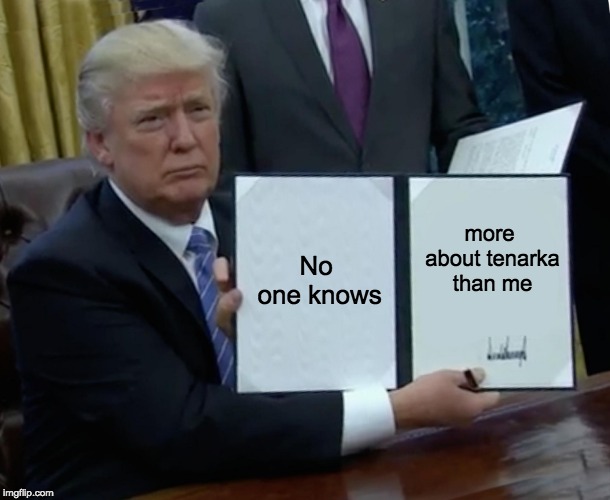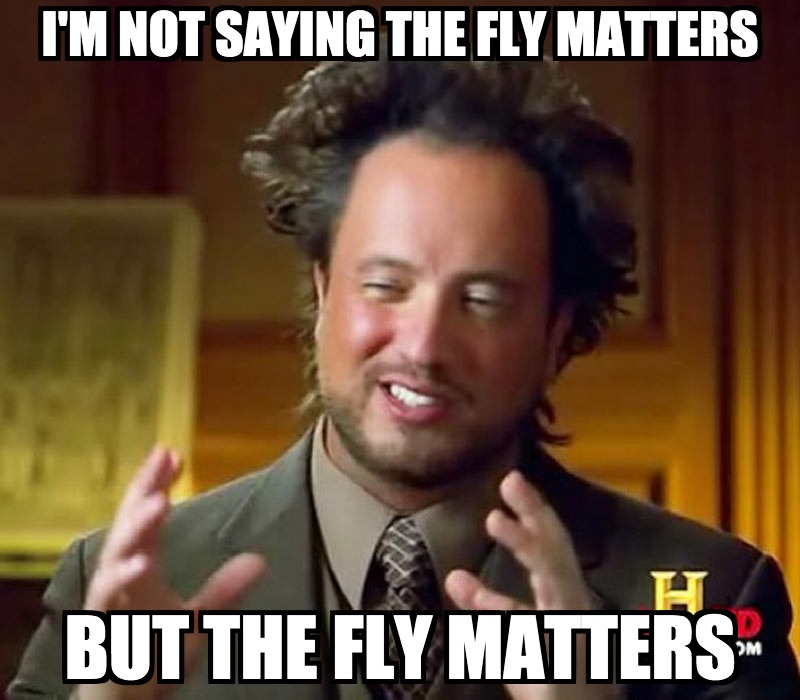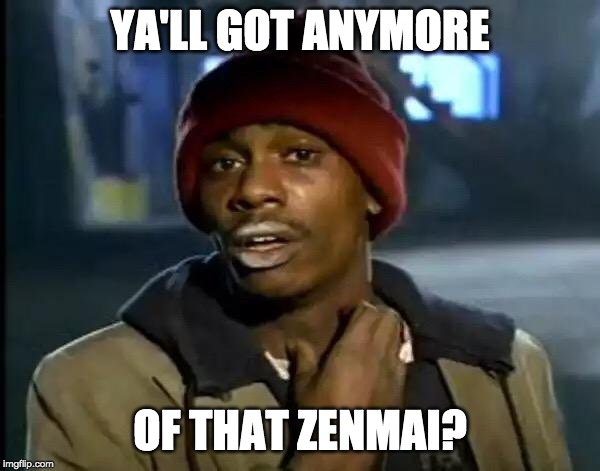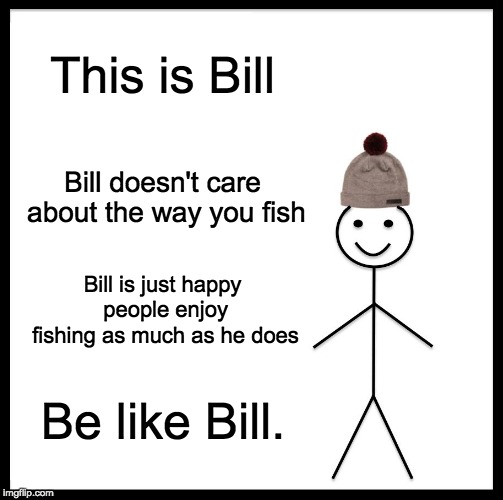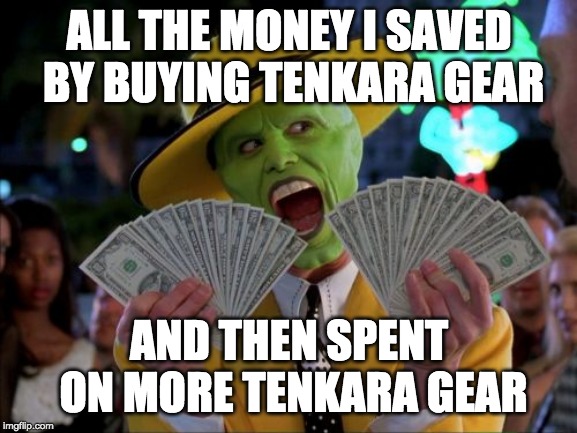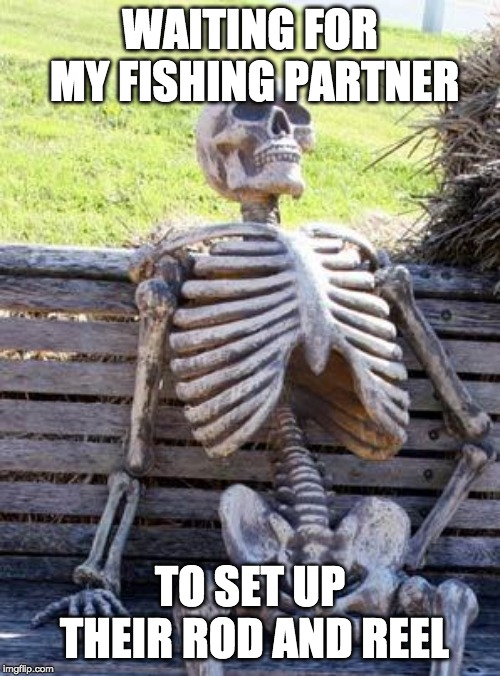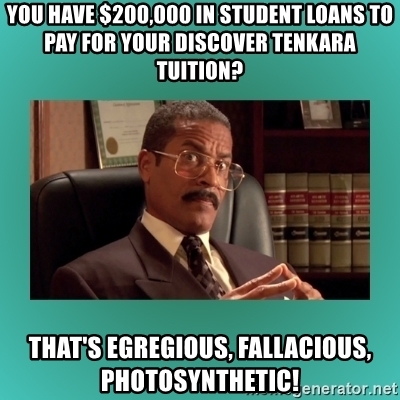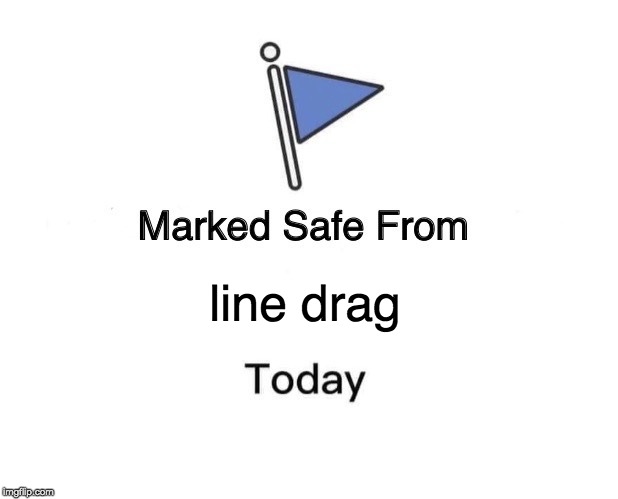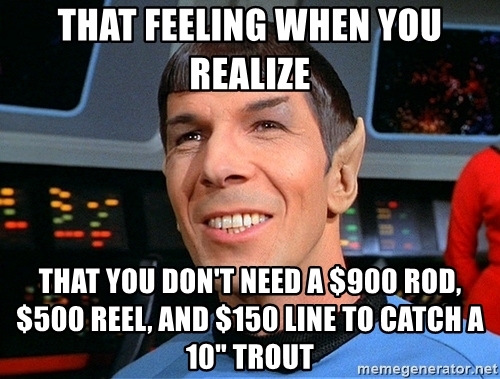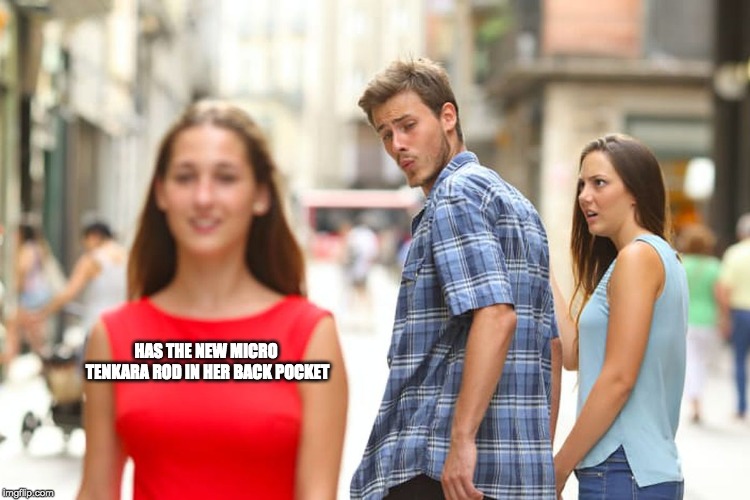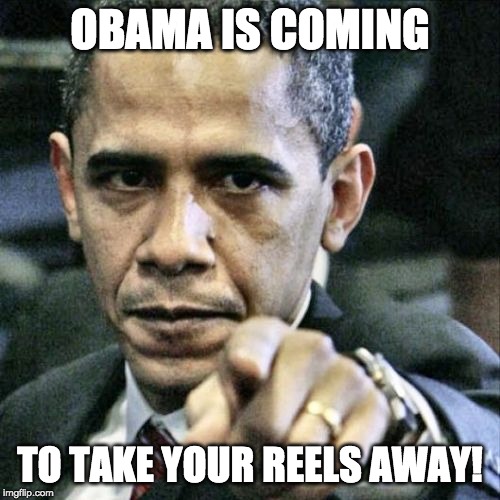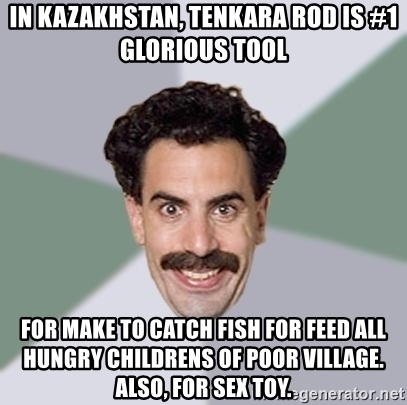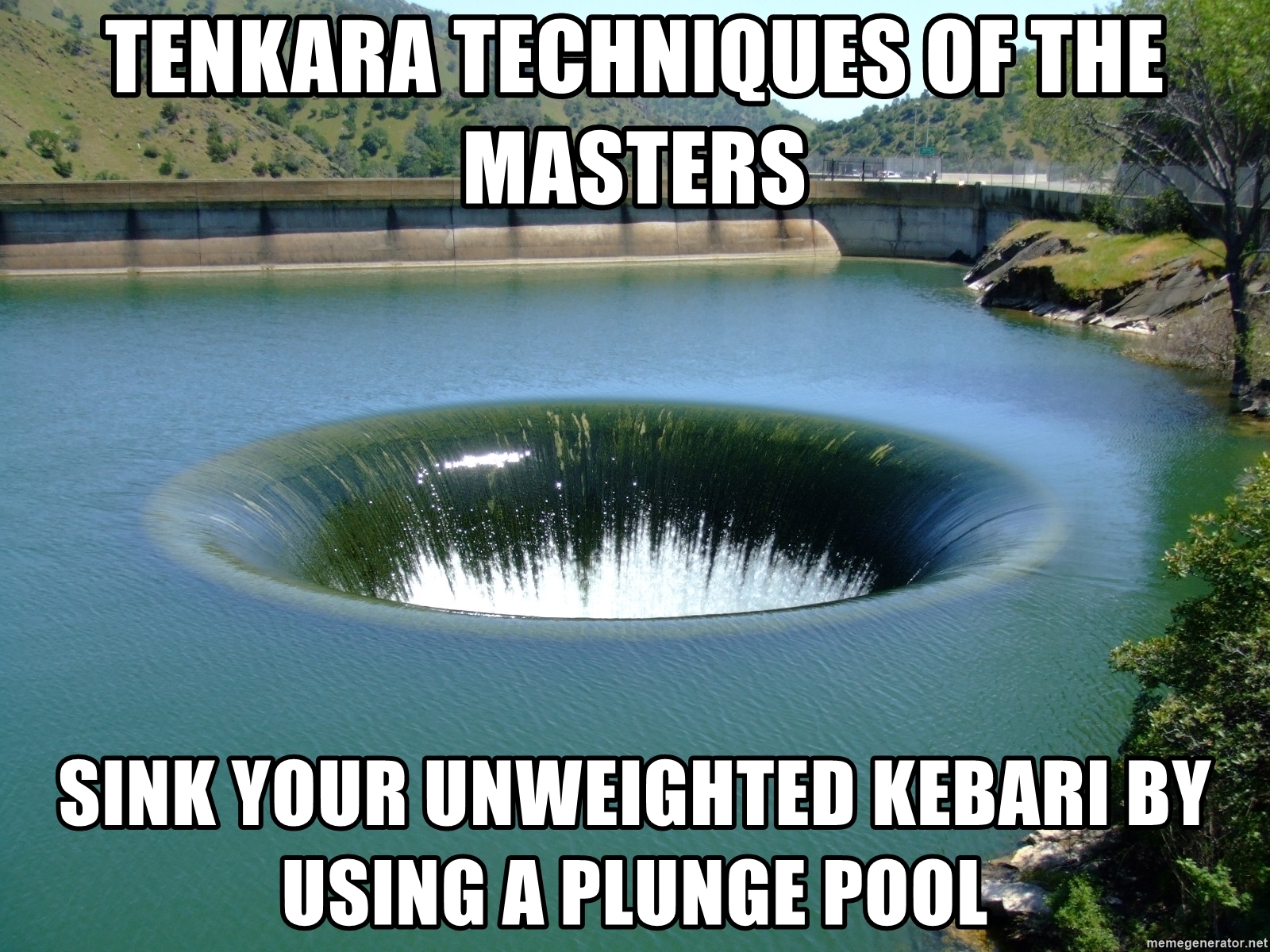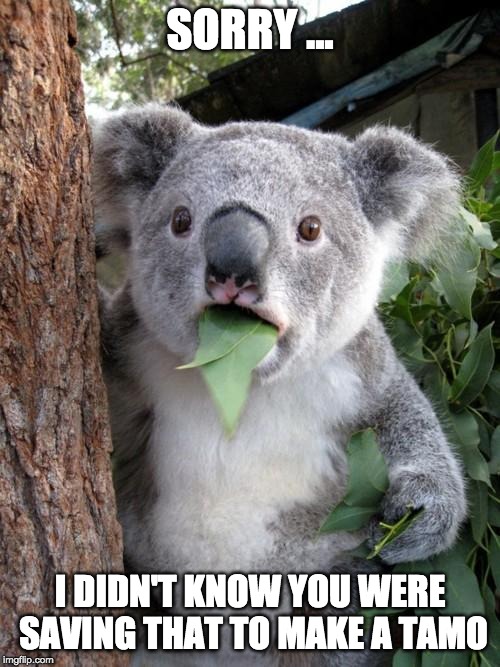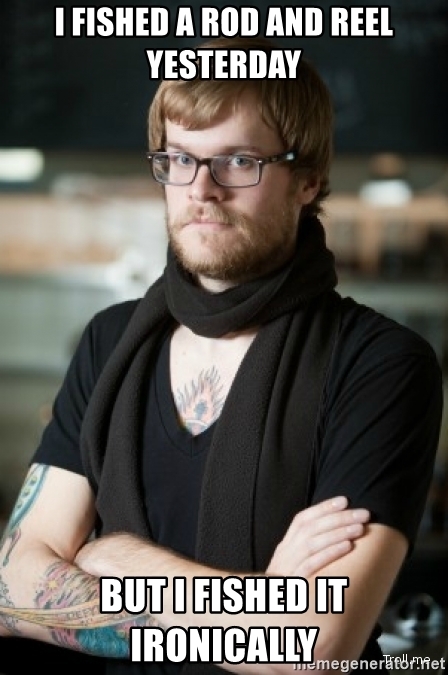 Like this article? You might also like these ...