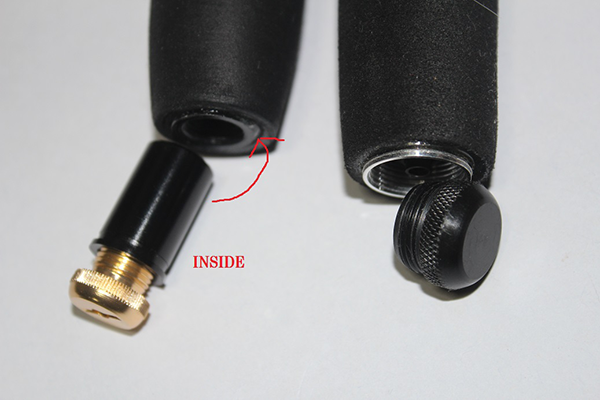 On his excellent blog, Tom Davis posted a picture of an X-ray of the handle of an Oni rod.  The X-ray appears to show some kind of insert near the butt. This sparked much speculation that the Oni rods are only so light in the hand because there is weight added to the butt of the handle to counterbalance the tip. I asked Tenkara no Oni directly if this was the case and he said no weight is added.  I tried to share this on social media several times, yet people insisted there was added weight.
So, to finally put this question to rest, I decided to offer some better evidence. Here is a translation of what Tenkara no Oni has to say on the matter:
Hi Jason. I will answer the question . I have seen in the X-ray and added weigh?, are you saying , ( Part of the female screw) nut part of the end plug Desuyo . In mechanical terminology , it is not only this. All , it is made ​​of aluminum . It 'll come with any Tenkara rod , at the tail plug As long as there is . Also pole of TenkaraUSA, Also Zerosum. In Tenkara nurses in Japan, anyone who has been found to the structure of the rod You know everyone . And to sell to fishing goods store . It is not anything in secret . You can see other pole also if you take X-ray . But , I think the person who was using the discovery of the disease is the good X-ray . In the photo , I went through parts of the nut part of the ass plug that is attached to the inside . It is a component different from that of during . Anymore , since causes a difficult understanding , I want you to stop , this kind of Ridiculous question .
To sum up, there is no added weight in an Oni rod.  There is an insert to screw the end cap into but it's made of aluminum (not the material of choice if you want to add weight to something).  And, this type of design is common among other tenkara brands so there is no "cheating" by counterbalancing the rod.
Here are some pictures showing the insert in more detail.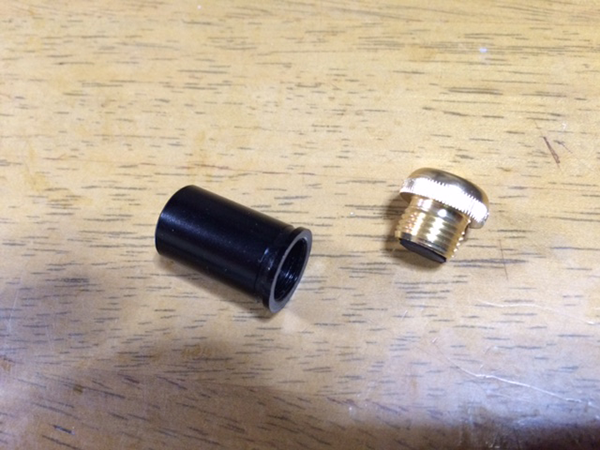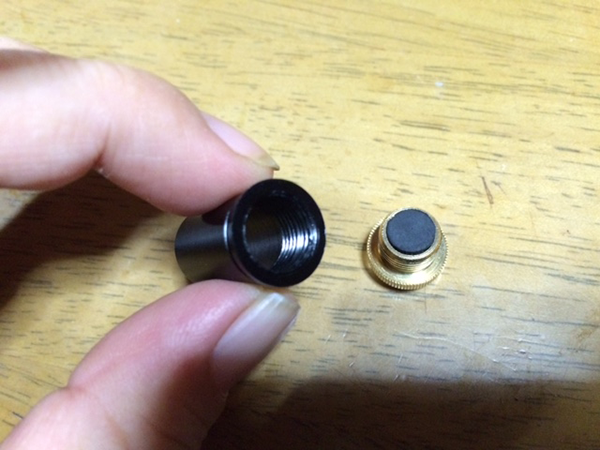 So there you have it. Myth busted.