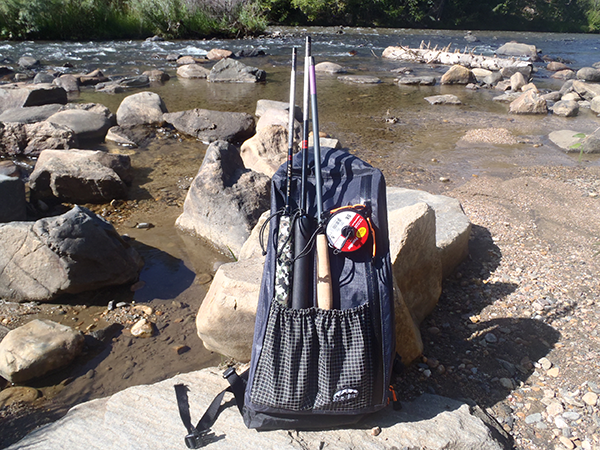 Here's a video of how I set up the Tenkara Guide Sling Pack from Zimmerbuilt to be my ideal carry system for tenkara fishing around Colorado. This pack was designed by the Tenkara Guides in Utah to be a tenkara-specific pack but could also be used for conventional fly fishing.
How do you carry your tenkara gear?
Like this article? You might also like these ...