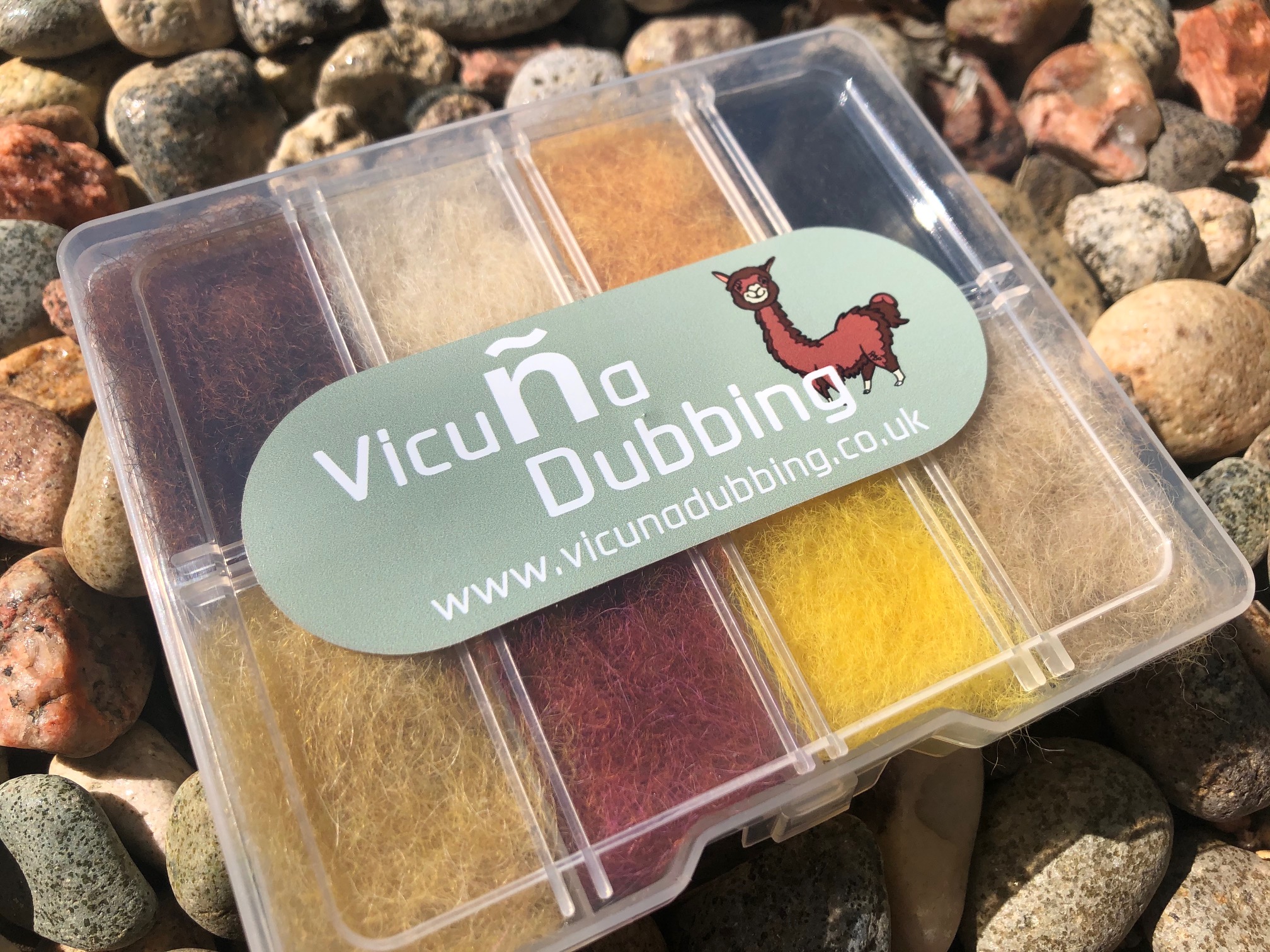 There's been a lot of buzz around Vicuña dubbing lately and I was lucky enough to get a box from DRAGONTAILtenkara. I've probably got hundreds of packages of dubbing dating back 20+ years, but I can tell you, I really like this stuff.
First of all, it's hand-dyed alpaca wool so it's scraggly, but still easy to dub (unlike Angora oa SLF). You don't have to use a loop or dubbing wax. You can just twist dub it and it stays together but still looks buggy.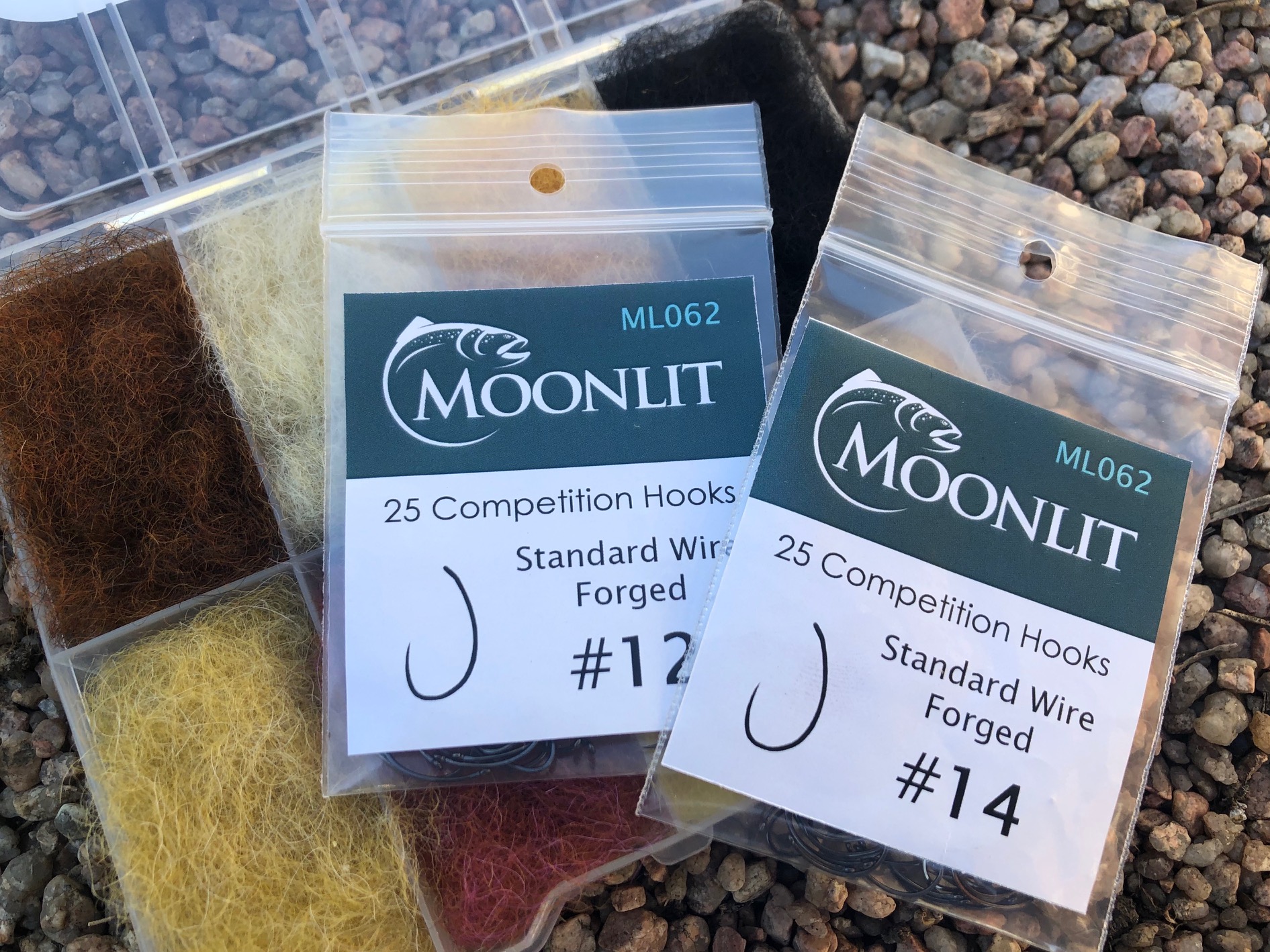 Second of all, the colors are stellar. They were designed by David West Beale of Tenkara Tales.  David is a tour de force in the tenkara community so you can bet he's put a lot of thought into the colors in the kit. And everything is hand-dyed so you know it's of the best quality.
I didn't think about this at first, but the box the dubbing comes in would serve as a fly box when empty. You'd have to tie a LOT of flies to empty it out, but still … I always love the concept of up-cycling and recycling.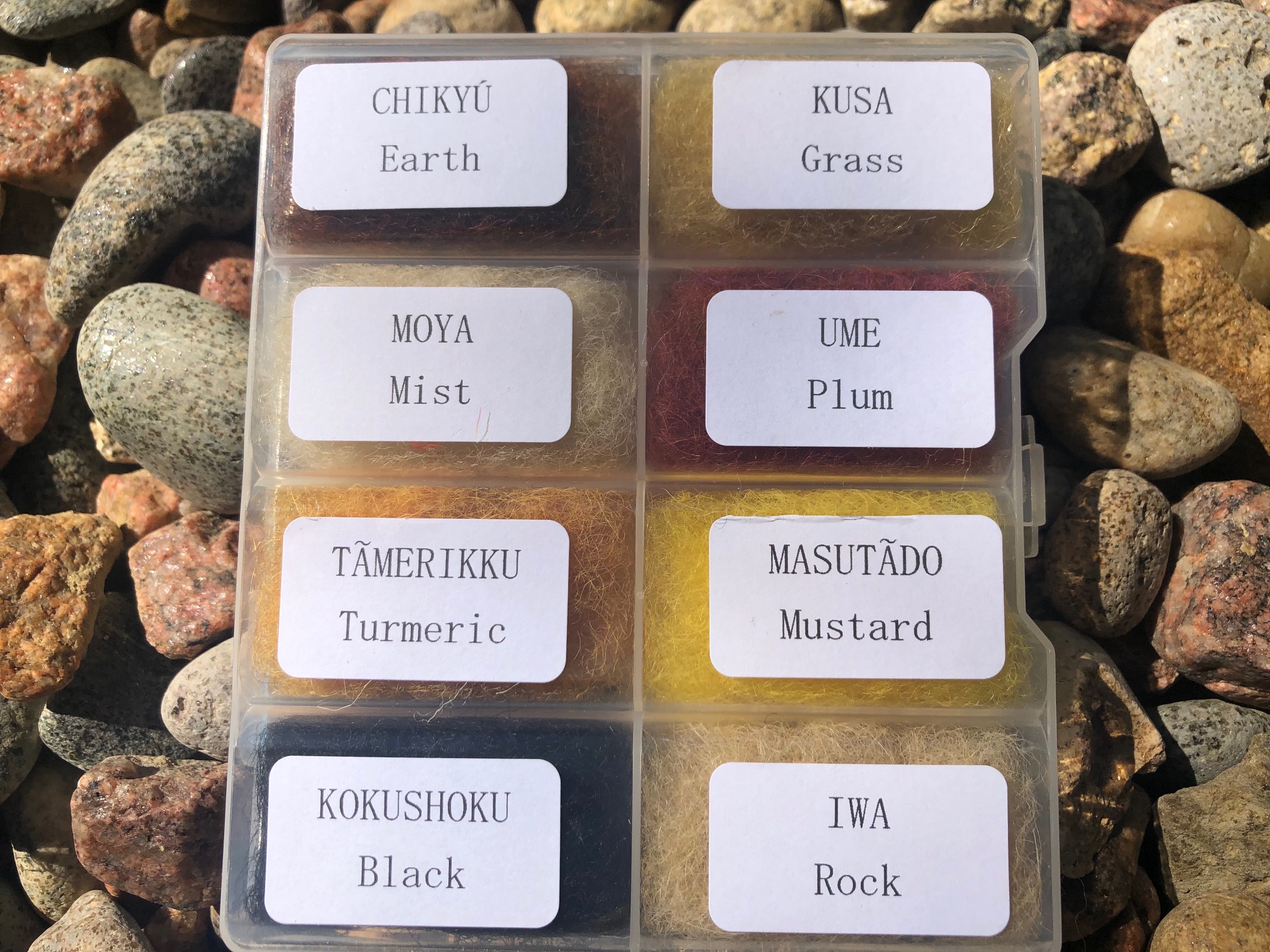 I've only had a little while to play with this dubbing, but I've got a lot of ideas for it. As fall and winter approach, I can see some great applications for heavier tenkara flies and David's colors seem perfect for the streams I fish here in Colorado (really anywhere in the country) If you're in the U.S. get yours here. If you're in Europe, get yours here. You will not regret the purchase. You'll get hundreds of flies out of the box and possibly thousands of ideas.