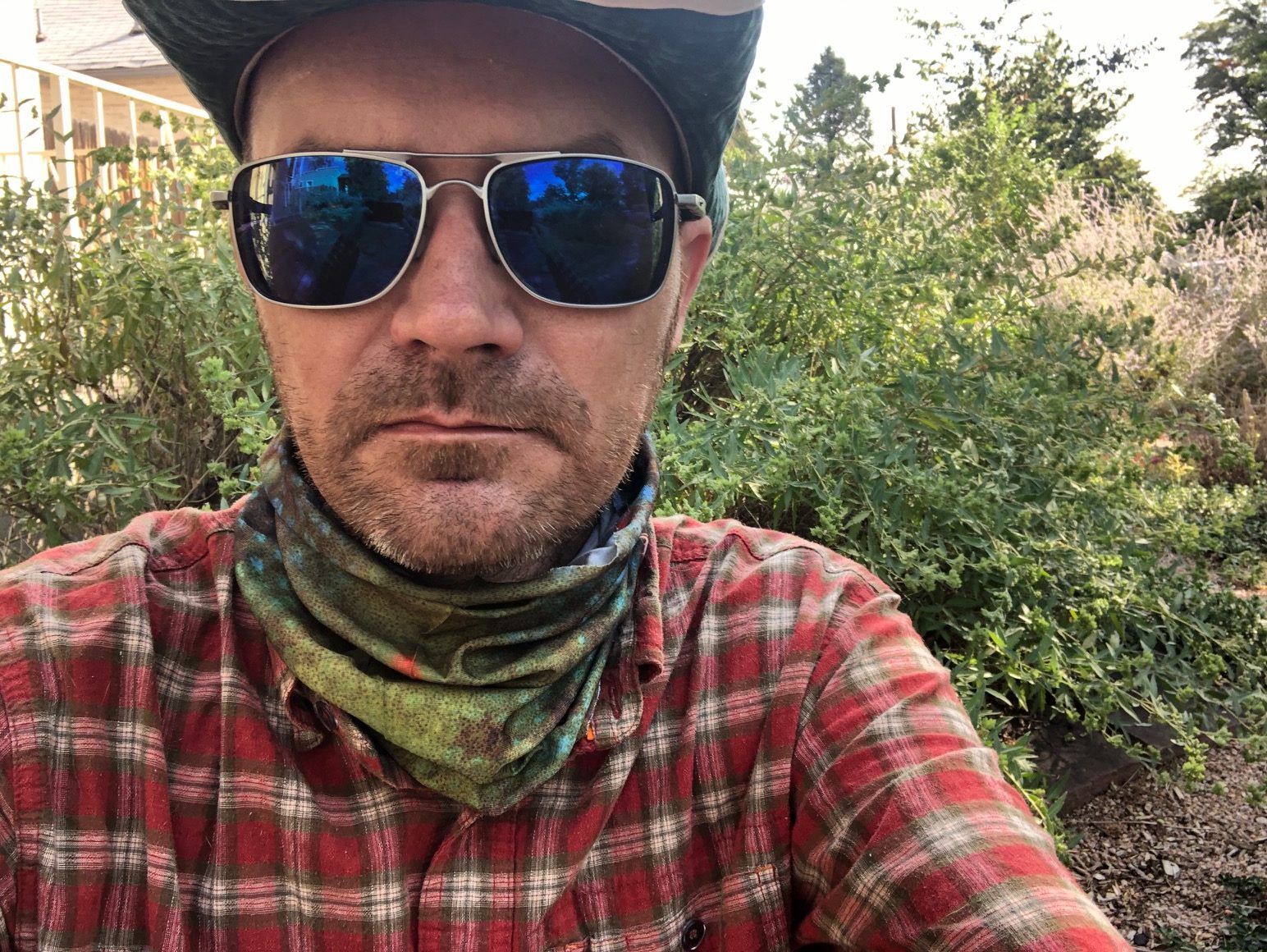 30 years ago when I started fly fishing, I never thought about sun protection and COVID-19 didn't exist. But things have obviously changed since then. With the virus and global warming ramping up, it's especially important to protect yourself (and others) from such things. I always look to finding simple solutions to complicated problems and I think the Hoo Rag is a good one.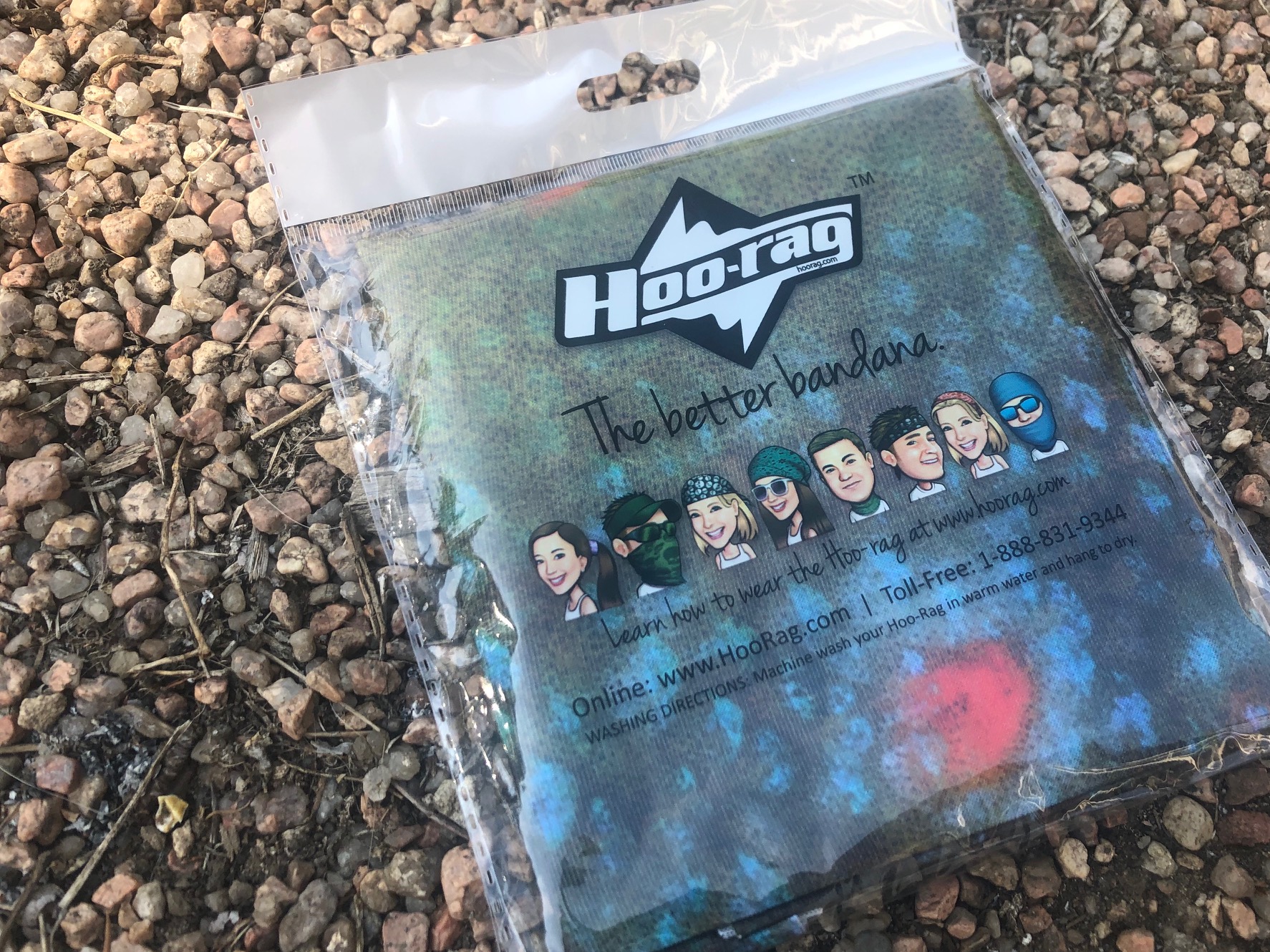 The Hoo Rag is basically a tubular bandana that can be used exactly like a traditional bandanna, but is more versatile. For example …
It can be worn like a neck gaiter to protect you from the sun …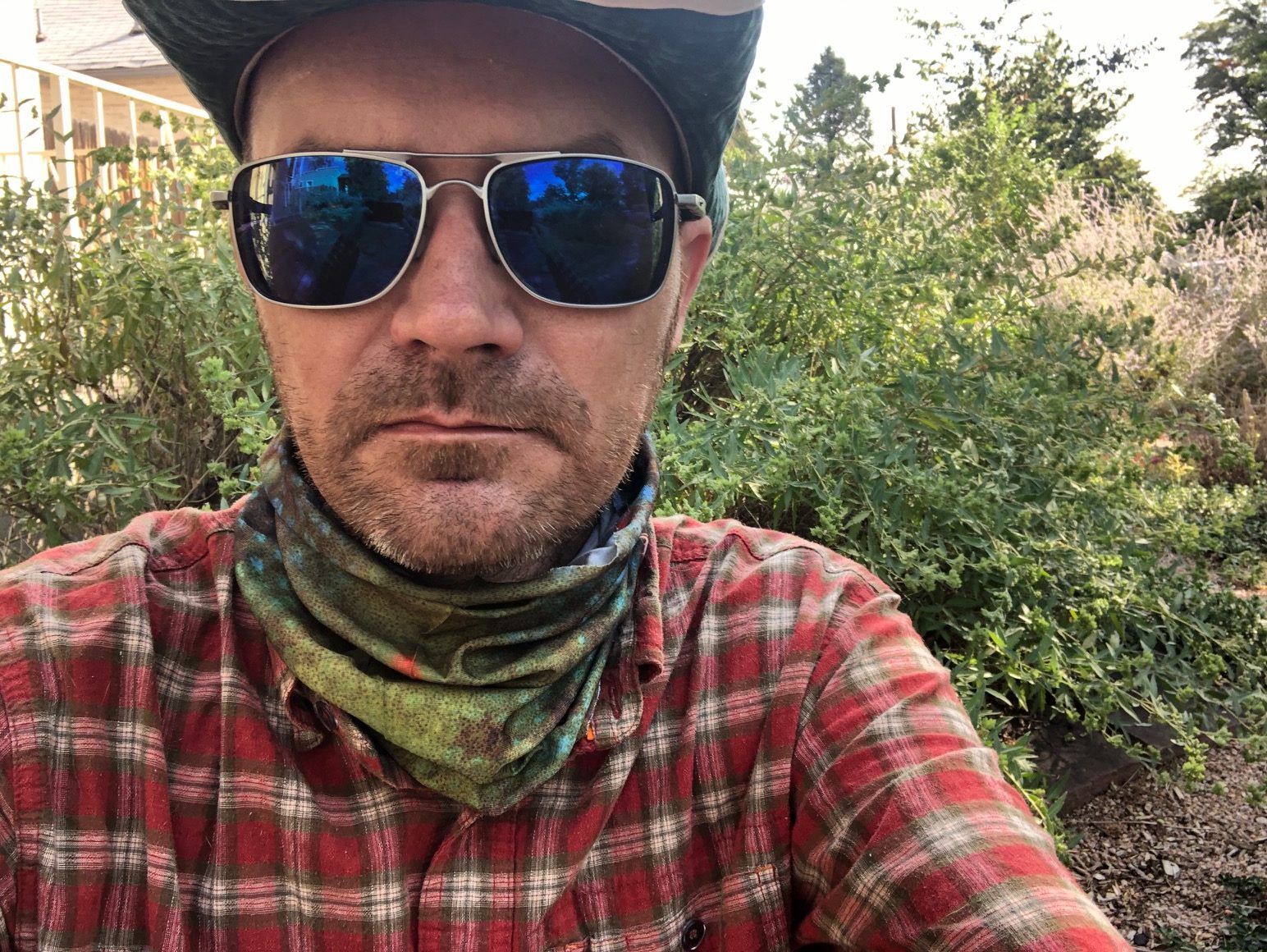 It can be worn as a mask to help protect you from COVID-19 …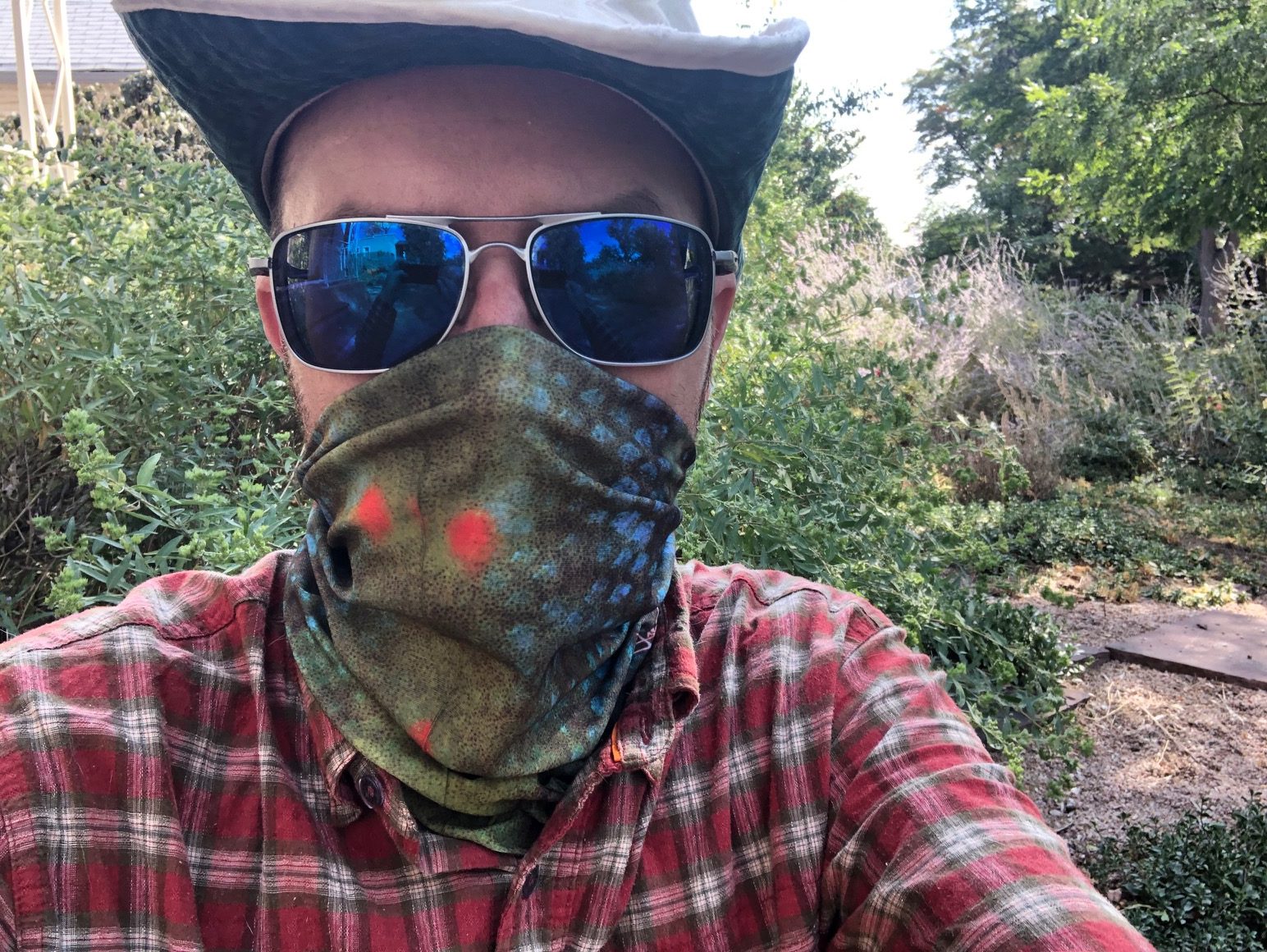 Or you can wear it on your head to tell people you're a pirate. YARRRRRH!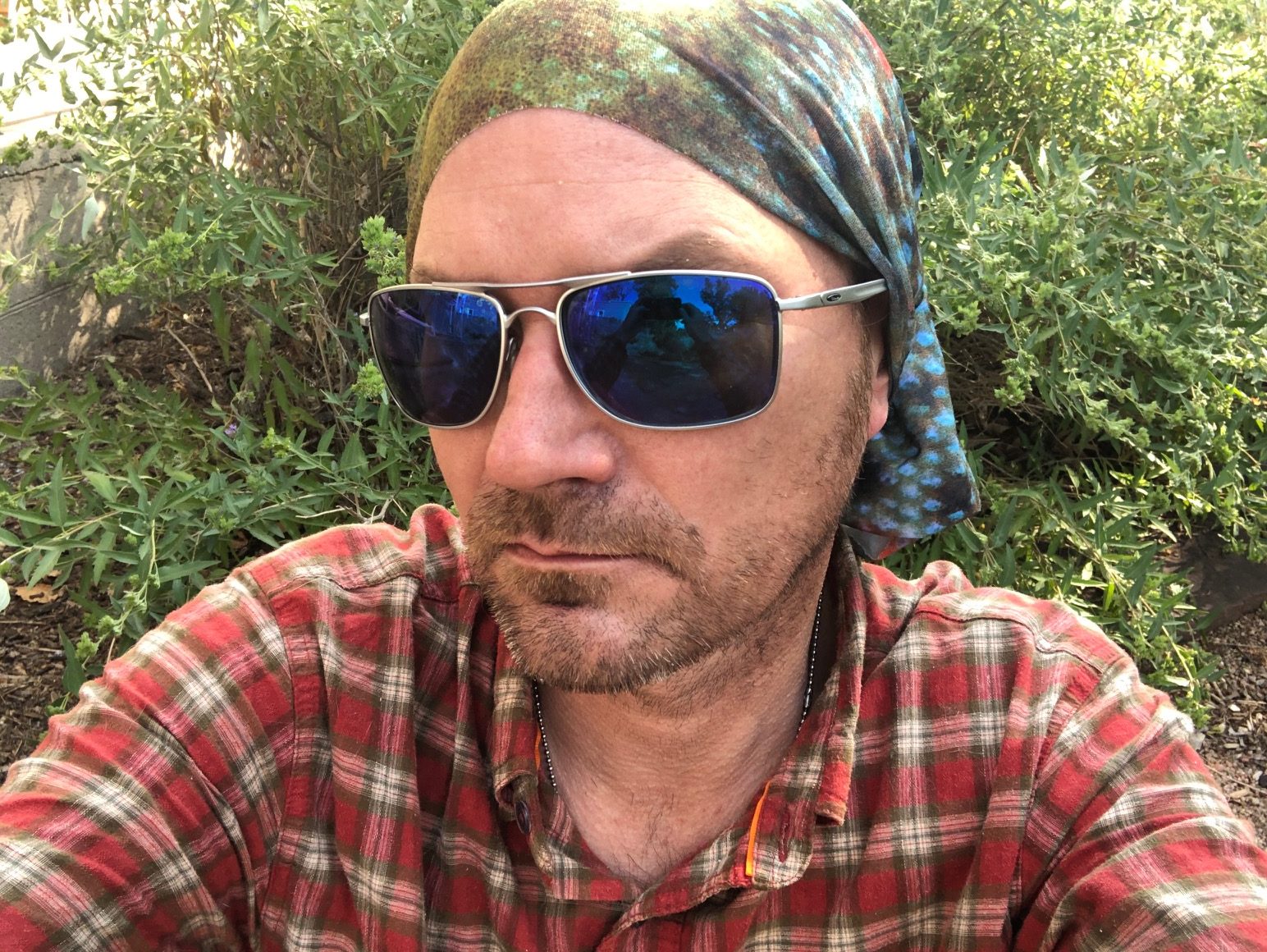 Anyway you want to wear it or use it, the Hoo Rag is a good dish. And it comes in an impressive variety of prints and colors. It's polyester, washable,quick-drying, and comfortable against the skin, AND 30 SPF.. I give it my full recommendation. Check it out here and while you're at it, look at their other products. They have some pretty cool stuff.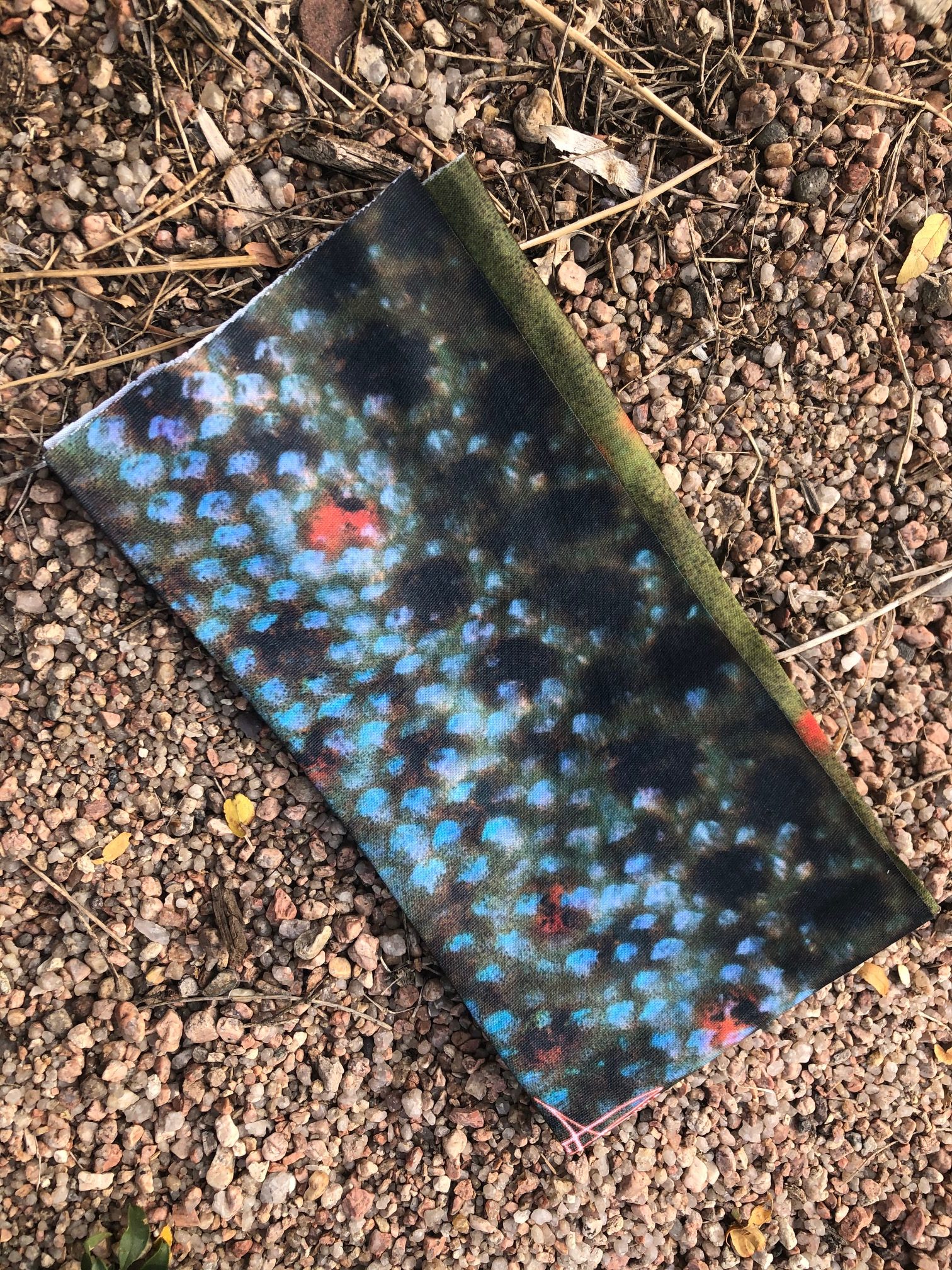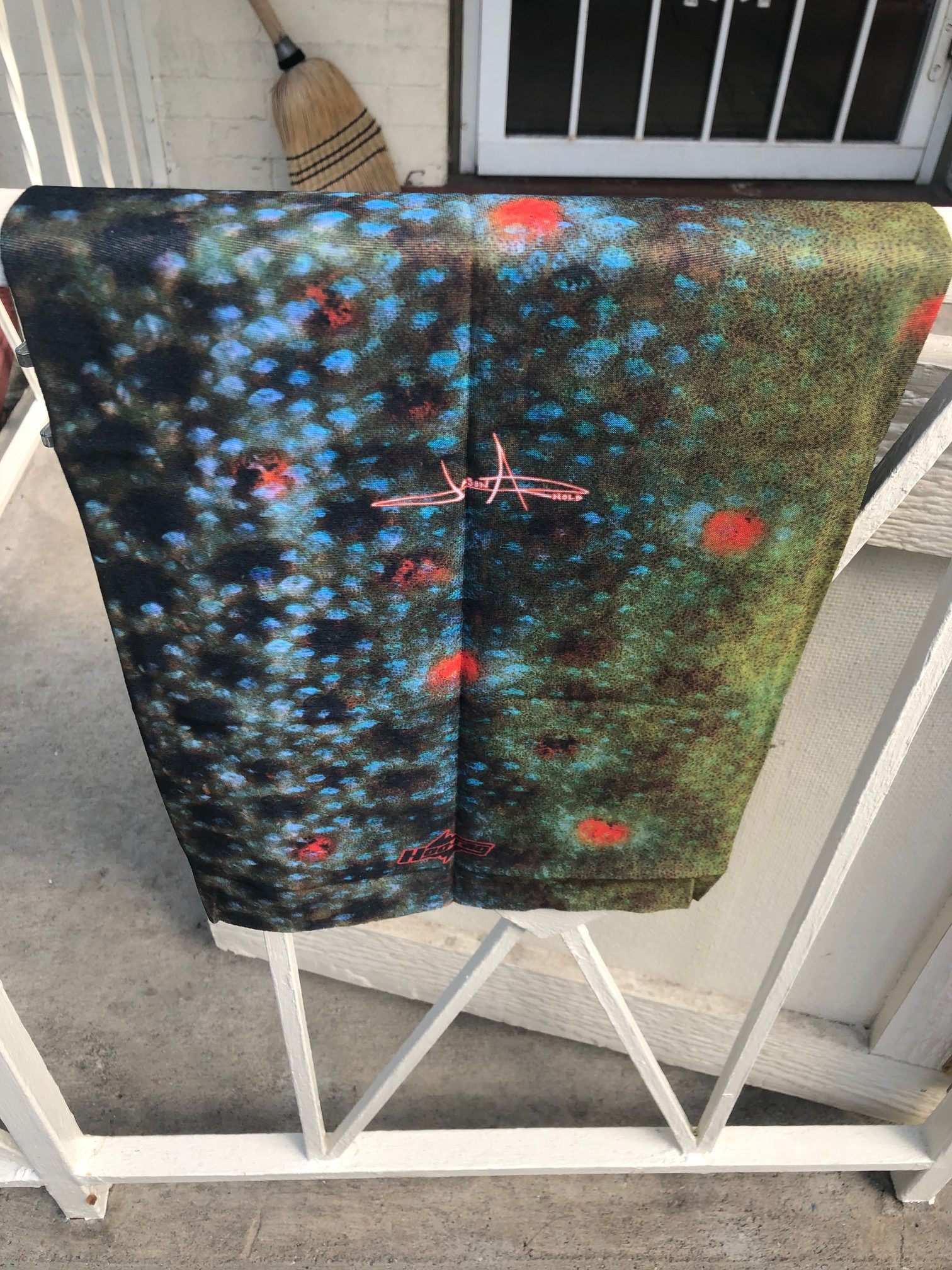 In a pinch, the Hoo Rag can also be used just like a traditional cotton bandana–to clean pots while backpacking, to wipe sweat from your brow, a lens cloth, etc. But for me, it's best as a neck gaiter. It's a versatile piece of gear that takes up no space but has 100 uses. It's hard to beat that!