Giveaway Ends Saturday, January 14th, 2023:
This giveaway has ended.
This month's giveaway exclusively for CTA members is one dozen beautiful tenkara flies tied by professional tyer and CTA member Joesph Egry. Joe was a fishing buddy of mine here in Colorado until he moved to Florida for work. But he's still tying and selling top-quality tenkara flies online on his website Dragon Flyfishing. The flies will arrive in an Altoids fly box (made by me) with a CTA sticker (designed by CTA admin Dennis Vander Houwen). And I'll throw in a couple of Tenkara Talk stickers too!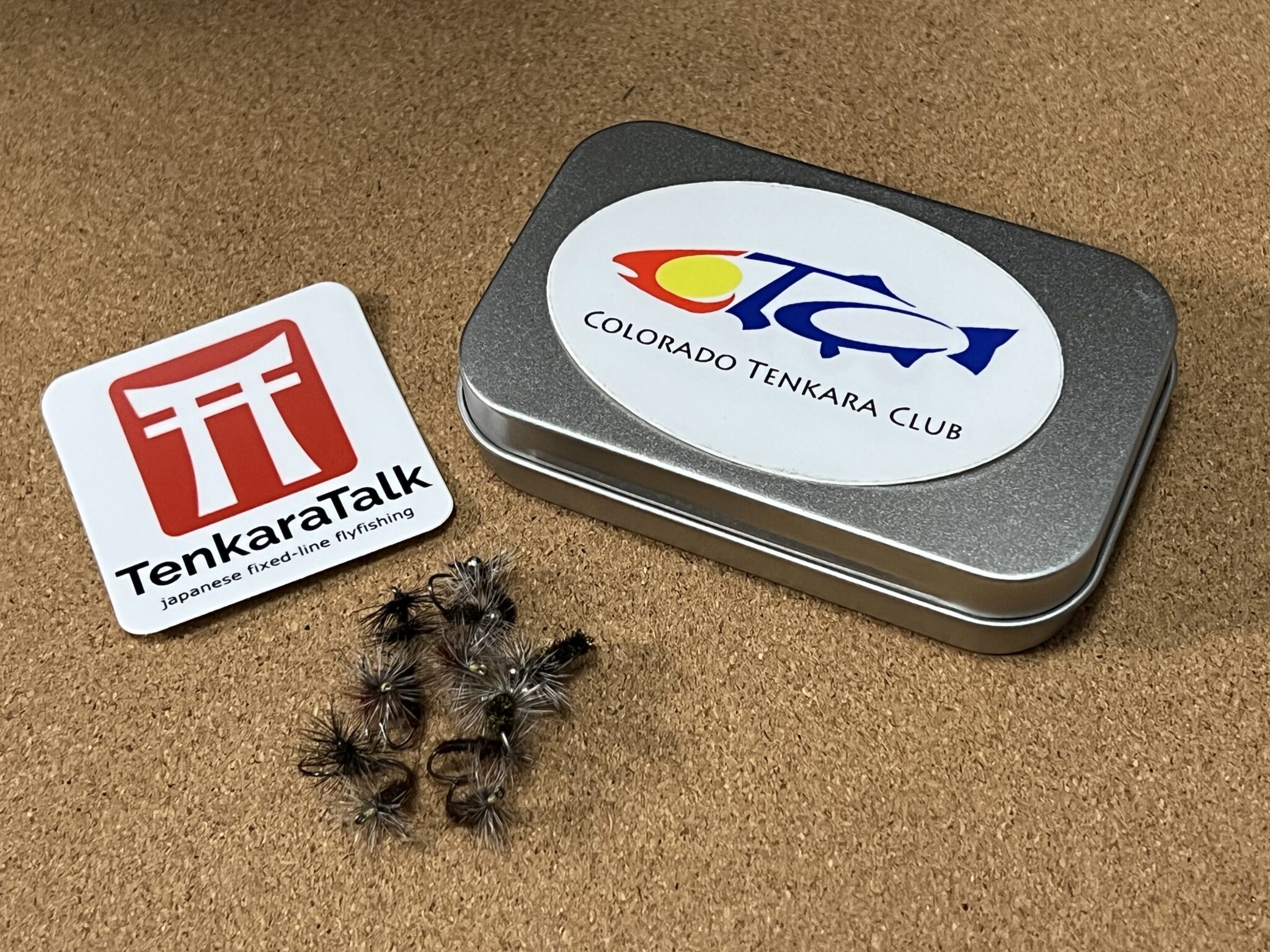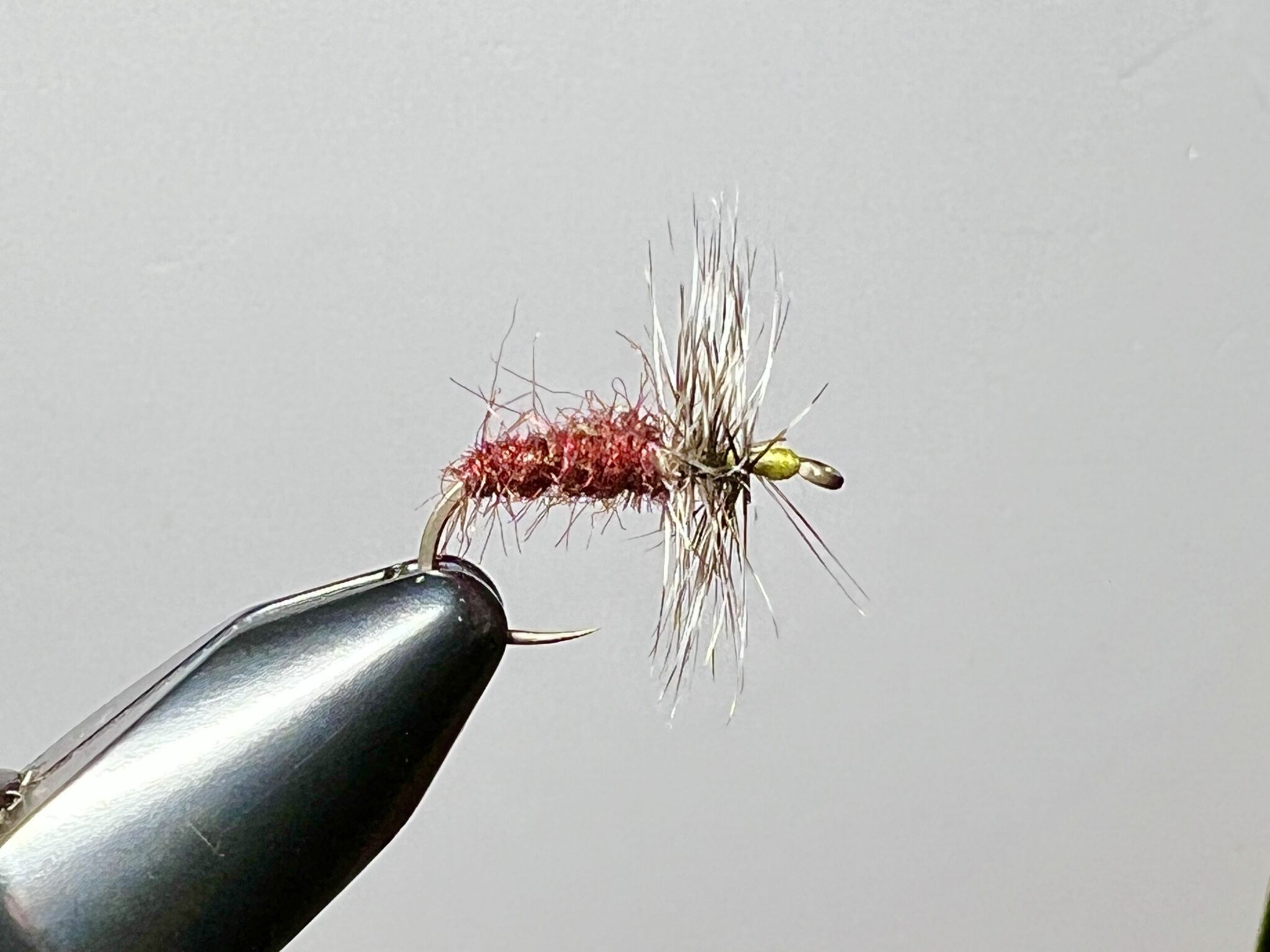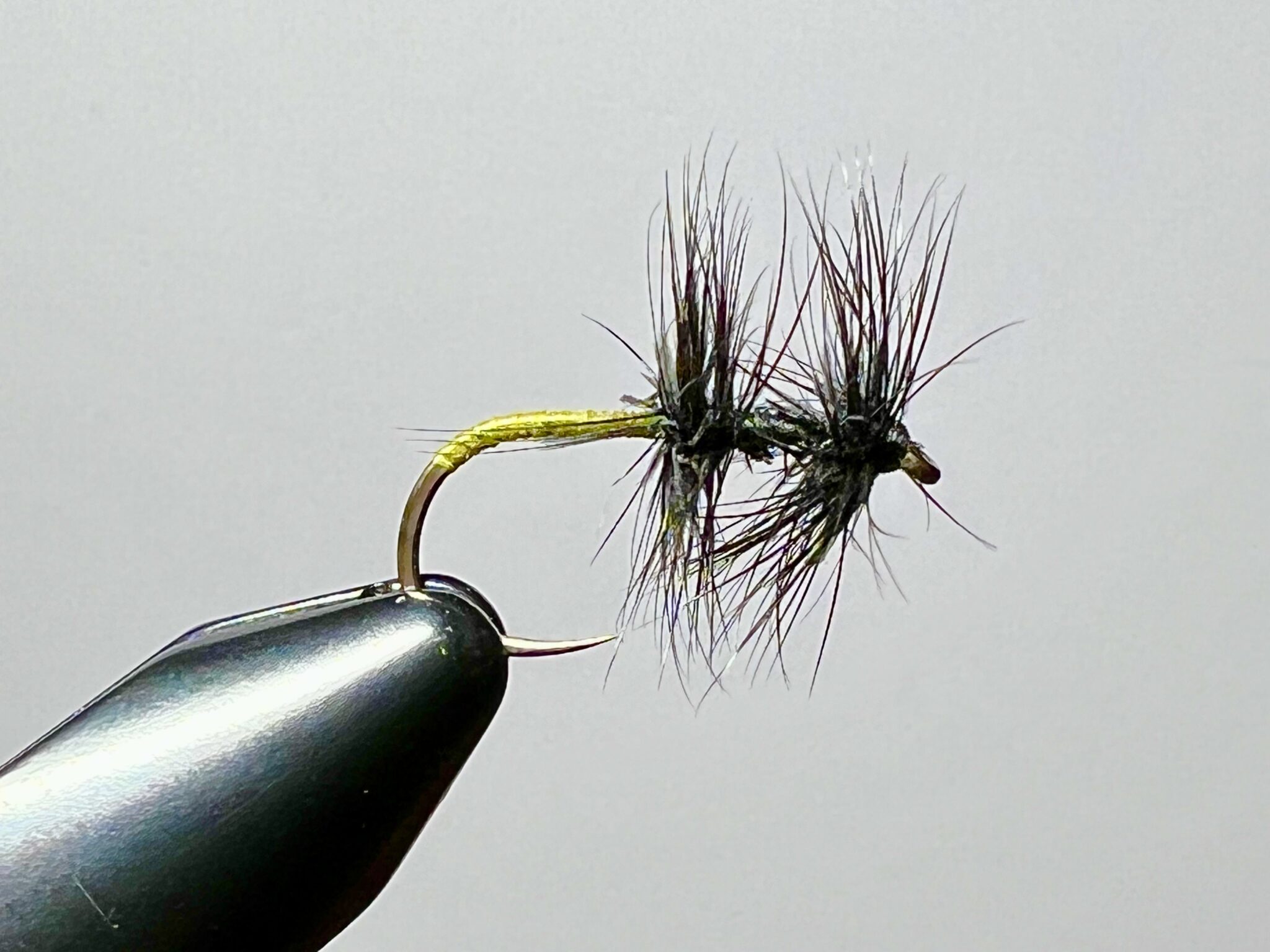 These are great flies that will work all over the Front Range (I especially find the bead-chain kebari and double-hackle kebari interesting). Good luck and thanks for being a CTA member!
To enter, subscribe to my blog:
(if you're already a subscriber, just post here in the comments section below or on Facebook that "you're in")