The Seiryu is actually the second rod I've field tested from Tenkara Centre UK.  I recently viewed their new Masu rod and while it's a great rod with a specific niche action and a lot of nice finishing touches, I think of the Seiryu more as an all purpose workhorse.
Specs
Length: 360cm (12ft)
Closed Length: 52cms (20.5in)
Weight: 76.5gm (2.7oz)
Sections: 9
Colour: Dark Olive Green
Handle: 23cm (11in) Cork half wells
Action
You know the feeling you get when you pick up a new rod for the first time and the action just feels familiar?  Like you've already built the muscle memory to cast it perfectly?  That's the way I felt with the Seiryu.  It's a true 6:4 that is easy to load and deliver a delicate presentation, yet can still punch a #4 level line through the wind on demand.  I consider it to be a good all around action for anglers facing a variety of conditions.  It doesn't exactly excel in any specific situation, but if you could only carry one rod, this would be a good one to choose.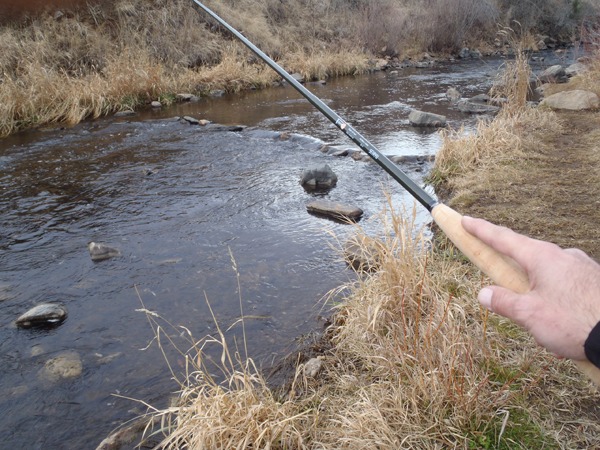 Hardware
In my review of the Masu rod, I pointed out some nice finishing touches in the rod's components such as rubberized cork accents.  The Seiryu doesn't have any flashy bling, but that's OK.  It may not be decked out with any fancy hardware, but that doen't detract from the overall quality of the rod.  The components are simple, but put together well.
The grip features a nice taper that was equally as comfortable when held in the middle and at the very end and is high quality cork with little filler.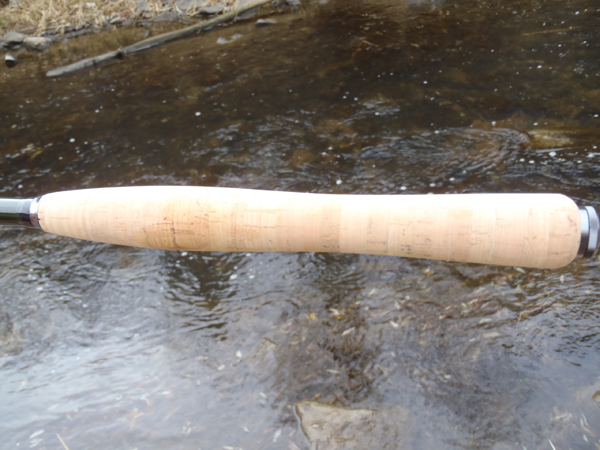 The end cap is similar to many other rods I've tried.  It's tight fitting and features a good O-ring and rubber pad to dampen the sound of the sections clanking together when the rod is collapsed.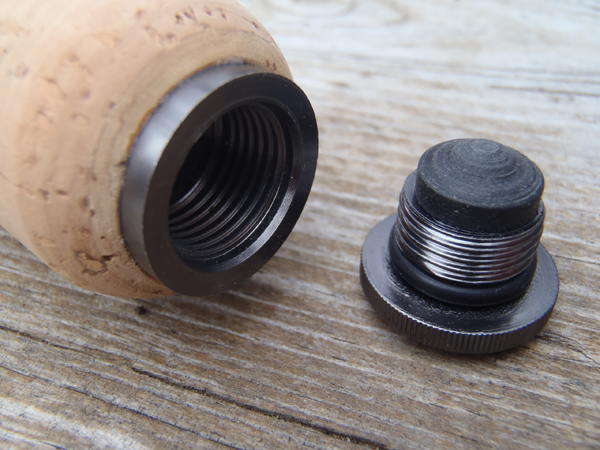 At the business end, you'll find nothing special–just the standard wood/rubber rod plug and red lilian.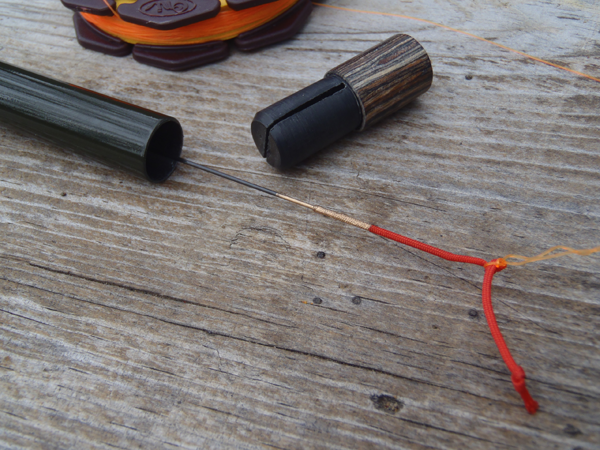 Aesthetics
The Seiryu is a plain, yet elegant looking rod.  I love the dark olive green color of the blank which acts as a good backdrop for the complimentary lettering and logo.  No gaudy colors or flashy logos here.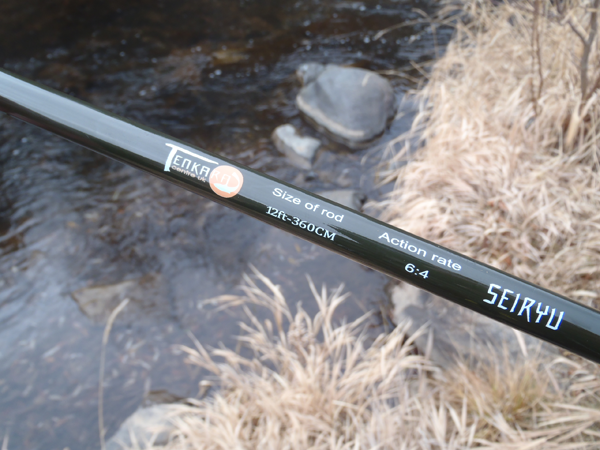 Conclusion
Overall, I think the Seiryu is a good all around rod.  It's nothing fancy–just a workhorse tenkara rod that gets the job done.  It's simple, yet effective.  Just like tenkara.  For more information, visit the Tenkara Centre UK website.
Like this article? You might also like these ...