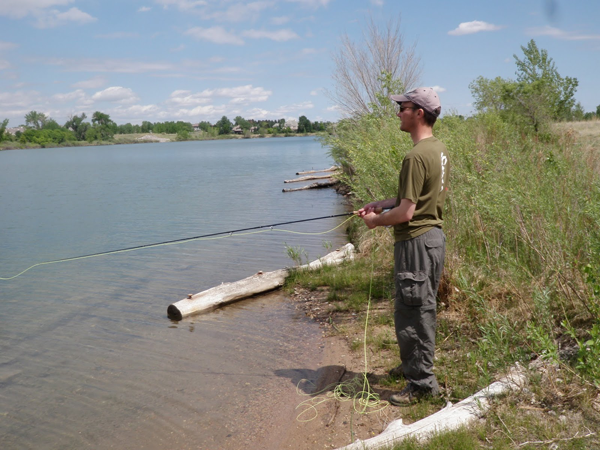 Well, now that Daniel has let the cat out of the bag that tenkara was a hoax all along, I have no choice to but to come clean and admit my role in the scandal. You see, I've been on the Tenkara USA payroll for years as part of a sophisticated network charged with spreading the lies. I've never actually fished with a tenkara rod. Truth be told, I've never even cast one. You might ask where all of the tenkara photos I post come from then. Well, it's simple, really…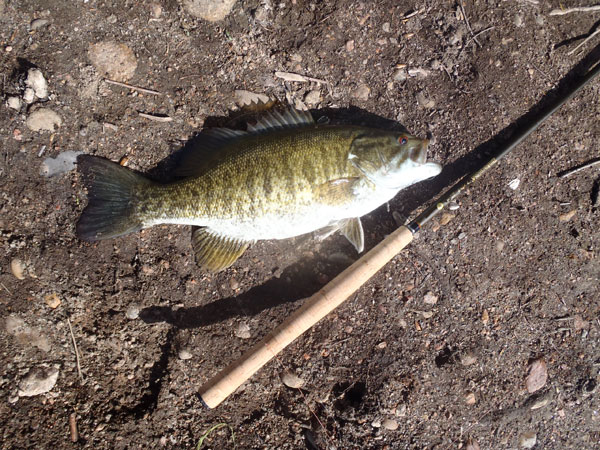 I just fished with a regular fly rod, then when I caught a fish, I placed it next to a tenkara rod and took a photo for the propoganda campaign. Daniel paid me per photo and social media post–it was easy money. But one time, I was almost exposed. I was fishing a local lake for bass with my 9 wt. and had my Tenkara USA Yamame ready to go as a photo prop. All of a sudden, I saw Karel Lansky from Tenkara on the Fly approaching. I panicked, tried to hide the 9 wt. in the reeds and quickly grabbed the Yamame, pretending I had been fishing it the whole time. But it was too late. Karel had already secretly snapped a few incriminating photos of me with the western rod in hand. Luckily, I was able to come up with a convincing cover story to avoid any suspicion, but it sure was a close call.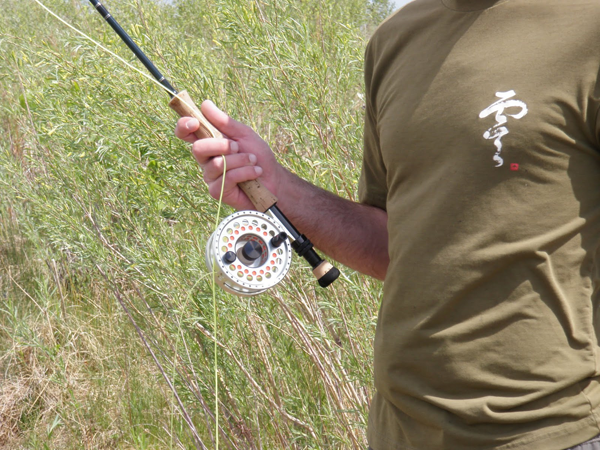 I have to say that it's a relief to no longer have to live a lie, looking over my shoulder before every double haul. Now I can go back to fishing my rod & reel without apprehension and just enjoy fishing again. I know what I did was wrong and apologize to my loyal readers for deceiving you for so many years. I don't know how I got caught up in this elaborate scheme but it's over.  I'll be taking Tenkara Talk down immediately and be replacing it with my new blog:  Reel Talk.
Like this article? You might also like these ...