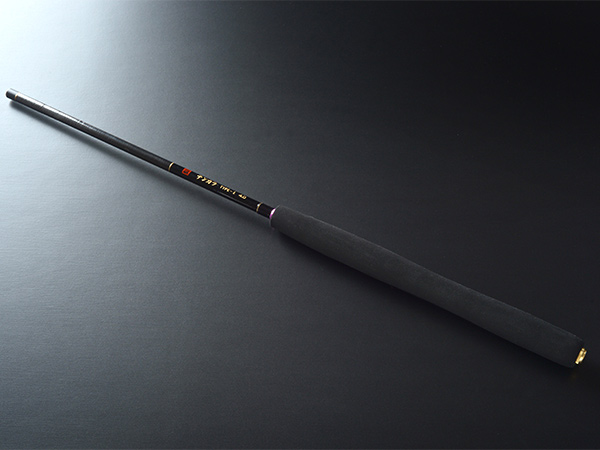 As of today, I will be closing my store, http://www.thetenkarashop.com/. I have several reasons, but mostly, I just hate packing things up and going to the post office. Life is already complicated enough with a full time job and toddler, so I really just want to simplify and focus more on fishing and writing this blog.
The good news is that Oni rods will be now be available through my good friend Anthony Naples on his site Three Rivers Tenkara. Anthony was my first choice to hand the dealership over to and I'm glad he accepted.
I want to give a special thanks to those who supported me in my efforts:  Dave Burchett, Richard Kolodny, and, of course, Masami Sakakibara. Together, I think we fulfilled a mission of bringing beautiful and unique gear to the American tenkara community and maybe enhanced the on-stream experience of many anglers. And I couldn't be happier that Anthony will be able to continue the mission.
To my customers, all I can say is thanks for "getting it"–for your appreciation of gear that has a personality and isn't a carbon copy. You're my favorite type of tenkara angler and the reason I started the business in the first place. I took a chance that you were out there somewhere. Thanks for coming through for me.
Like this article? You might also like these ...