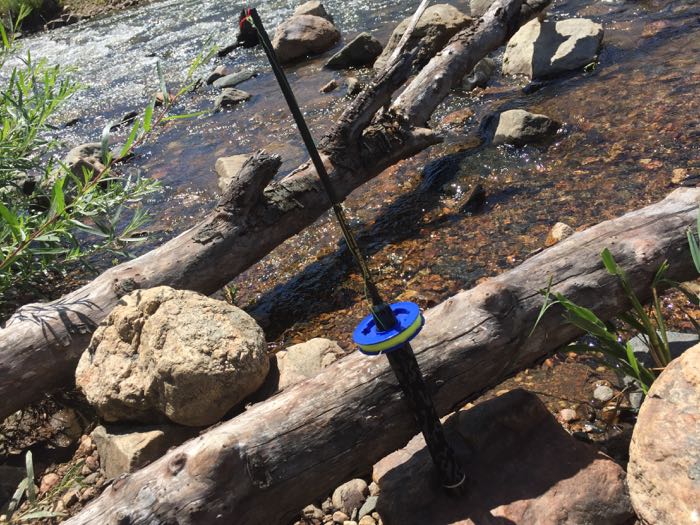 I recently got to test the new 245/206 CM tenkara rod from Esoteric Tackle. And before you ask, yes, I confirmed with the owner that the rod doesn't have an official name and is only referred to by the specs which is baffling to me, but that's their prerogative. Despite being nameless, this is a great rod.
First of all, you should know this is a short, zoom rod. Its default it 206 cm, but can zoom out to 245 cm if needed. I much prefer the action in the 206 mode though. I live in Colorado and so I'm lucky enough to fish really long rods since most of the streams out here have little or no obstructions. But I know a lot of tenkara anglers back East who face a lot of challenges with riparian vegetation getting in the way of their casting. This rod would be a good choice.
But it's not just the length that makes this rod good. The action is incredible. Even with a light level line, the rod transmits the cast almost effortlessly. And it's so light in the hand, you barely even notice you're holding it. It's been described as a "magic wand" and I can see why. At a mere 1.9 ounces, it feels like nothing in the hand. And, it's perfect for UL backpacking trips where you want a rod that's light, compact, yet functional.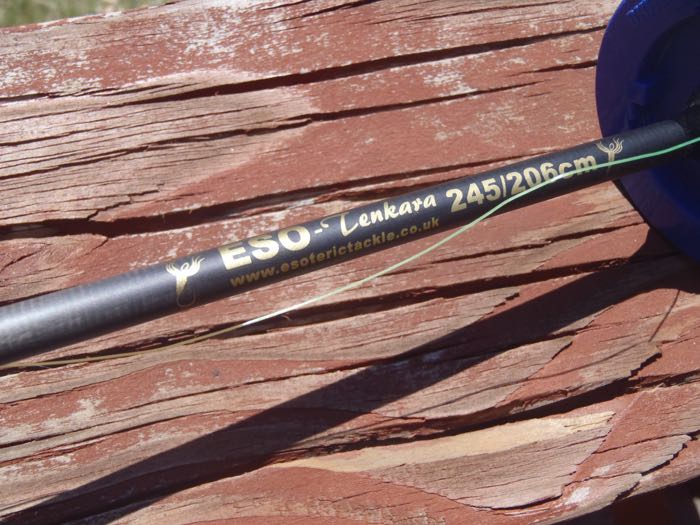 Some other features of the rod I like are the fact that the blank is matte so it won't reflect sunlight and potentially spook fish. The handle is a camo-print foam (which people seem to like these days). I'm not convinced that makes a difference in stealth, but anglers seem to be drawn to it …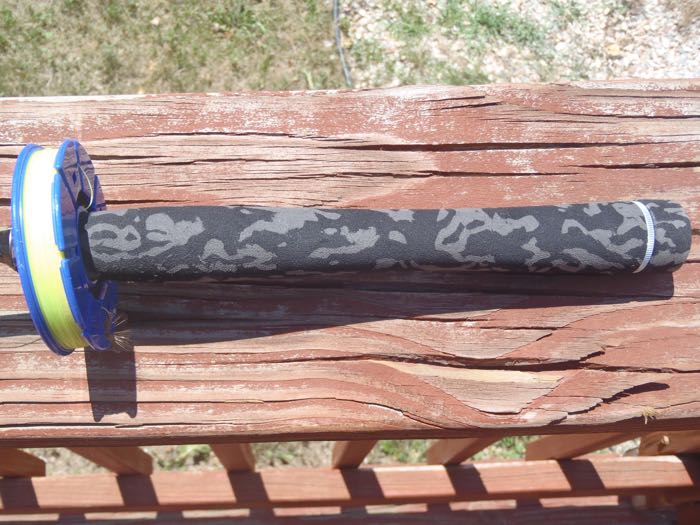 One thing to note is that the butt cap is foam, not metal like many tenkara rods. Some anglers who hold their rods at the very end section complain about the metal cap getting cold. I've never really had this problem, but if you have, you'll be happy to know this rod has a nice, comfy foam cap …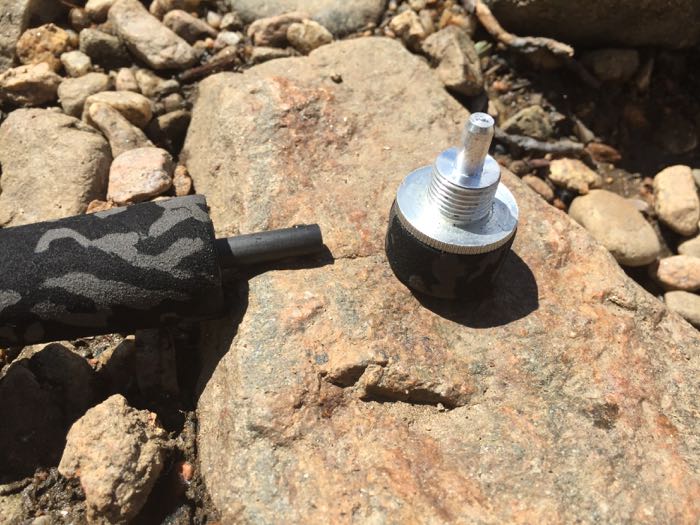 Other than that, it comes with pretty standard hardware like the typical lilian cord. I'd show you the rod plug, but I already lost it on the stream. I need to do a post about painting your rod plug bright orange to be able to retrieve it …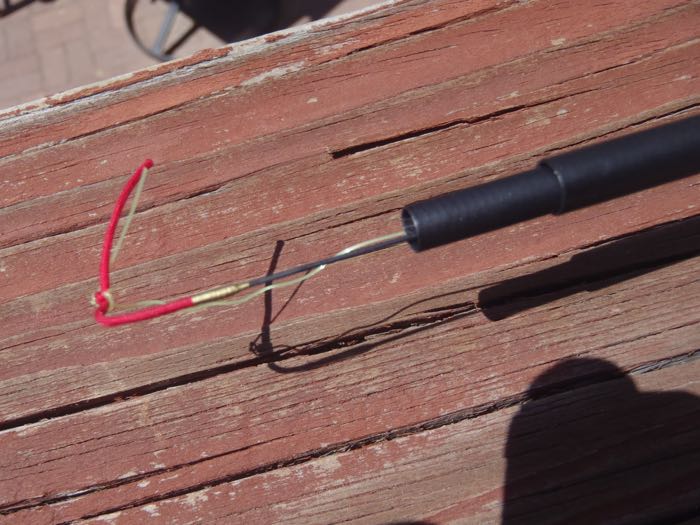 This is a great rod whether you are fishing in tight quarters for small trout or just want to turn a bluegill into a monster. Get more info here and feel free to call or email me if you have any questions.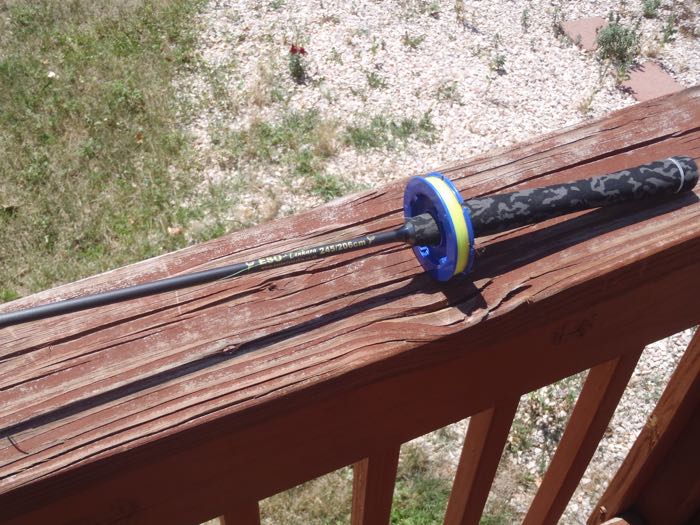 Like this article? You might also like these ...