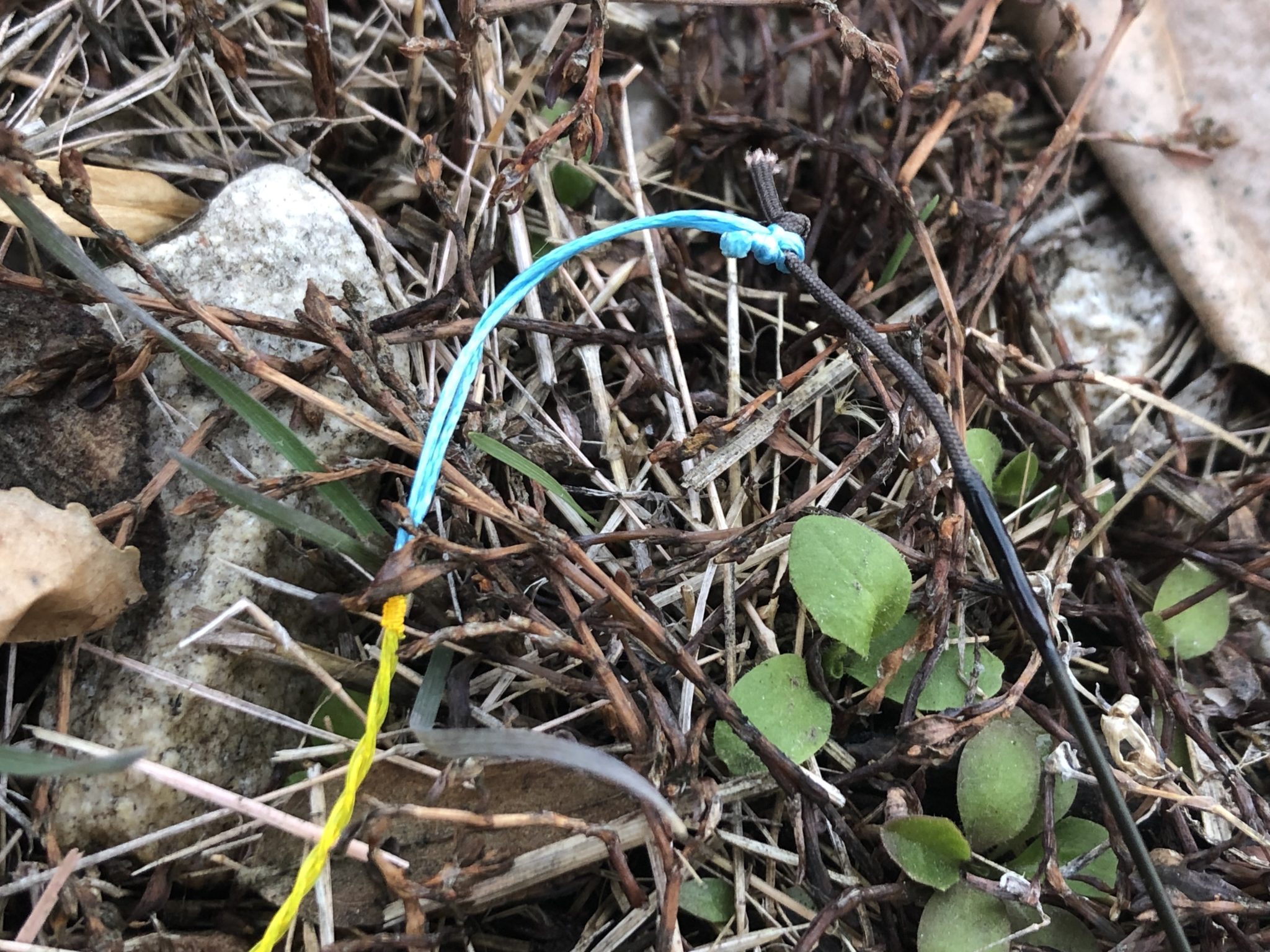 To a Western fly angler who is used to a nail knot or handshake connection (loop to loop) to connect their leader to their fly line, connecting a Tenkara fly line to the rod can seem a bit baffling.  Here's a quick demonstration on how to connect a Tenkara fly line to your new Tenkara fly rod.
How to Attach and Detach Your Tenkara Fly Line from Jason Klass on Vimeo.
Like this article? You might also like these ...