1. Trophy Shots
You know the ones I'm talking about. The angler is extending their arms, holding the fish as close as possible to the camera to make it look twice as big as it really is. It's even worse when combined with a fish-eye lens. Flyfishing is not an extreme sport. If you need to distort the reality of your catch for the sake of your ego, you don't really get flyfishing.
2. Hanging your fly rod on the back of your neck
Why? WHY? You think that makes you look cool? You just look like a poser.
3. Dramatic music in videos
The tagline of a popular flyfishing magazine is "the quiet sport". Really? You could have fooled me. With all the glam videos on Youtube that make a day of flyfishing seem more like a rock concert than a retreat to nature you'd think it's more worthy of Bassmasters than reverie. I go to a stream to get away from all of the drama of modern society and crappy heavy metal and rap music. Don't force it on me when I can't get out and have the small luxury of watching a video from someone who did. You'll see what I mean starting at 00:52. Flyfishing should be humble. Don't muck it up with your bad taste in superficial, loud music.
4. Wearing your Buff like a Bandit
Seriously, are you fishing or robbing a bank? Just put some damn sunscreen on! You look stupid and pretentious.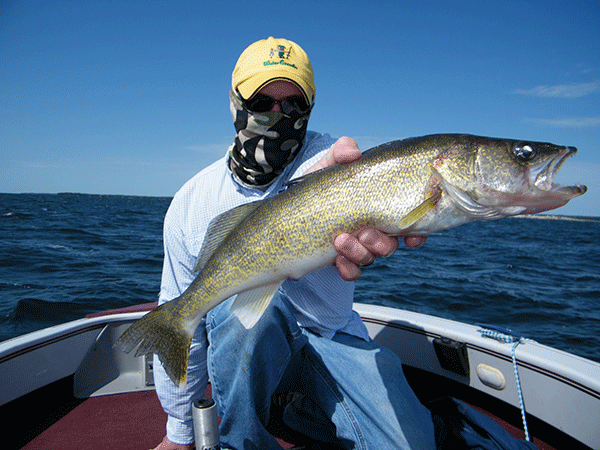 5. The San Ron Worm
This "fly" is a monstrosity. It's ugly, uncouth, and is a dis to people who tie real flies. People might counter, "yeah, but it catches fish". Well so does bait. So why not use a live worm if you're so willing to rebel against the dignity of catching a fish with a real fly? The San Ron Worm is not a fly. It's akin to Berkley Powerbait and if I ever tie one, just shoot me.
What would you add to the list?