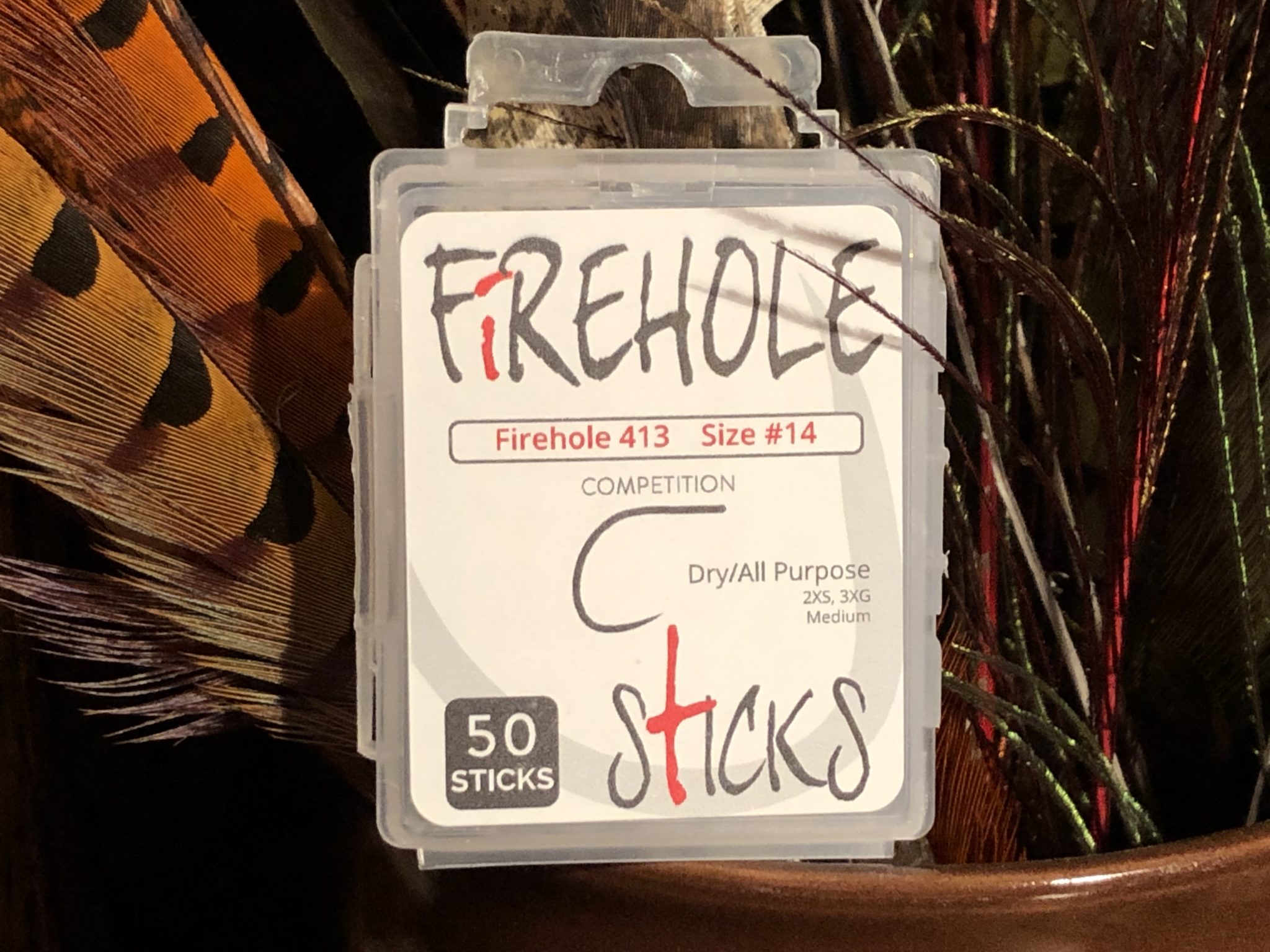 If you follow my fly tying at all, you probably know I'm a big fan of Firehole Sticks hooks from Firehole Outdoors. I wrote a post not too long ago about their #315 and #633 competition hooks and have been using them avidly ever since. As I mentioned, they're high quality all around: strong, sharp, and come in bends that are well-suited to tenkara flies. Plus, I like the fact that they're barbless and the price-to-quality ratio is better than any hook I know of on the market today. I was about to place another order to replenish my stock of 315s when I noticed their model #413. They looked interesting so I thought I'd give them a try.
They're the same quality I've come to expect from Firehole with a sexy black nickel finish and really aggressive bend. The #413 is a medium-weight 2X short hook with a 3X wide gape.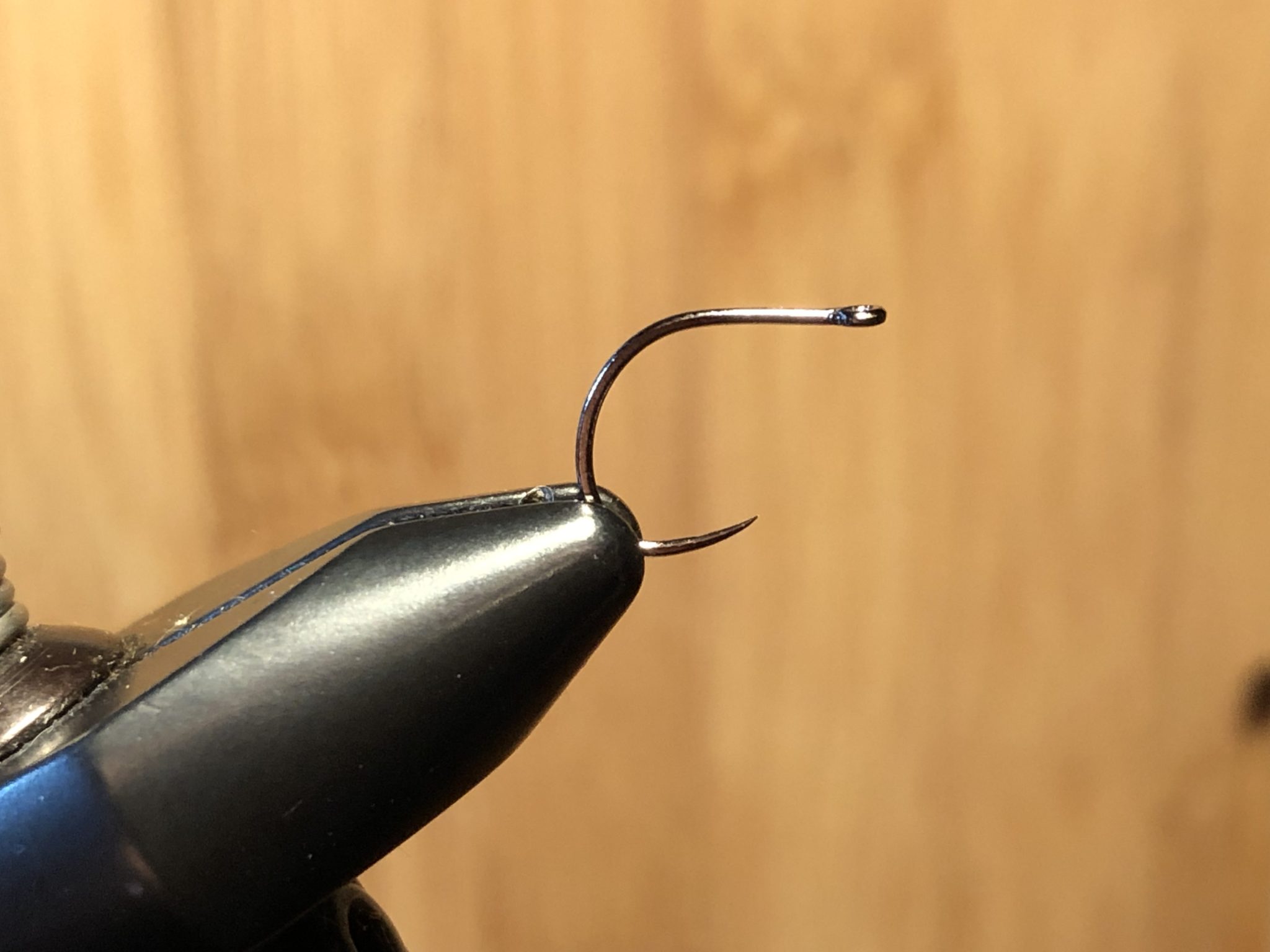 While I talked to Firehole owner Joe Mathis about the possibility of developing tenkara-specific hooks and he wasn't really interested, the 413s are very tenkara-esque–with a dramatic bend that suits sakasa kebari well and a super-wide gape for better hook sets when moving the fly.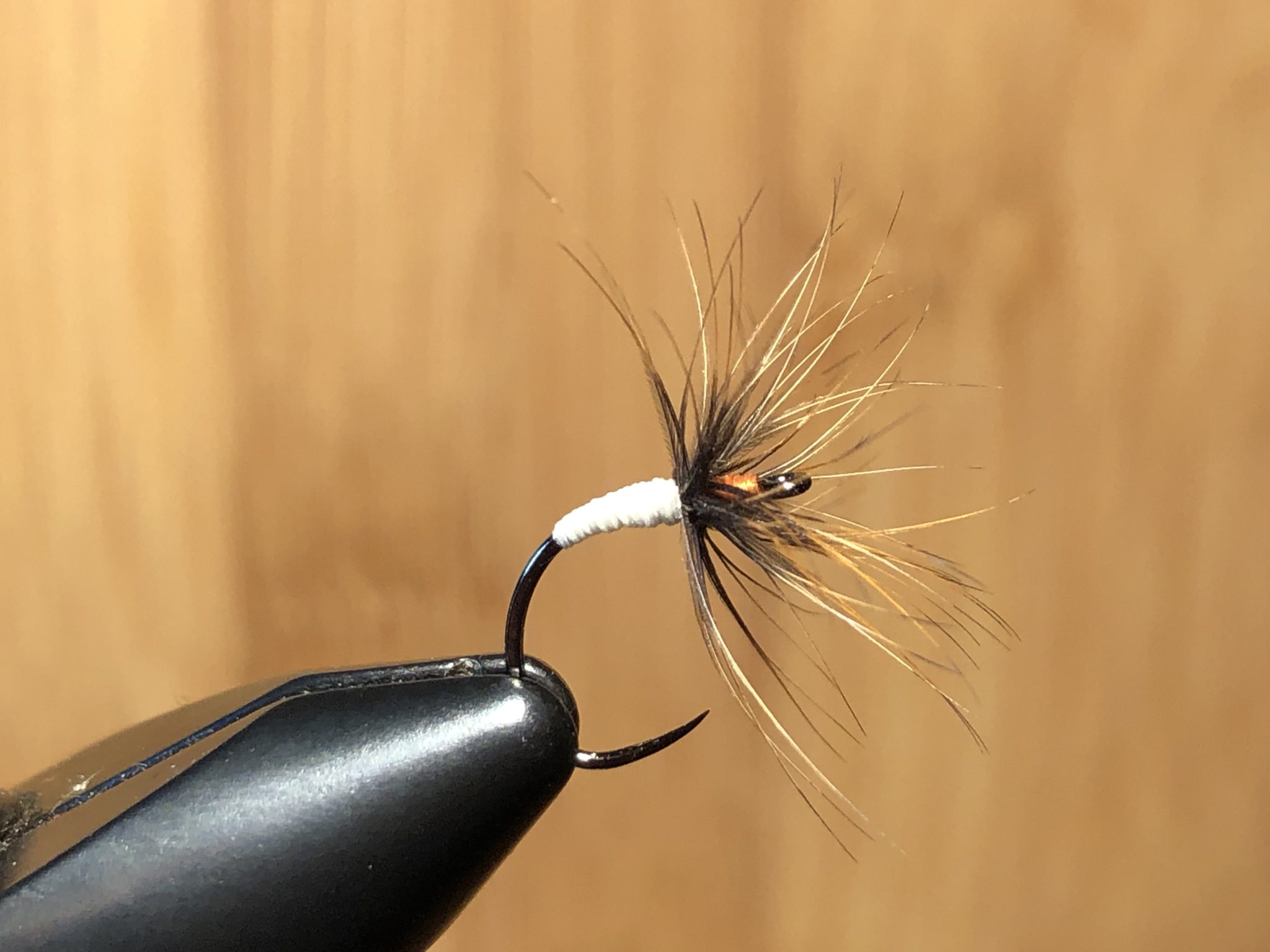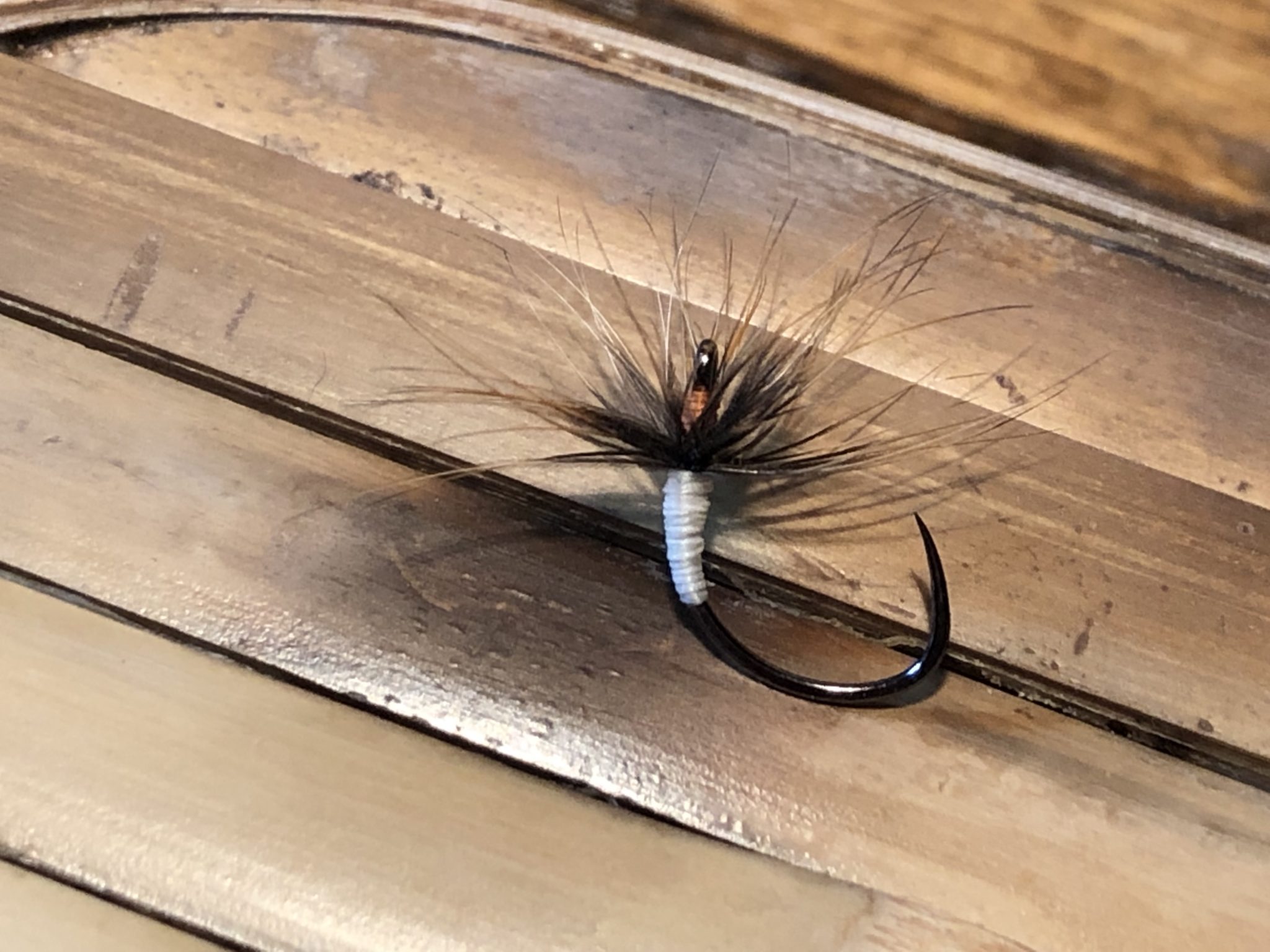 I really like the aggressive profile these hooks create and the more angular bend (compared to the more rounded 315s) is already giving me some new ideas. To learn more and see current pricing, visit the Firehole Sticks 413 page.