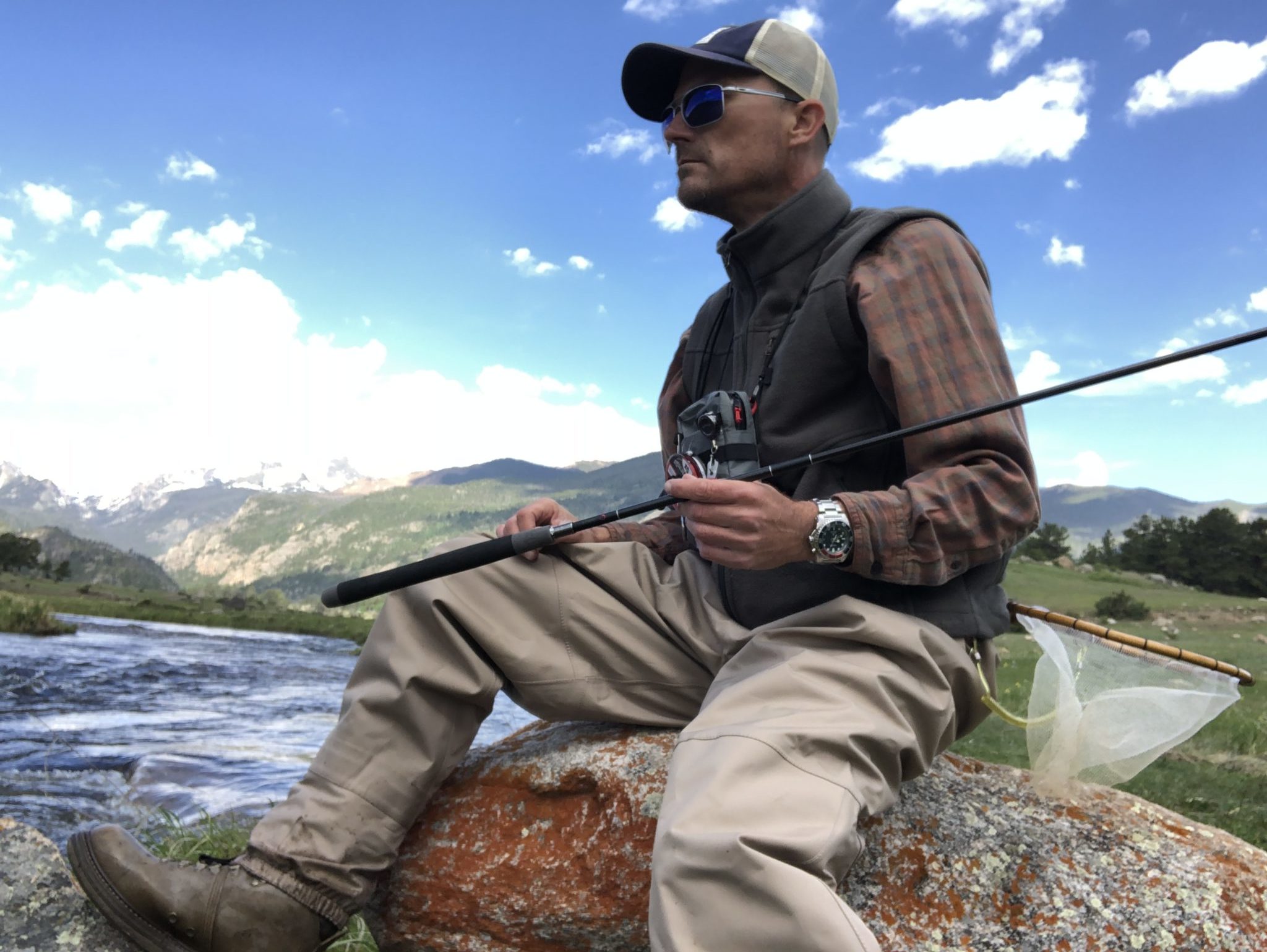 "It depends". That's it. In the fly shop, I probably get 100 technical questions every day. "Which size tippet should I use?" "Should I get a 5 wt. or a 6 wt.?" "What are the best flies to use right now?" And my answer is always the same: "It depends." Because it does depend. On a million variables. I suppose part of the reason this is my recurring answer is because the questions are too broad and most beginners don't know enough about the sport yet to ask more specific ones.
Another aspect is that beginners in any endeavor always want concrete, black-and-white answers. When you're learning something new, you crave definitiveness. I used to teach English as a Second Language. And my students always wanted a yes or no answer. But English does not work that way. There are exceptions to every rule. And then there are exceptions to those. I don't blame them. Because when you're learning something new, it's already daunting enough. The last thing you want to hear when you ask a "simple" question is that there's more to it than you thought. But English is a diverse, fluid, mysterious, quirky, and arguably, schizophrenic language. That's why I love it. And I love fly fishing for those same reasons.
While it may seem daunting, when conversing with beginners, I try to comfort them in the fact that it only means that the sport will never "get old" for them. They'll never figure everything out. The challenge will always be there and that's what makes fly fishing such a rich, lifelong pursuit. I tell them that I've been fly fishing for 30+ years and I still haven't figured it out. What fun would it be if somehow, we discovered the magic formula and caught every fish in the river every time we went out? That sounds more like an algorithm than a sport to me. Sure, it's rewarding to have stellar days where it seems like we can do no wrong. But those days are only so special because they are balanced out by other days where we go utterly defeated.
We may get better and better the more stream time we put in or the more study we do, but the magic is that we will never, ever perfect our craft. Even legends like Left Kreh who have spent more time with a rod in their hand than I've been alive couldn't achieve that. Even they get skunked. And I think there's some perfection in that imperfection.
So, then, why do we do it? Knowing that (at least philosophically) it's a Sisyphean task, why do we bother? I suppose we all have our unique reasons. And so, my stock answer seems befitting here as well: it depends.