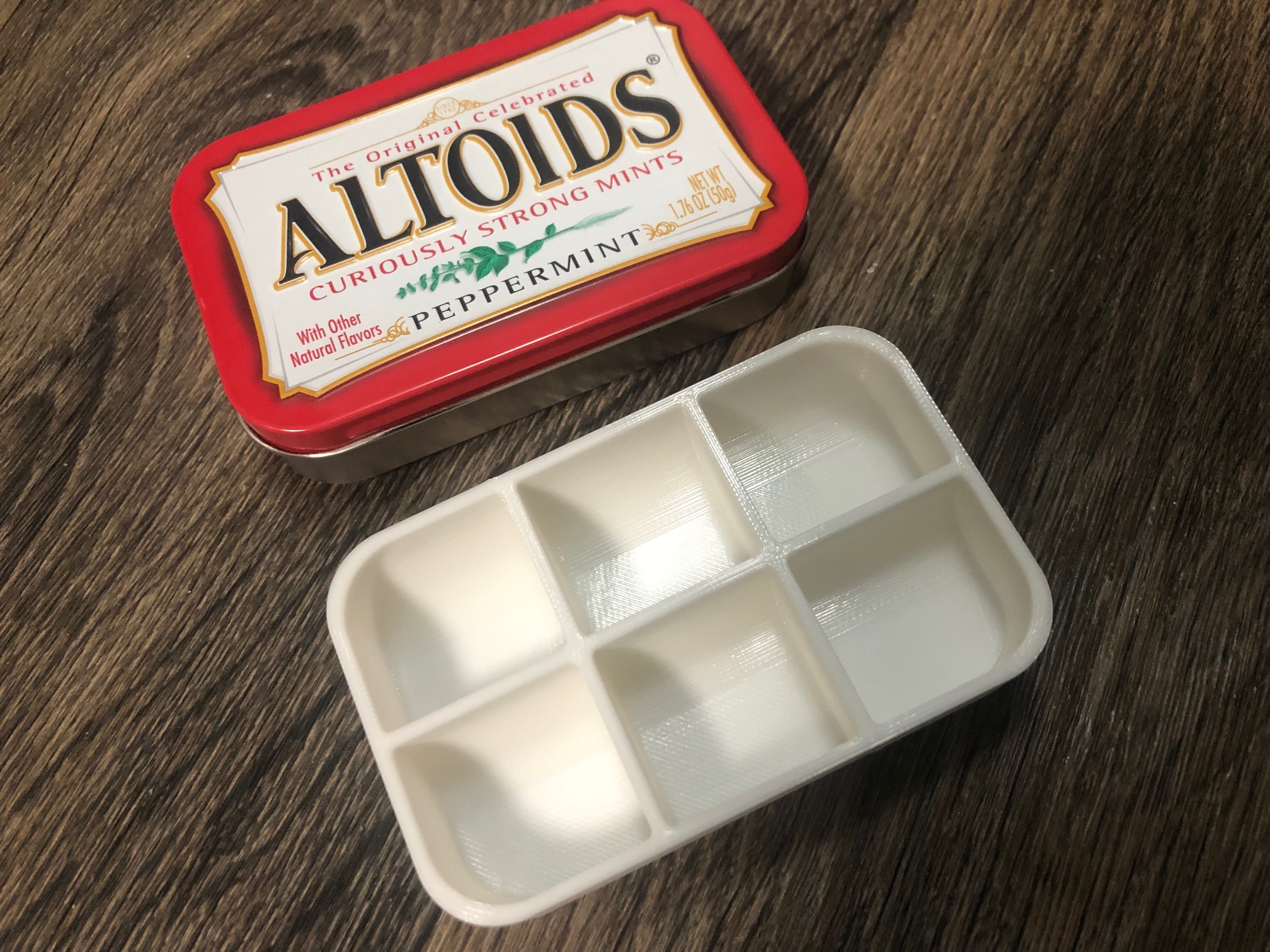 I recently posted about how to make a DIY fly box from Altoids tins. Those used slotted foam but the other day, I stumbled upon a really clever idea for turning an Altoids tin into a fly box. It's basically a 3D printed insert that gives you compartments!
All you do is snap the insert the insert into an empty Altoids box and you're done!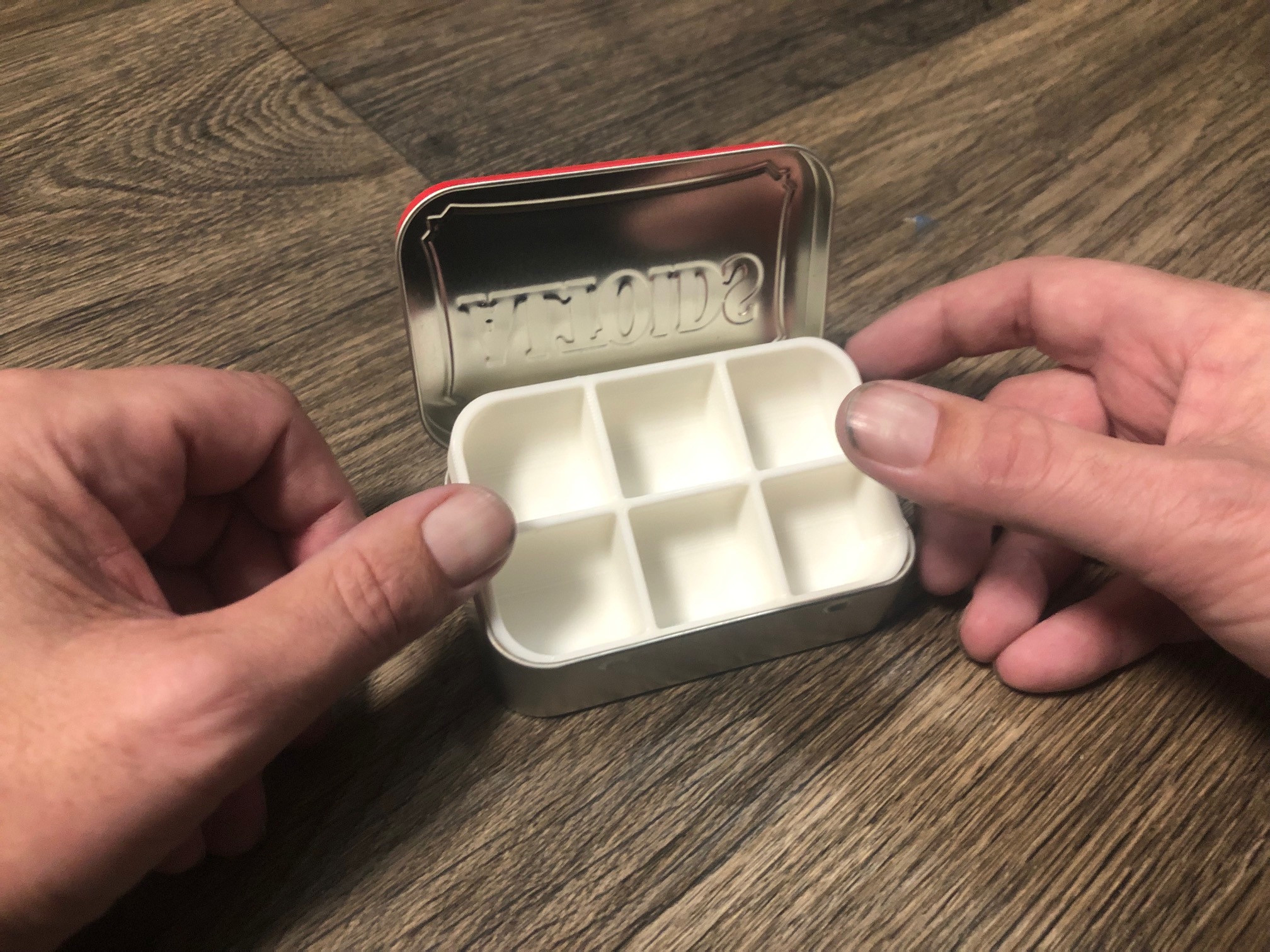 It's a little tight fitting but that's to ensure that the insert won't fall out. No adhesive is required since the tolerances are so exact.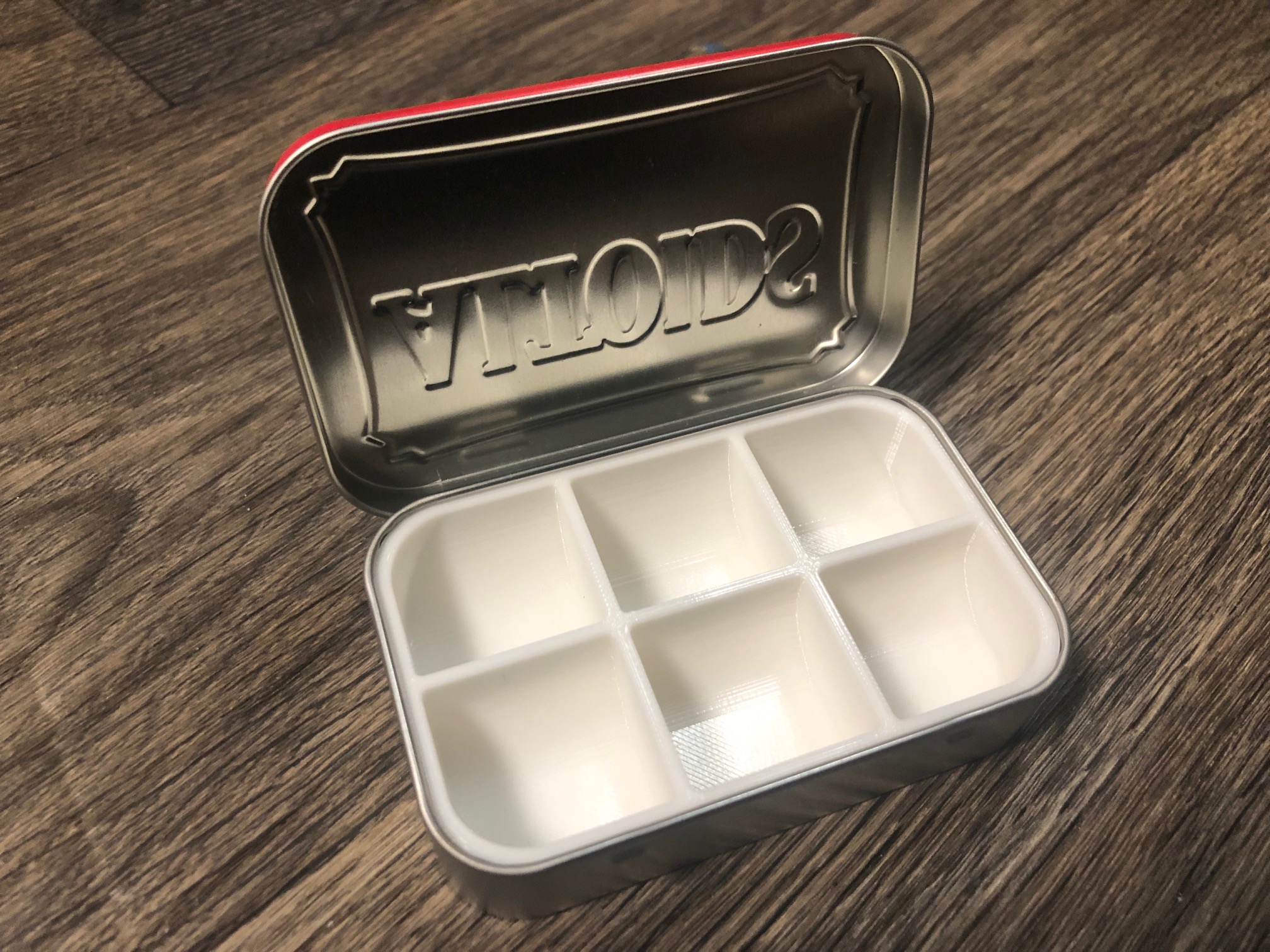 Weighing in at just 2.2 oz., this is a super compact box you could carry in your shirt pocket and will hold more than enough flies for a day of fishing.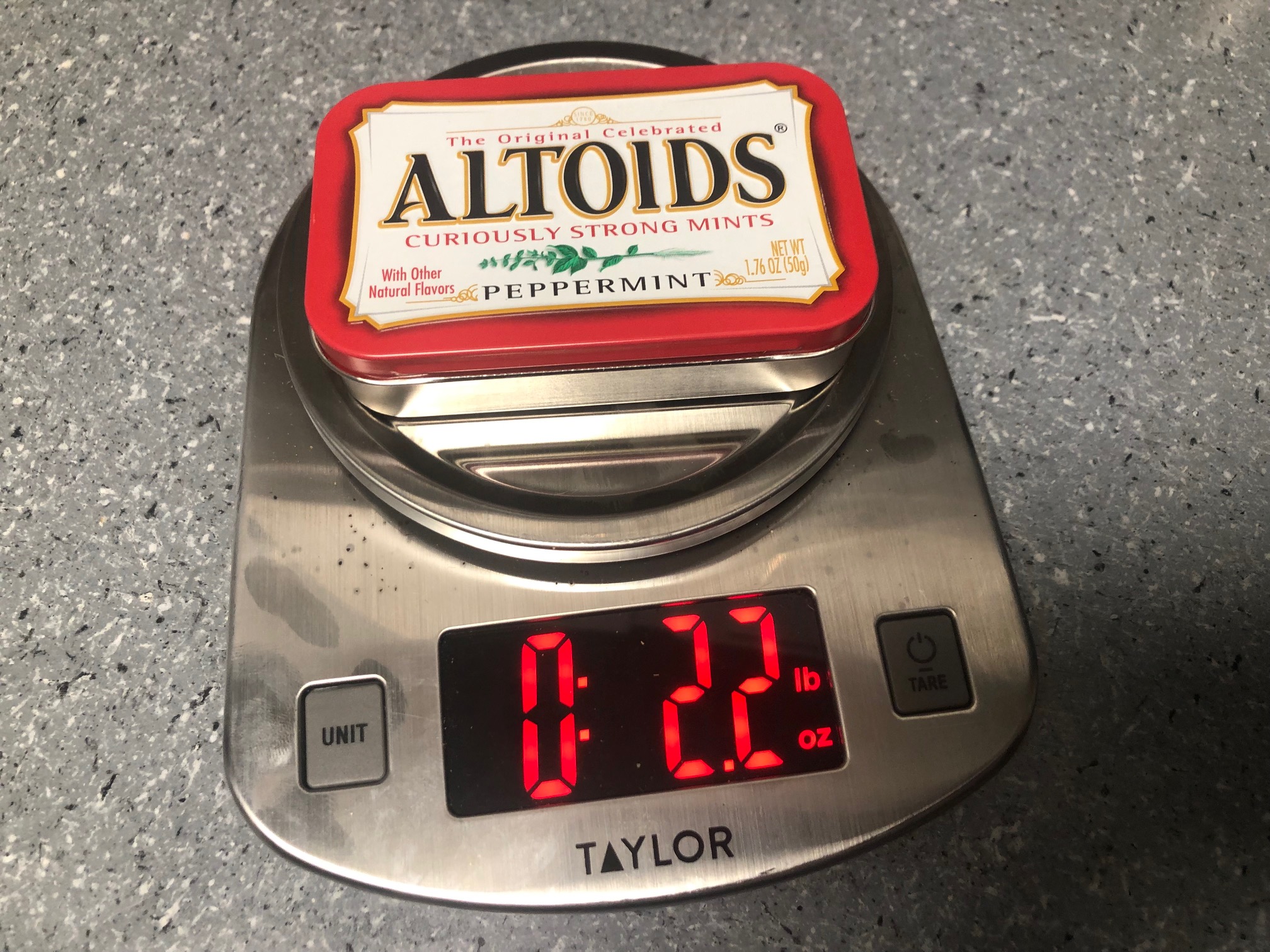 I ordered the 6-compartment insert, but Etsy seller Seven Star sells them in a variety of different configurations.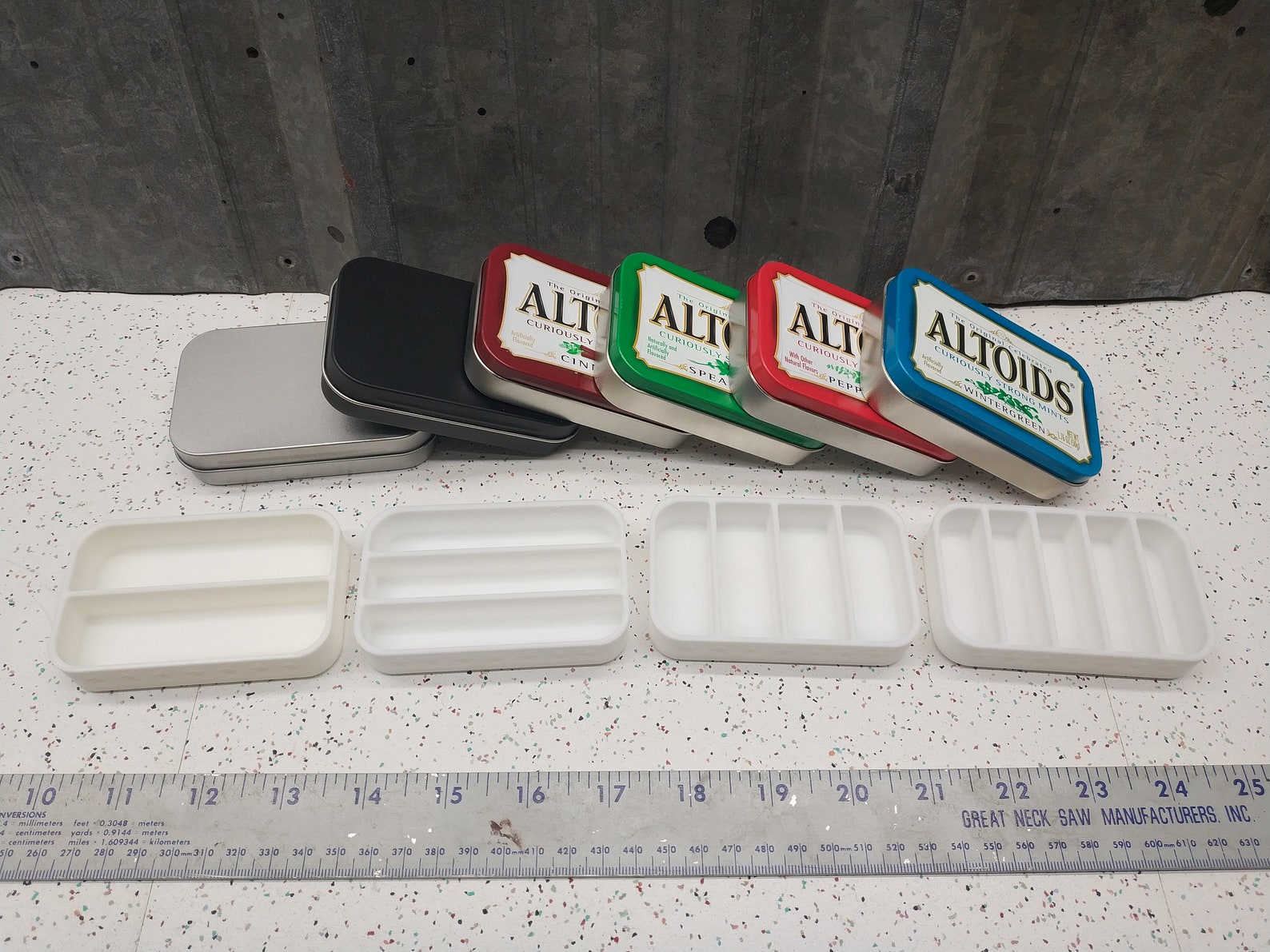 Don't have any empty Altoids tins laying around? No problem. Seven Stars sells those too and in a variety of colors. One caveat … The bottoms of the compartments have one side that is rounded, making it easier to pick flies out of the box. The other side is at a right angle. Make sure before you snap in the insert that you point the rounded side toward the bottom of the box.
I don't know why but an Altoids fly box is just cool. It's unique, ergonomic, compact, and light. For the minimalist angler, this is a practical choice but the graphics on the tin give it a nostalgic aesthetic. To get yours, go the the Seven Star Esty page.