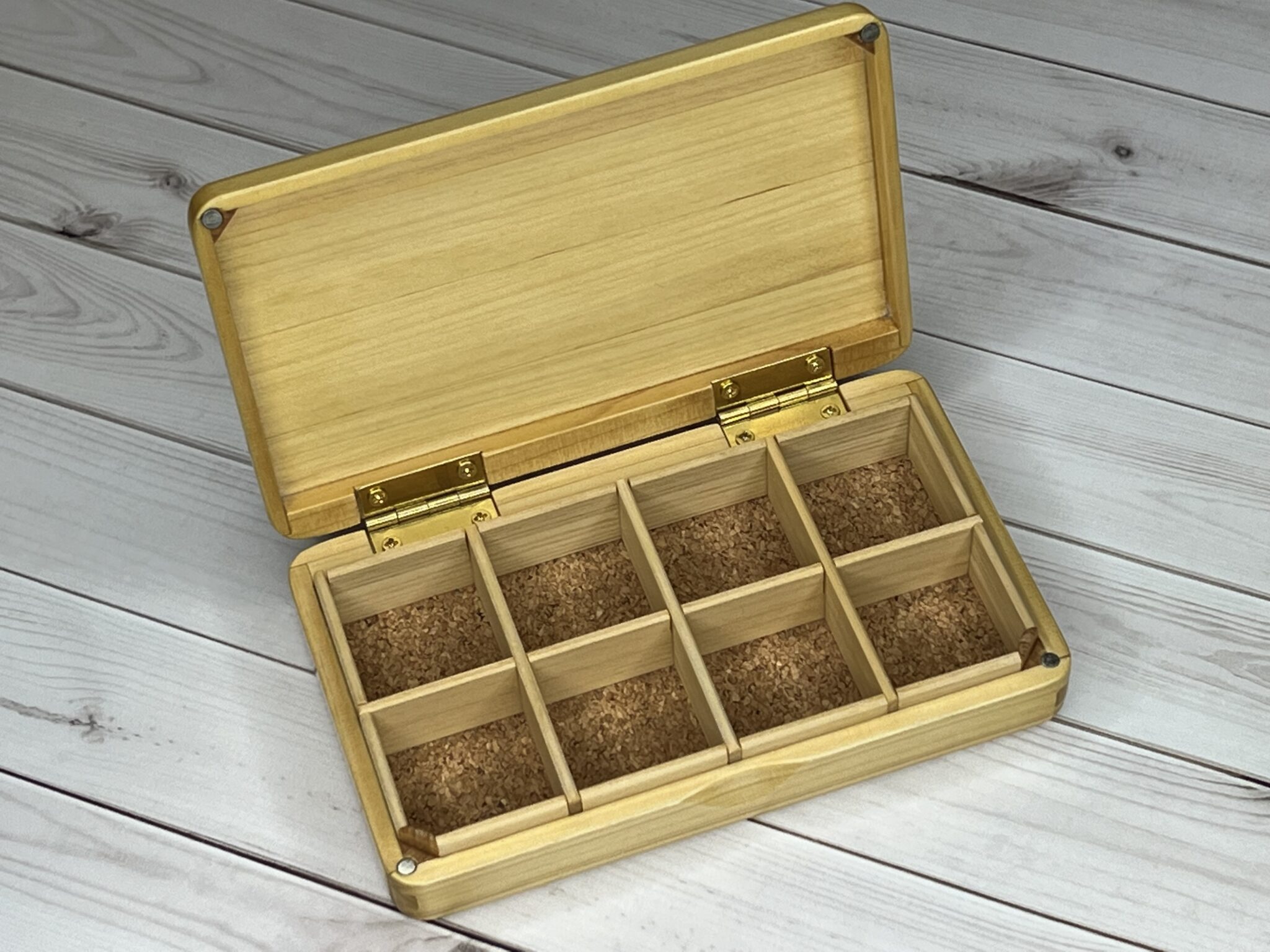 This is one of my two new wooden fly boxes that arrived today from Japan. This box is handmade by Japanese woodworker Kazuo Kurahashi (AKA "Kura-san") and is constructed of hinoki (Japanese Cypress)–a popular wood in Japan used to build everything from furniture to shrines and temples.
Hinoki has a very high strength-to-weight ratio making it a superb choice for a fly box. It also has subtle wood grains that add character and are really brought out by the unique finish (which is made from ground cashew shells).
The overall look is simple and elegant but the box is also very practical.
Specs
Dimensions: 4.65′" (W) x 2.76″ (D) x 0.87″ (H) / 118 mm (W) x 70 mm (D) x 22 mm (H)
Weight: 1.5 oz. / 42.52g
Compartments: 8
Closure: Magnetic
Materials: Wood, brass, cork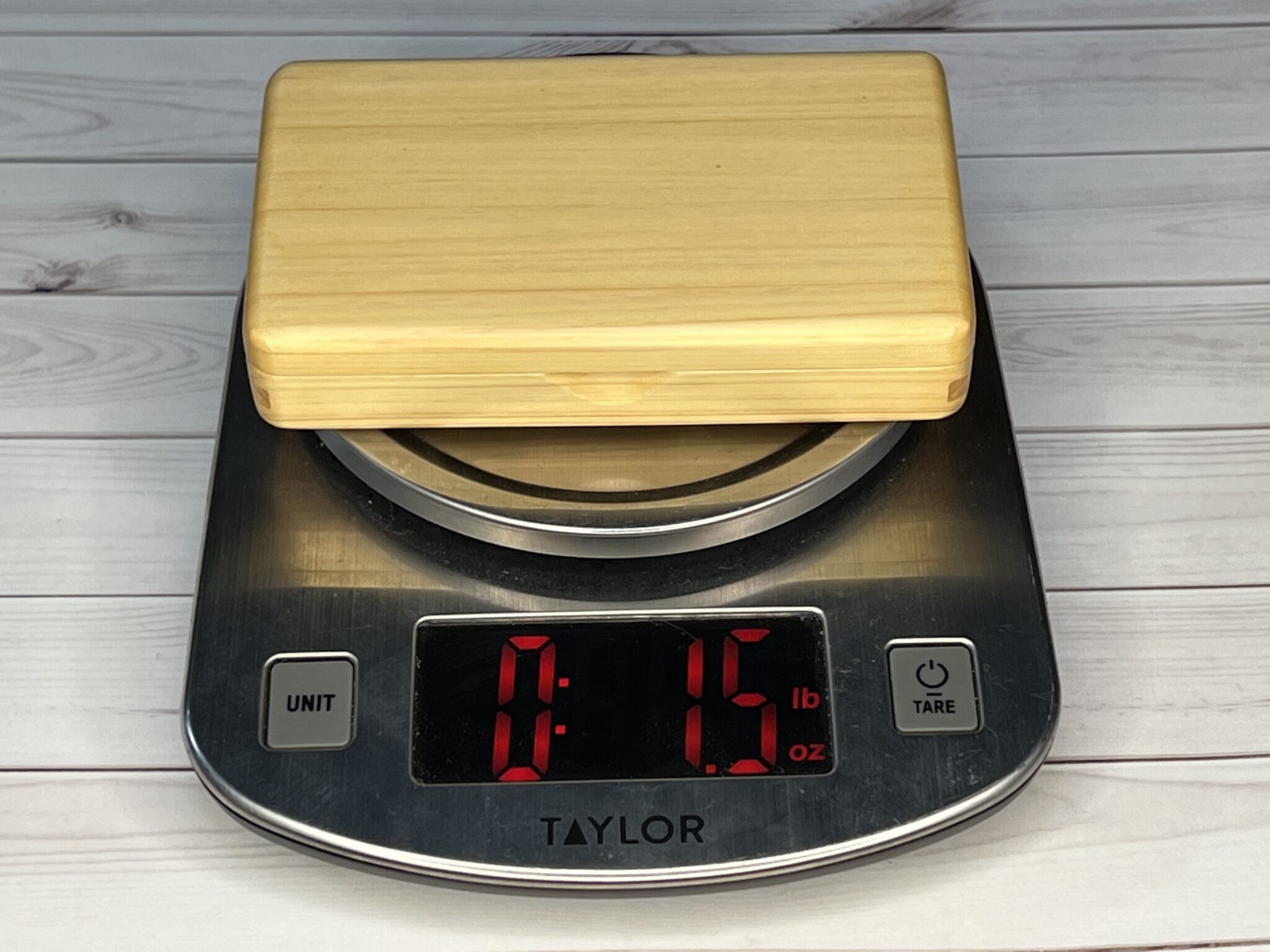 For one thing, the box is extraordinarily light at just 1.5 oz. Compared to the Wheatley I normally carry, this weighs nothing. The wood itself is light to begin with but Kura-san's expert woodworking skills allow him to make the walls much thinner than most wooden boxes I've seen.
Open House
Kura-san's impeccable craftsmanship is evident in every detail.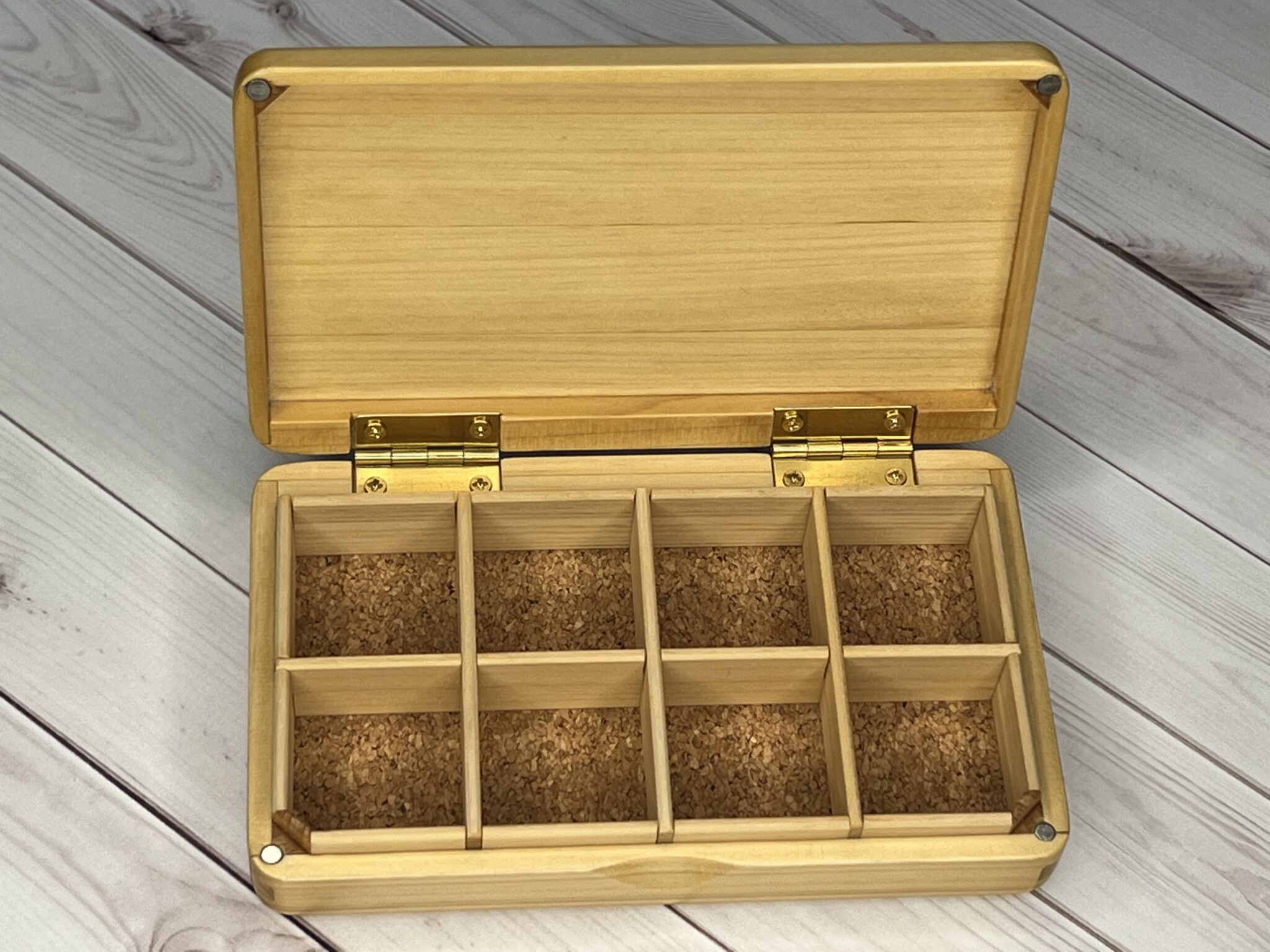 The dividers that form the 8 compartments are so precisely fitted that you'd be hard pressed to slip a piece of paper between them. They're even removable for customization.
While it serves no practical purpose, the cork lining gives the inside of the box a nostalgic, bespoke look–an elegant residence for my kebari.
One thing that has always impressed me about Japanese woodworking is its joinery. It always seems like a perfectly fitted puzzle to me. On my box, he added corner buttresses to the mortise joints (I'm sure I'm not using the correct technical terms) for good reinforcement of the walls; which again, allows the use of thinner walls to reduce overall weight without sacrificing weight.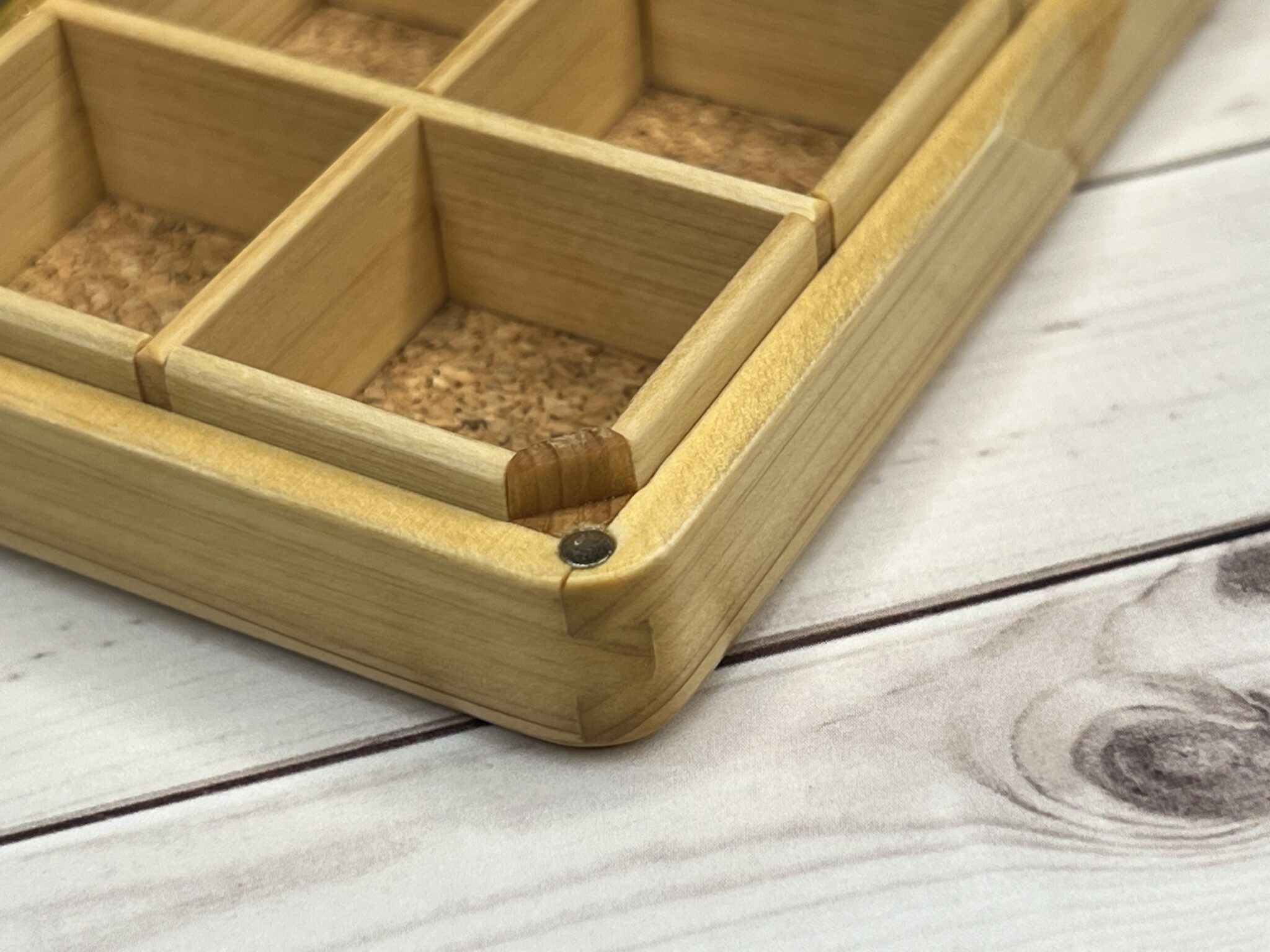 Each corner in both the lid and the base has embedded rare-earth magnets which provide a solid, yet still easy-to-open closure.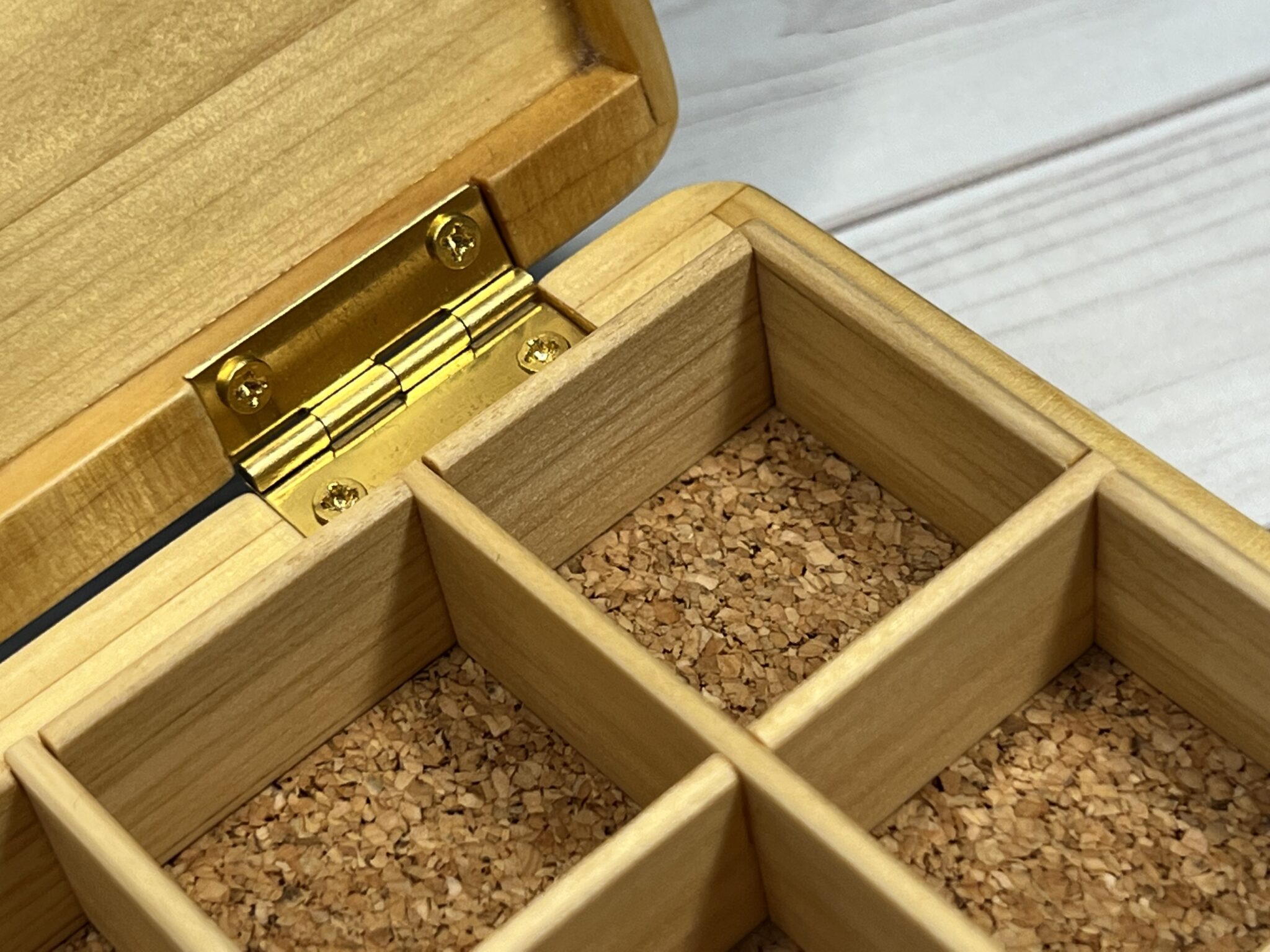 The two brass hinges are smooth, strong, and compliment the color palette of the cork and hikoni handsomely!
One feature I really appreciate is the small indentation on the front providing a place to open the box effortlessly with your thumb.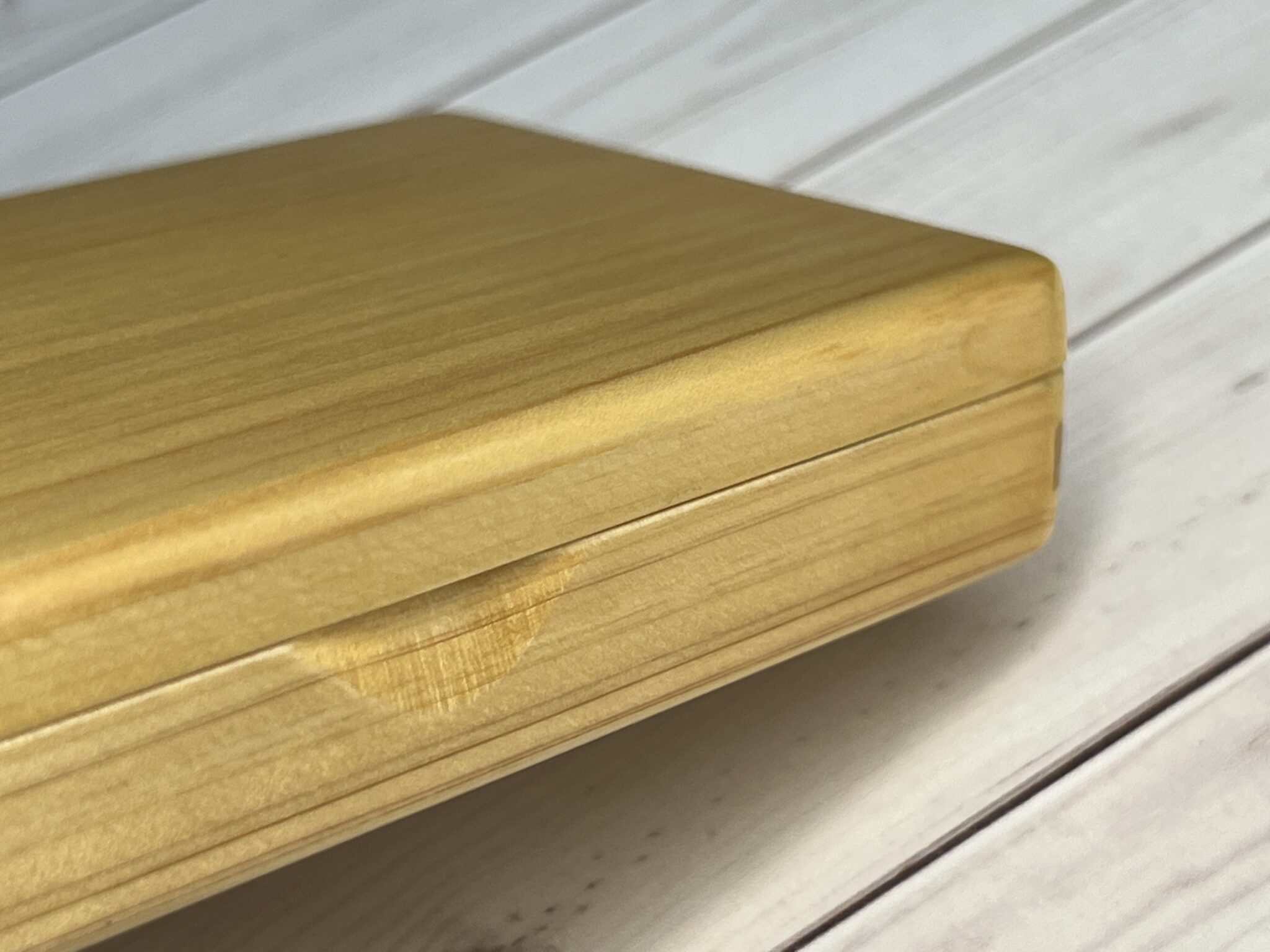 Another thing I like is something that many people don't think about, but you soon become acutely aware during use: this box opens completely flat. If you've ever used a box that doesn't (and many wood ones don't), you know what I'm talking about–it's awkward to get access to your flies (especially if it's a double-sided box with fly storage in both the lid and the base.
I much prefer boxes that do lay flat and that's one more reason why I bought this one.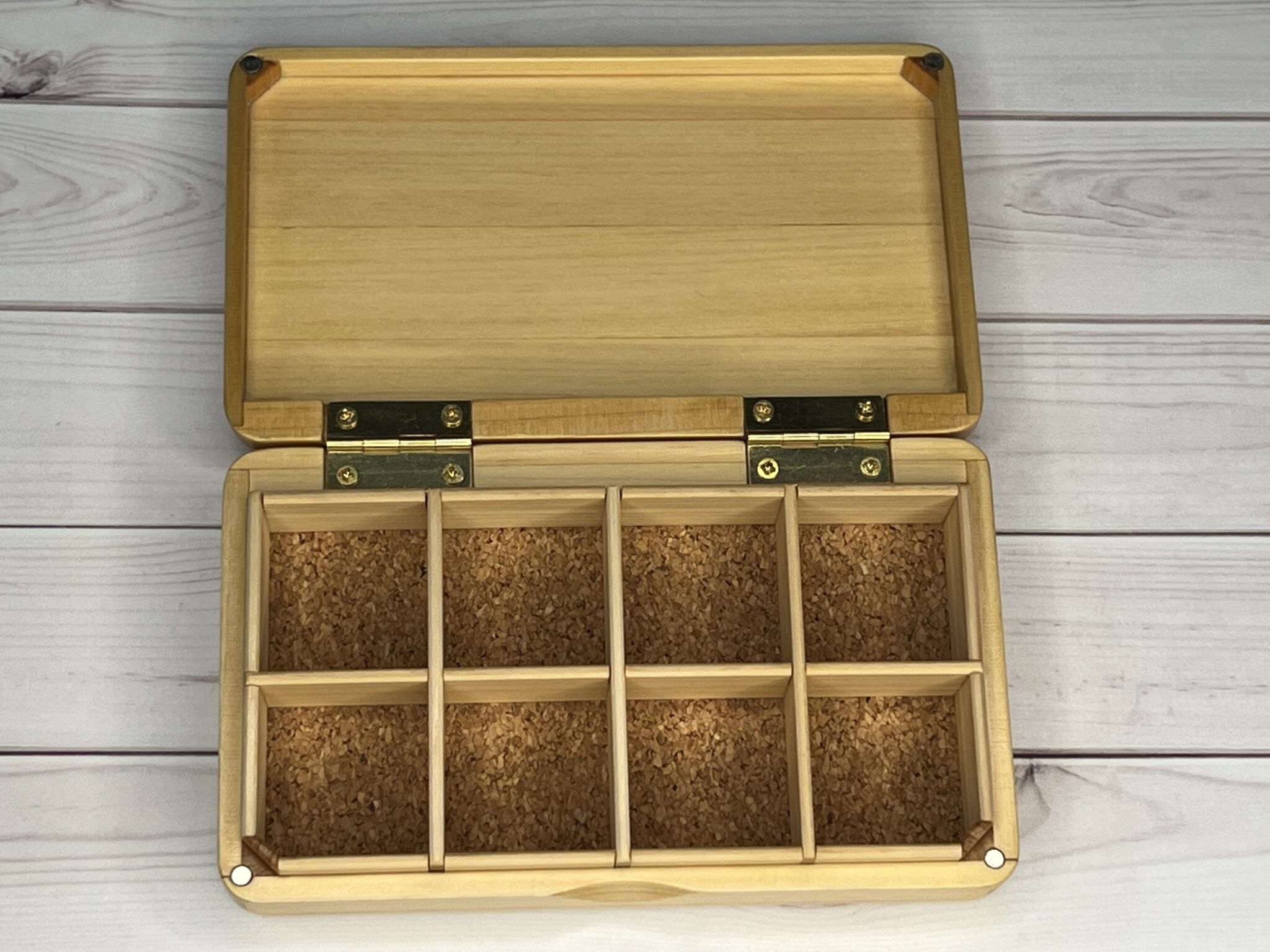 Overall, this is an incredibly well made box that has thoughtful features which were obviously designed by someone who truly understands the spirit of tenkara.
I have several wooden boxes that are special to me, but this one embodies everything I would ask for if I were asked to describe my ideal wooden box:
✔️

Exceptionally light to reduce my pack weight

✔️

Slim and compact to minimize pack bulk

✔️

I prefer compartments to foam

✔️

The capacity-to-size ratio is high

✔️

Secure closure but still easy to open

✔️

Handmade of unique materials

✔️

An interesting history or anecdote behind it

✔️

Beautiful yet functional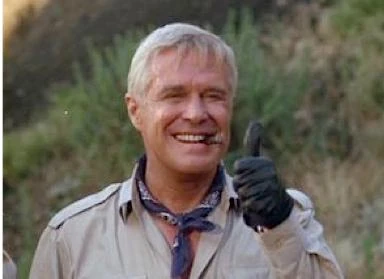 In other words …
"I love it when form and function come together"
And I have special plans for this one (you'll see).
Since they're handmade on-demand, availability can be limited and sporadic. But in my opinion, it's well worth the wait.
Get more information and order one on the Tenkara-Ya website. Note: I suggest contacting Keichi-san (the owner) to check the current status.