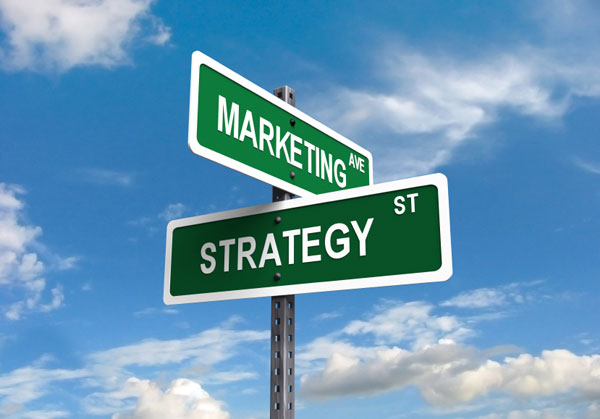 Over the last few years, I've read some pretty harsh criticism on the marketing of Tenkara. I find this curious because all of us are surrounded by marketing in nearly every aspect of our everyday lives, yet those same critics don't seem to complain about it (at least not with the same vehemence).
We're pummeled with billboards as we drive along in our cars, then flanked by ad after ad as we walk through the airport, and even solicited by the backs of our tray tables once we sit down on the plane.
We're interrupted by obnoxious commercials whose volume is intentionally cranked up to be louder than the TV shows we're watching.
We're texted, emailed, and called with all kinds of irrelevant, disruptive marketing all the time.
To me, this type of marketing is insidious and doesn't even compare to the marketing I've seen done by any of the Tenkara companies. By comparison, Tenkara marketing is tame. It has been relevant, permission based, and human–everything good marketing should be. So I have to wonder why there has been so much disdain for the marketing of Tenkara?
Ironically, the same people who complain about it do so on social media platforms like Facebook that are mining their personal data for advertisers. I highly doubt Tenkara USA or Tenkara Bum are doing any evil data mining, selling your private information to advertisers, or hatching some sinister Tenkara marketing campaign.
As someone who has done marketing for a living for over seven years, I think what I've seen in the Tenkara world is generally much more authentic, tasteful, and intelligent than most of the marketing I see in my professional life.
And let's not forget that Tenkara gear companies are businesses. Without marketing a business can't survive or reinvest their profits to develop new gear. What innovative new tackle would we miss out on if the Tenkara companies didn't market and grow their businesses?
Personally, I'm grateful for the marketing of Tenkara. Without it, I never would have heard about Tenkara, wouldn't have discovered my lifelong passion, and wouldn't have this blog. In fact, you wouldn't be reading this post or be leaving the authentic, tasteful, and intelligent comment you're about to leave below. 🙂