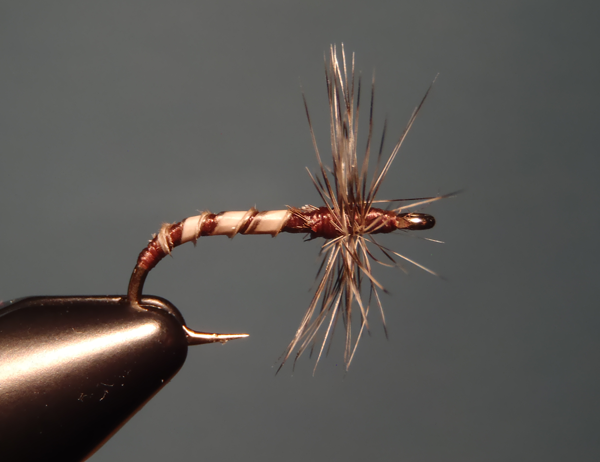 A while back, I posted some tenkara flies I got from Tenkara Times.  I recently got another sample pack from them and thought I would share.  I really like the look of the Sakakibara kebari and might start tying some up.
Amano Kebari …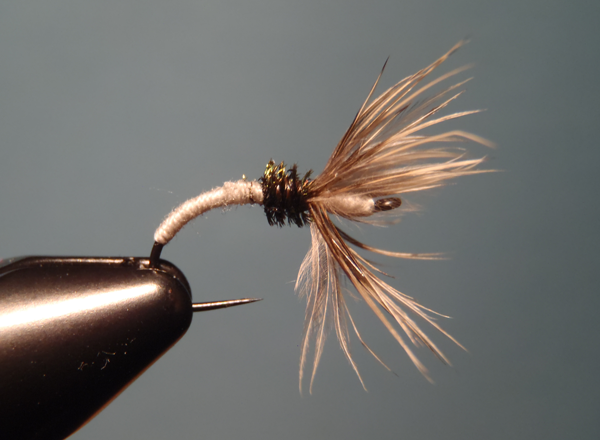 Fuji Kebari …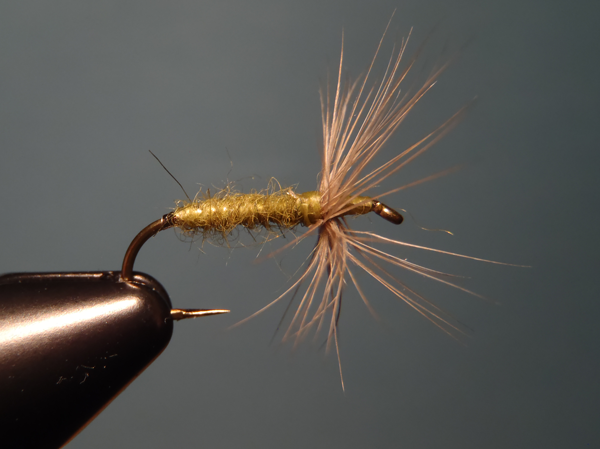 Olive Soft Hackle …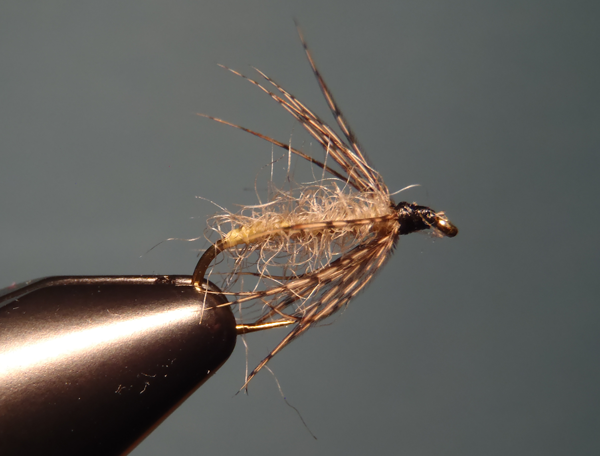 To learn more about these flies and get their recipes, visit the Tenkara Times Kebari Library.
Like this article? You might also like these ...