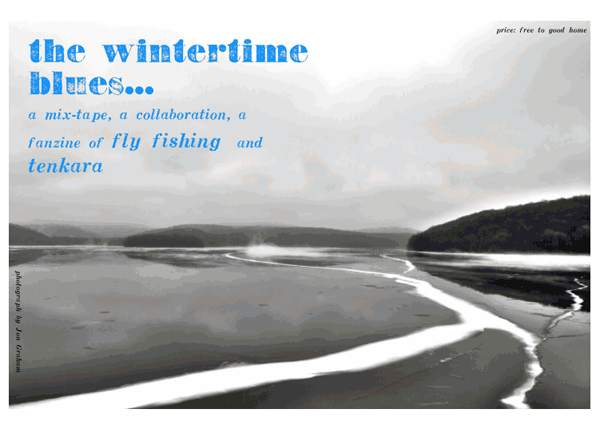 Last year, Anthony Naples of the Casting Around blog put together a great collection of tenkara and fly fishing inspired content called the Wintertime Blues Project (read it here). The idea was to provide some relief from cabin fever during the frozen winter months.
This year, it's back and Anthony is now accepting submissions until the end of February. So get off the couch and send in your tenkara or fly fishing related poetry, articles, fiction, artwork, or photos and help contribute to this great project.
To learn more or send in your submission click here.