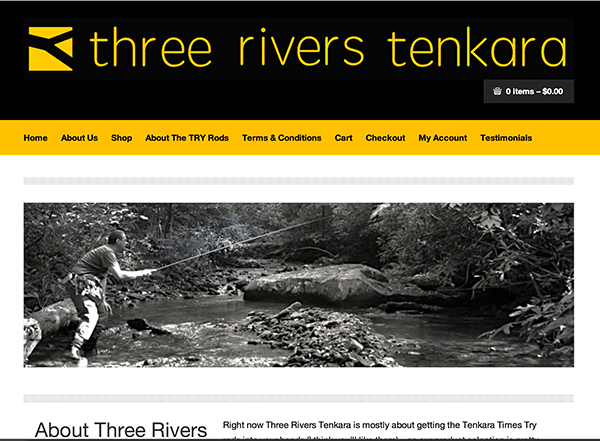 A testament to tenkara's continuing growth in the West, another new gear company has just entered the market. Online retailer Three Rivers Tenkara officially opened their e-doors on July 19th, 2014. The company was started by renowned blogger and avid tenkara angler Anthony Naples of Casting Around. Anthony was one of the earliest adopters of tenkara in the U.S. and is one of the most creative, insightful, and knowledgable tenkara anglers I know.
Three Rivers' flagship products are a series of rods produced by the Czech-based company Tenkara Times. These are high-performance rods built on Japanese blanks with high-quality components. I've had the opportunity to field test several of them and can tell you they're some of the best rods I've ever fished–very lightweight with an action that is highly accurate and just a joy to cast. Read a couple of my reviews here and here.
I'm glad to see these rods finally being offered in the U.S. free of the hassle of VAT refunds and slower, more expensive shipping. I think Anthony is doing a great service to the American tenkara community by making these rods more accessible.

But beyond high-quality rods, Three Rivers is also pretty much a one-stop shop, offering tenkara lines, line spools, fly boxes, and more.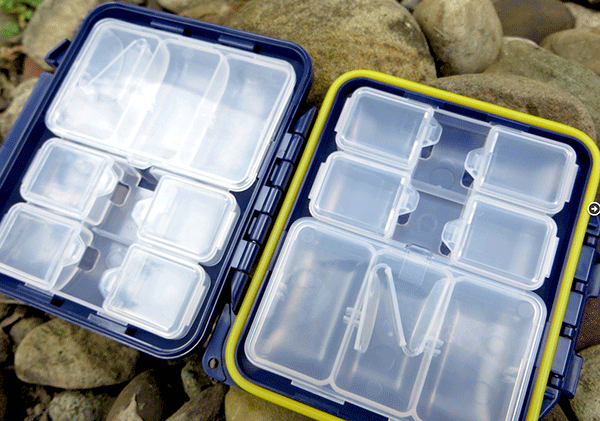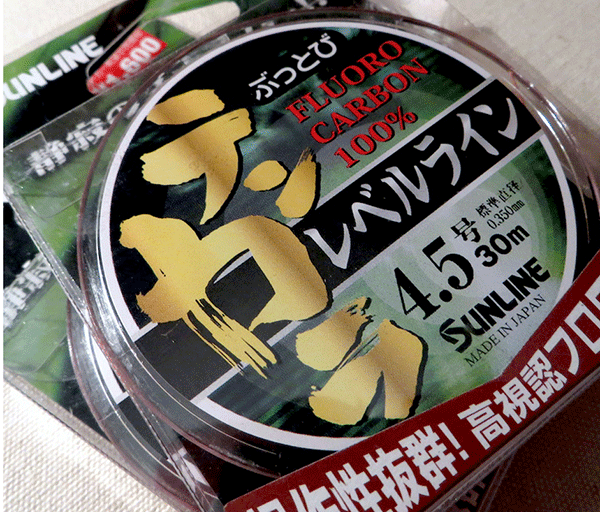 Right now, the company's selection is pretty simple (like tenkara itself). But if I know Anthony, he'll find a way to gradually add some cool new products while maintaining the balance between simplicity and saturation. He's got good taste and a good eye for what works and what doesn't so I'll be interested to see how he refines his product line to further benefit the western hemisphere of the tenkaraverse.
Check out the full product lineup on the Three Rivers Tenkara website here.