This contest has ended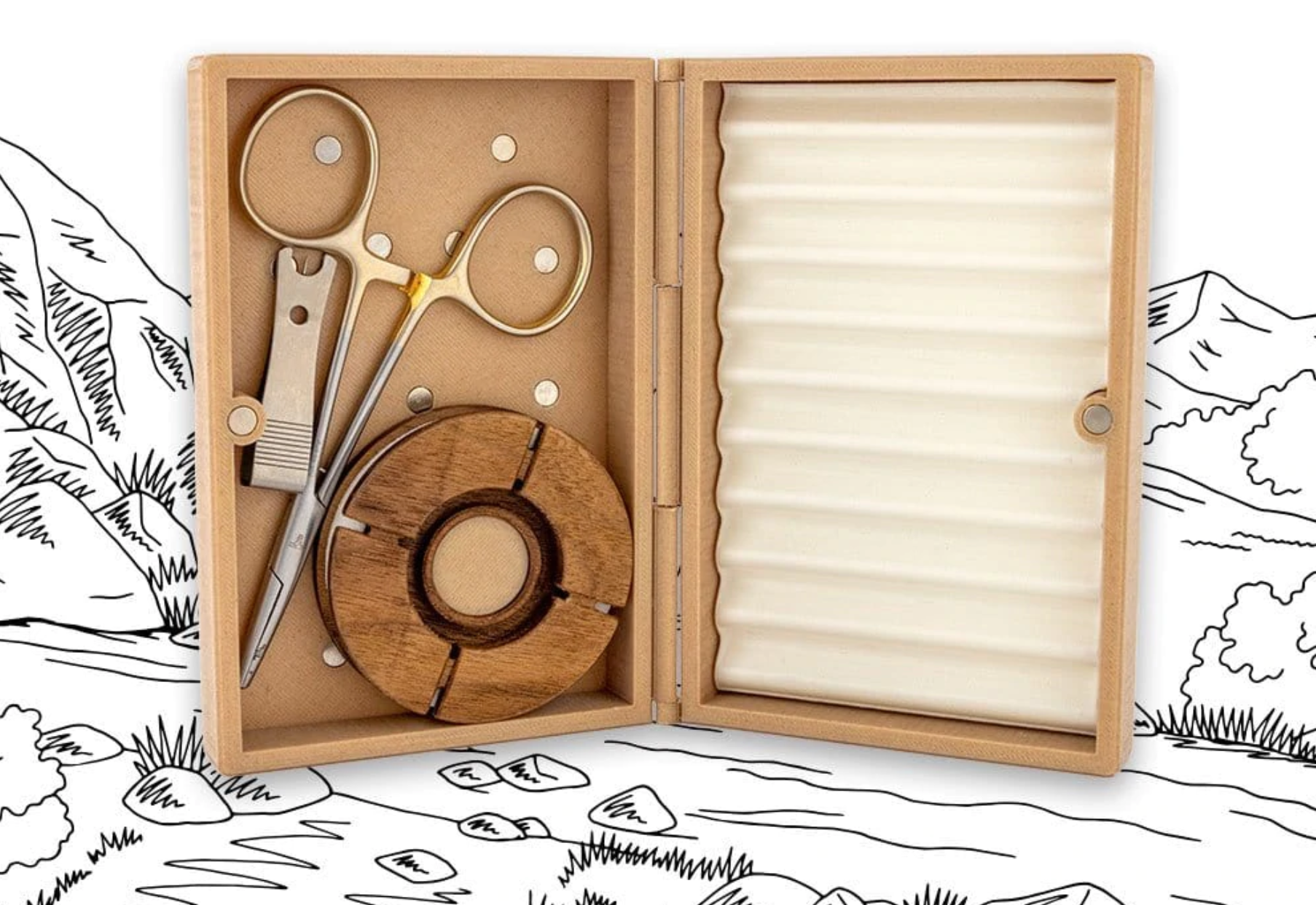 Spring is upon us and for many, that means the beginning of trout season. So to celebrate, I'm giving away a little swag. To enter all you have to do is leave a comment below with your #1 tenkara tip to share with others. Winners will be chosen at random but there's plenty to go around so give it a shot. Here are the prizes:
1st Place
There will be 2 first-place winners of one Keeper fly box  (pictured above) from Minimalist Gear Co. (accessories not included) This is a $60 value.
2nd Place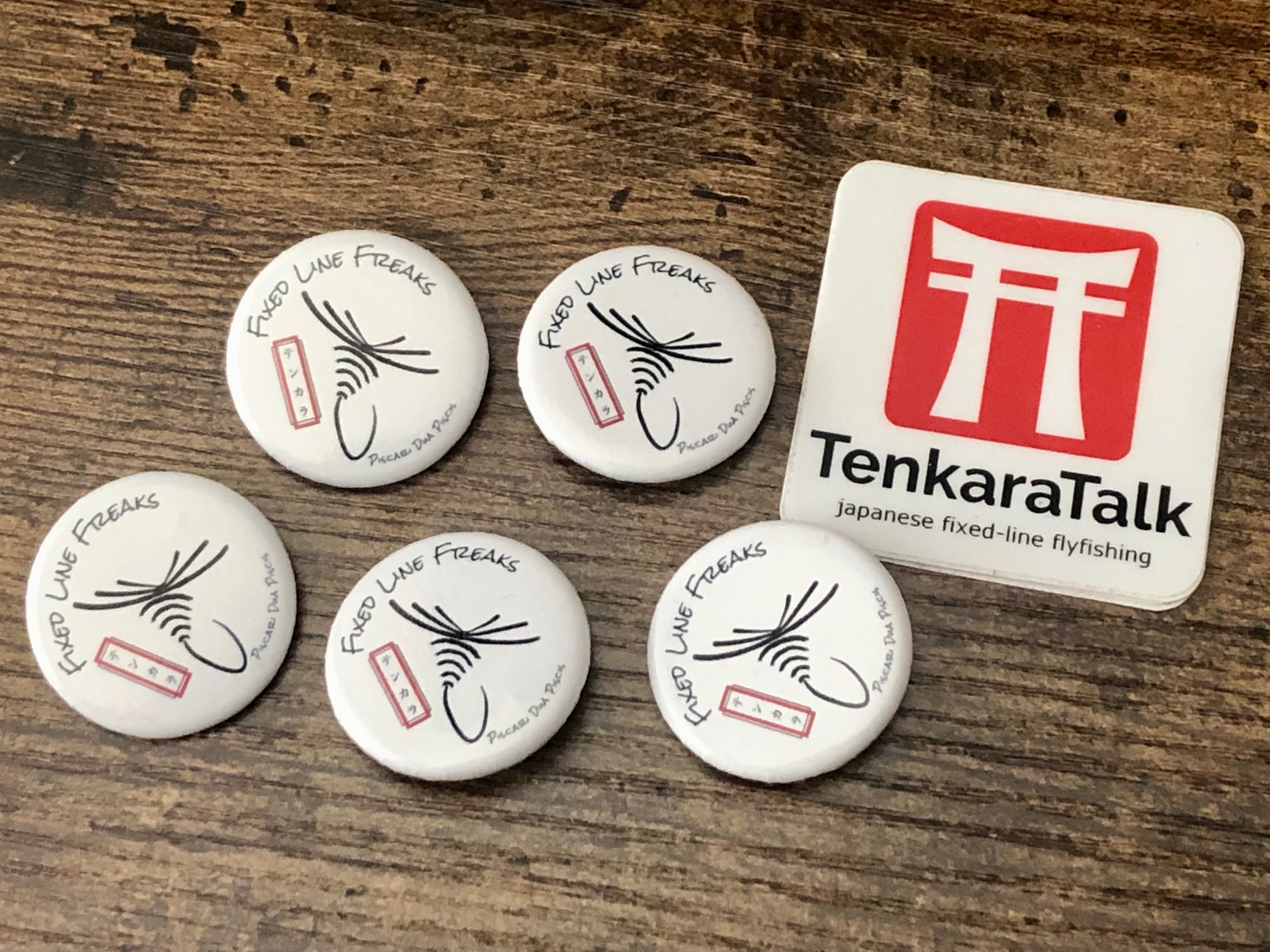 There will be 3 winners who get to deck out their pack with a supercool "Fixed-Line Freaks" pin-on button and some Tenkara Talk stickers.
3rd Place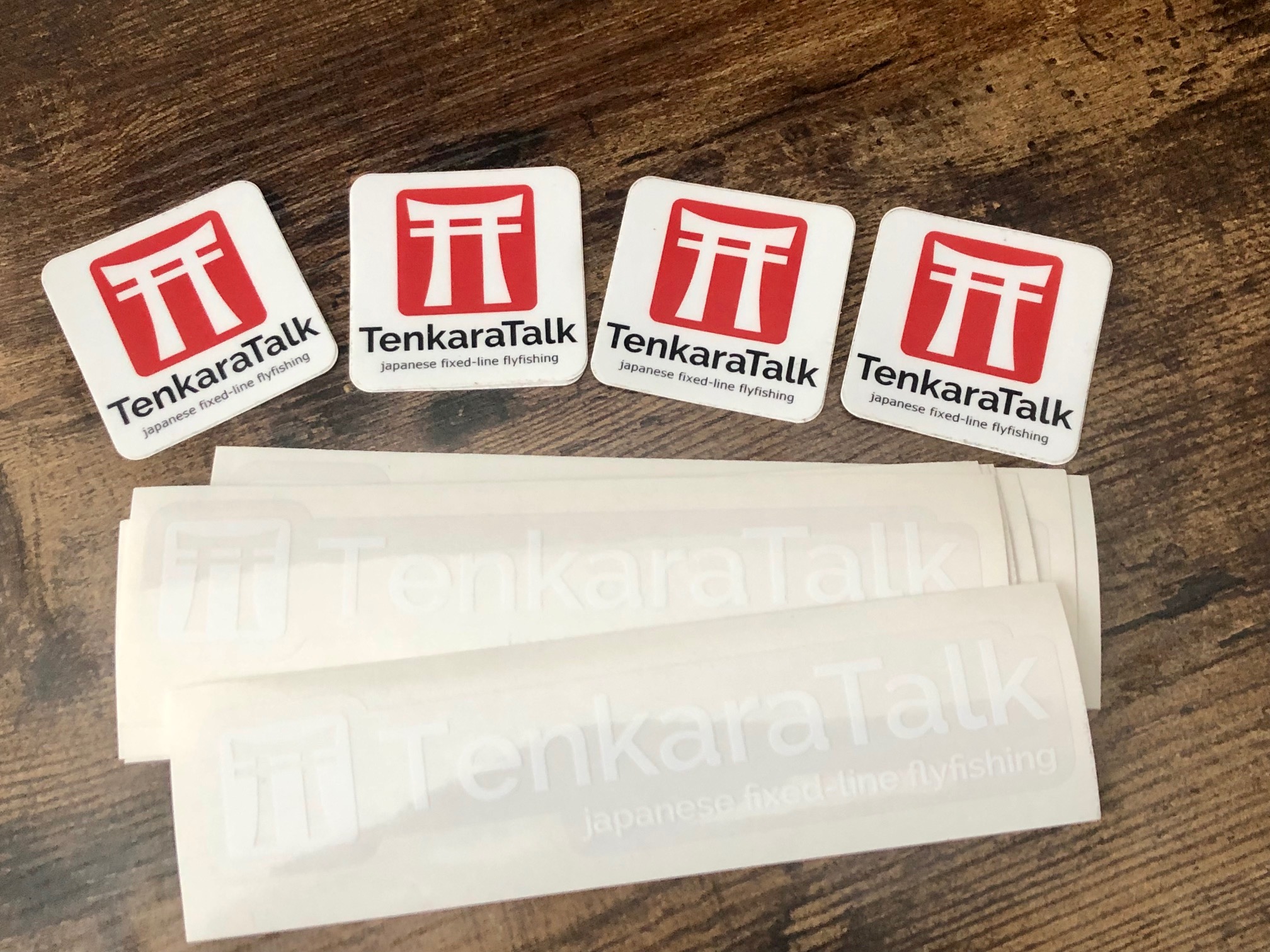 The rest of you sorry sods just get my sorry stickers. 10 people can win this. One transparent window sticker and one water bottle/fly box/rod tube/ or whatever sticker.
Everything is 100% free and I will contact you to get your mailing address if my magic drawing robot selects you. His name is Steve. "Steve the Robot". So don't get mad at me if you don't win. It was Steve's fault. I look forward to hearing your tenkara tips or anything else you've learned from tenkara! Happy trout season!
Winners will be selected by March 21st, 2022