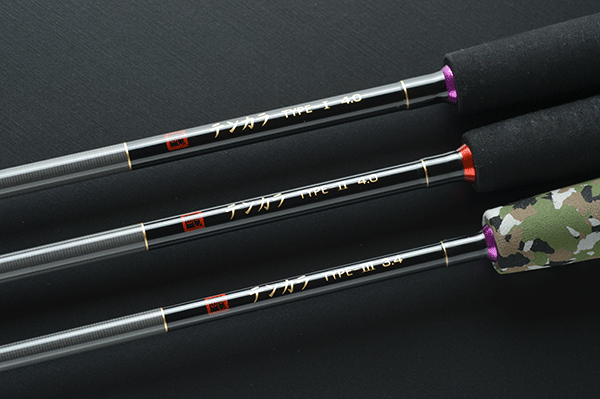 You may have noticed I haven't been posting much lately. It's not because I haven't been inspired or don't have anything to write about. It's because I've been working on a new project behind the scenes. I'd like to introduce you to The Tenkara Shop, my new online tenkara gear store!
I'll be the first to admit that the tenkaraverse probably needs another online retailer like a tenkara rod needs reel grease, but there were 2 reasons that prompted me to open up shop.
1. You might know that I'm a huge fan of Tenkara no Oni rods. The problem is, there isn't an online store in English to order from, and for many, the language barrier, expensive shipping rates, and long shipping times from Japan are a barrier. I wanted to make what I consider some of the finest tenkara rods in the world available to the American market.
2. I wanted to make a store that was solely dedicate to more unique, high-end gear. There are plenty of options for practical, beginner, and mid-grade gear, but not a lot for those who are looking for something more unique. So, I felt there was a niche that was being ignored.
Right now, the offerings are small but I will be adding more products over the next few months. My philosophy with this new site is that it's better to have fewer, but more unique products, than carry everything under the Sun.
So, please check out The Tenkara Shop and keep an eye out for some really interesting things coming soon.