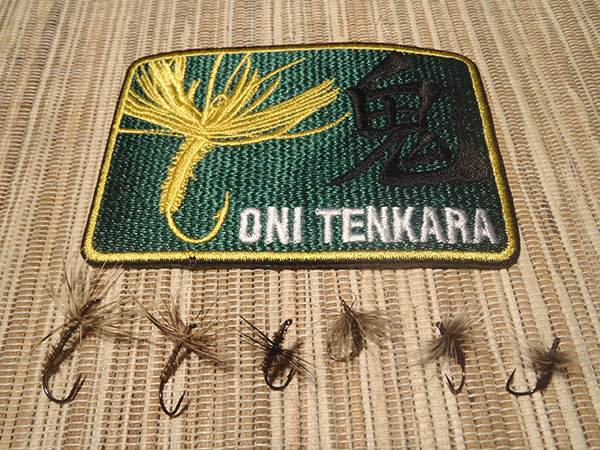 I just got a care package from Japan from Masami Sakakibara (a.k.a. "Tenkara no Oni") which included some of his flies. His patterns are simple, but very versatile and buggy looking. I'm not sure of all of the materials, but thought I'd share some pictures of the flies one of the greatest tenkara anglers in the world fishes with.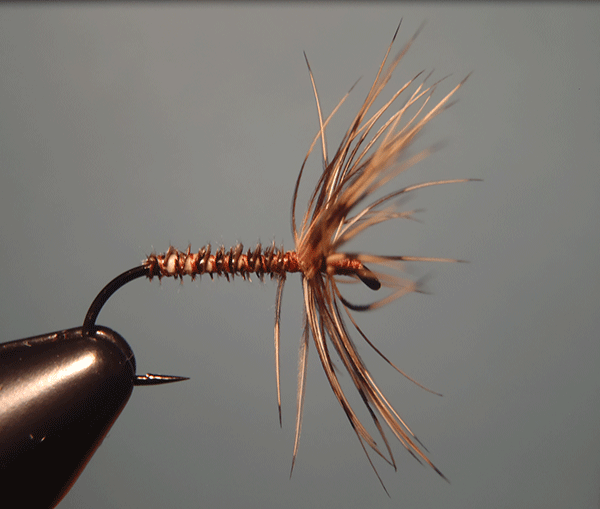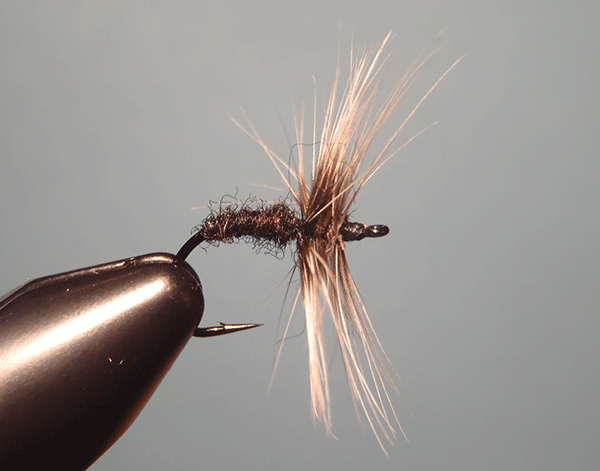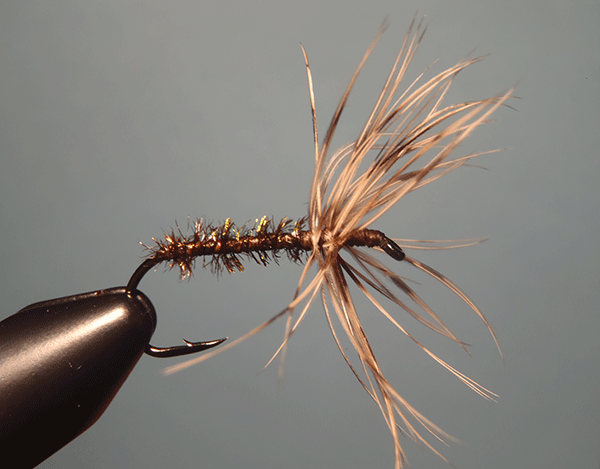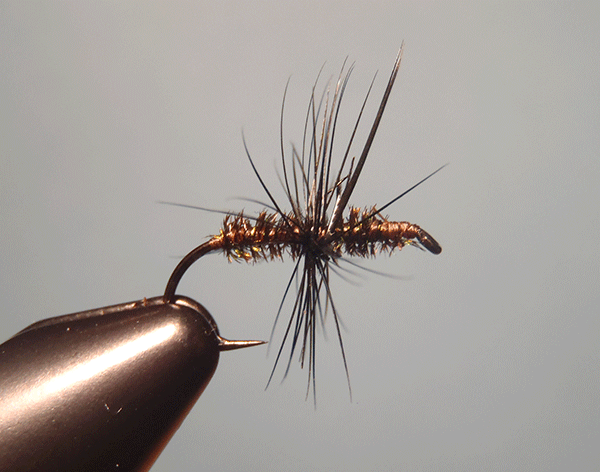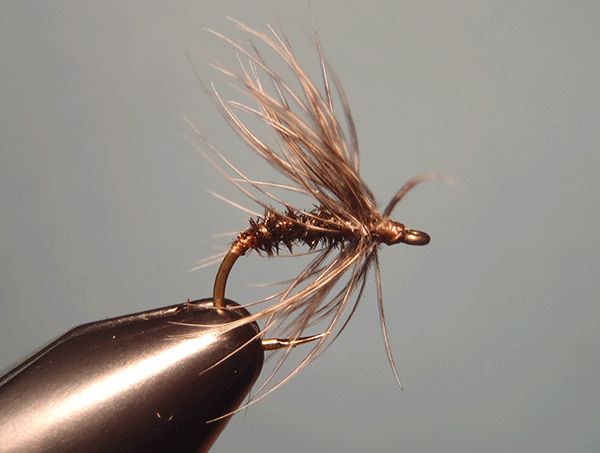 I'll probably frame these the way I did with my flies from Dr. Ishigaki and other Japanese anglers I met at the 2012 Tenkara Summit and hang them somewhere in my tenkara office. Although, one pattern was a duplicate so I think I'll have to take that one out on the water one special day and see if I can catch a fish on a fly tied by a tenkara legend (and, one of my heroes).
Like this article? You might also like these ...