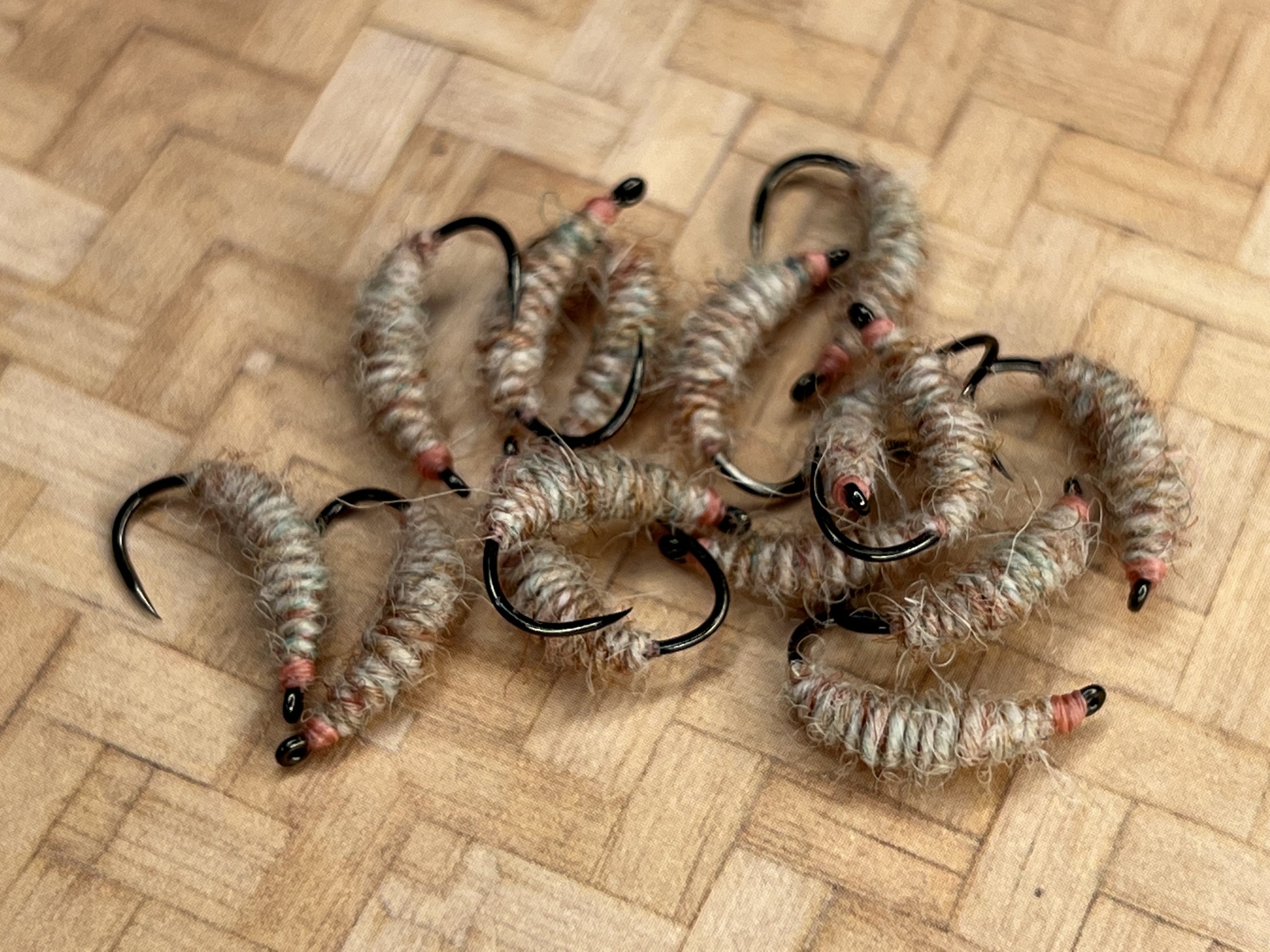 It's one of the questions I hear the most … "where can I buy tenkara flies?" I usually preface my answer by breaking the news that local fly shops don't really carry tenkara-style flies so that means they'll have to be purchased online.
Fortunately, there are a number of talented tyers selling their flies on Etsy, Amazon, eBay, and their own websites. Here is a list of sellers that I'd recommend. It's not complete (yet) so I'm looking for your help to expand it.
Please leave a comment below if you know of any other tyers I should include. Eventually, I'd like to have a comprehensive list that we can point people to whenever the question arises.
PLEASE NOTE: I'm not listing EVERY single place that sells a tenkara fly. Only ones that offer a decent selection and aren't "me too" listings. For example, there are dozens of vendors who sell only the 4 flies from Tenkara USA and no other patterns. I'm not going to list all of those separately since it's redundant and I already have a link to Tenkara USA. I want each link to offer a unique selection and avoid crossover so people aren't seeing the same flies over and over again. Please keep this in mind before you suggest a link. 
And of course …
The Tenkara Talk Shop
This is my Etsy store where I sell a small range of my top tenkara flies and also accept custom orders. If you don't see what you're looking for, let me know and I can tie it for you. These are the flies I actually fish with myself and have come to be my go-to patterns over the years.
Do you (or someone you know) tie and sell tenkara flies? Please share your link in the comments section below and I'll add it!