Today, I got a nice care package in the mail from Robb over at Creekside Kebari & Fly Company. We initially agreed to just do a simple sticker swap for one of my new stickers, but Robb also sent a sample some of the flies he sells on his website and I thought they were too interesting not to share.
The Swordtail Kebari. Few people can argue against the fish-catching characteristics of the variegation of grizzly hackle, the contrast of bright and dark colors, or the iridescence of peacock. This fly basically combines all three, plus the enticing action of the reverse hackle for a fly that will appeal to not only a variety of trout, but many warmwater species as well …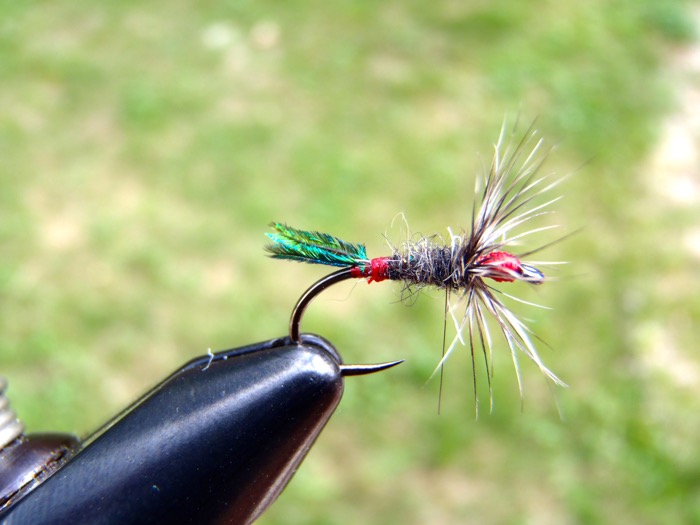 The Waterhen Bloa Sakasa Kebari is a tenkara fly translated from the classic English/Scottish Soft Hackle Waterhen Bloa pattern which (according to legend) works on trout just about anywhere. The invention of the original pattern is somewhat murky with attributions to both W.C. Stewart and T.E. Pritt. But no matter the origin, the Waterhen Bloa has become one of the the most famous North Country Spiders of all time. And Robb's tenkara interpretation of it makes it all the more versatile. It could easily be mistaken for a Sulphur, Baetis, stonefly, etc. and at any stage: nymph, emerger, cripple, or dun (depending on your presentation). It's just a good all-around fly for the tenkara angler …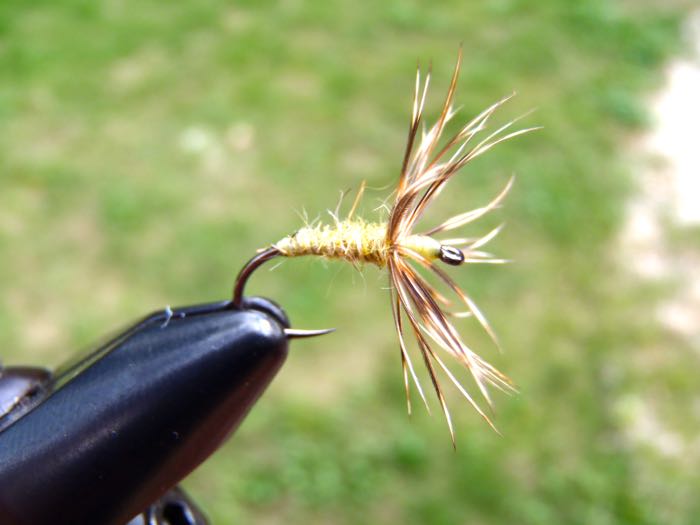 Yet sometimes, you just need an even more non-descript imposter. And that's what the Little Grey Kebari offers. There's not too much to it. And that's the point. It's just a small, buggy fly that could represent a wide variety of mayflies and caddis in various stages. This is the tenkara equivalent of the Adams–no tenkara fly box should be without it. When the fish are being finicky, try this one. Because the trout will …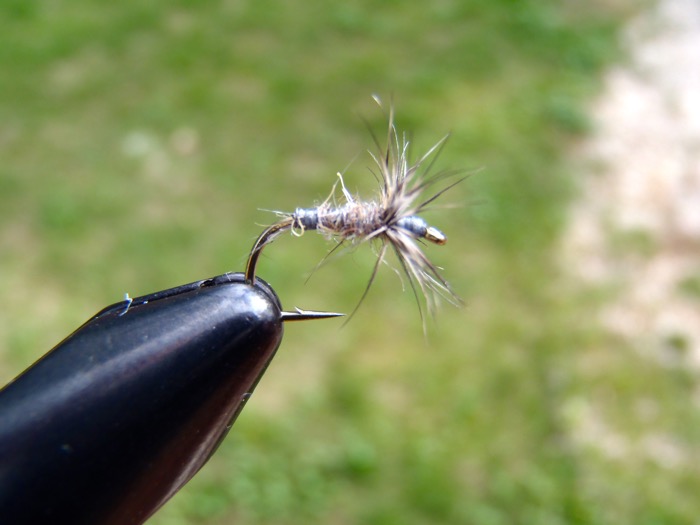 Robb offers an extensive range of flies in his store for the tenkara angler and non-tenkara angler alike and I highly recommend you check it out–especially if you don't tie. But even if you do tie, you should peruse it anyway just as another source of inspiration for your own patterns. I know clicking around his site has given me a few ideas for new patterns.
I've never met Robb but we have a connection since he's from my home town, and I can tell you after several communicaes, he's a good guy with a strong passion for fishing and tenkara. I'm looking forward to seeing what he comes up with next.
What's your experience with Creekside Kebari?