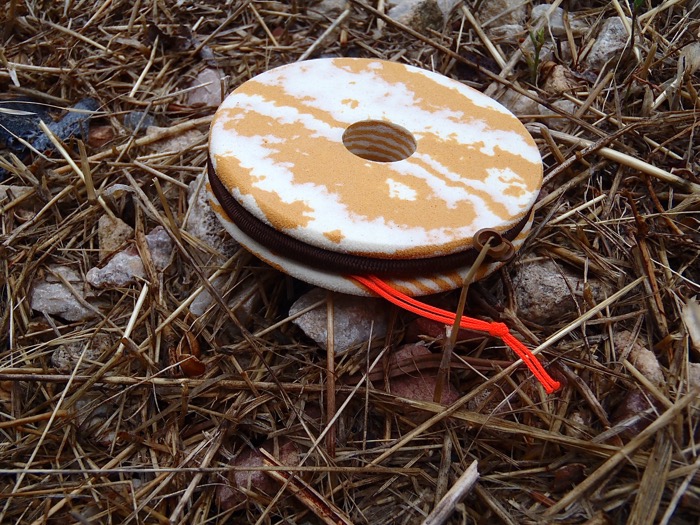 When we think of tenkara lines, we tend to think either of tapered, braided monofilament lines or level fluorocarbon lines. Undoubtedly, those are the two most popular kinds used today; however, there is another type of line you may not be familiar with that's a little more (shall we say) "esoteric".
There's a small number of tenkara anglers who actually use titanium wire for their line. It might sound strange to use a wire for line, but the advantage is clear: titanium line cuts through the wind like no other. This is mostly due to its thin profile and "springiness", which gives it a little more momentum to power through the gusts.
I've recently been testing out the titanium lines from Esoteric Tackle (on windy days) and can attest to their ability to slice through near gale-force winds. The one I got is 3.5M long, but they're also available in 2, 2.5, 3, 4, and 4.5 meter lengths. While the 3.5 M line is probably a good all-around length for most people, I tend to like longer lines so I think I would have prefered the 4.5 M line.
While this is a great line for windy days, I would not consider it an all-purpose line–it's a specialty line for extreme wind when other lines just won't cut it. There are a couple of reasons for this:
Being so thin and dark in color, it's virtually impossible to see on the water. In fact, Esoteric Tackle developed a special sighter specifically to be used in conjunction with their titanium lines for strike detection. If you get this (or any other titanium line), I strongly encourage you to get the sighter, otherwise you'll essentially be fishing blindly.
As with any titanium line from any manufacturer, there is a risk of cutting yourself since the wire is so thin and there is no stretch. When hand-lining a fish in, it's important to be mindful of this and use your fingers and palm as a "drag" of sorts–being prepared to loosen your grip and let the fish run with as little friction on your skin as possible (especially on bigger fish). I've never cut myself on a titanium line, but it can happen and is something you should be aware of.
The butt end of the line features a Dacron loop to easily attach it to your tenkara rod with a girth hitch connection: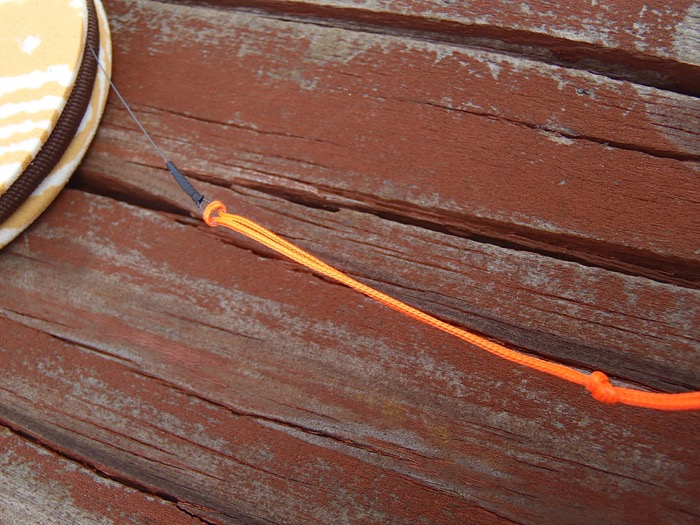 On the business end, there's a wire loop to attach your tippet with either a loop-to-loop connection (handshake knot) or a clinch knot: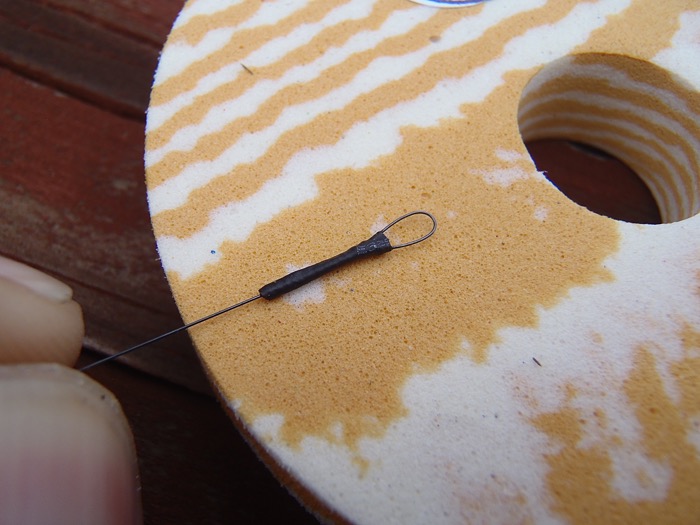 These lines come with a foam spool (nice addition) and because titanium is so "springy", they even come with an elastic retainer to prevent it from unravelling should you drop the spool: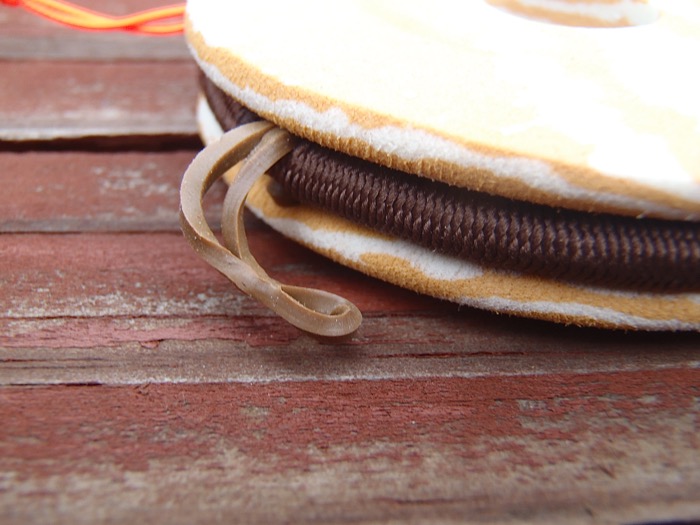 Again, these lines aren't politicians (i.e. trying to be all things to all people) but they do have their place and are good to keep in your arsenal when your go-to line is floundering in the wind.
Get more information and pricing here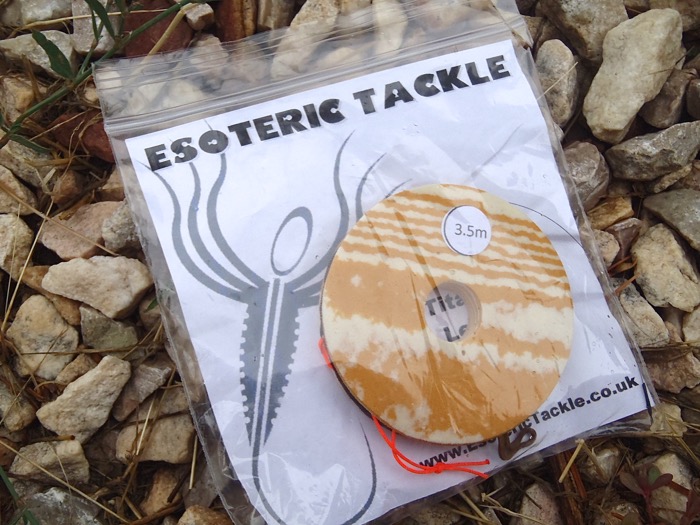 Like this article? You might also like these ...