In case you missed it in my recap of the 2019 Denver Fly Fishing Show, I thought I'd repost my chat with renowned fly fishing author John Gierach. Every year, we bump into each other at our mutual smoking spot just outside the main entrance of the show and talk trash about the industry over an ashtray. I didn't capture our whole conversation–it's one of those occasions where the moment has already fled before you've thought to pull out the camera. But this is just a small glimpse of some of the things we talked about. I had a lot of coffee that day.
Back home, I was inspired to revisit a few passages from an old classic …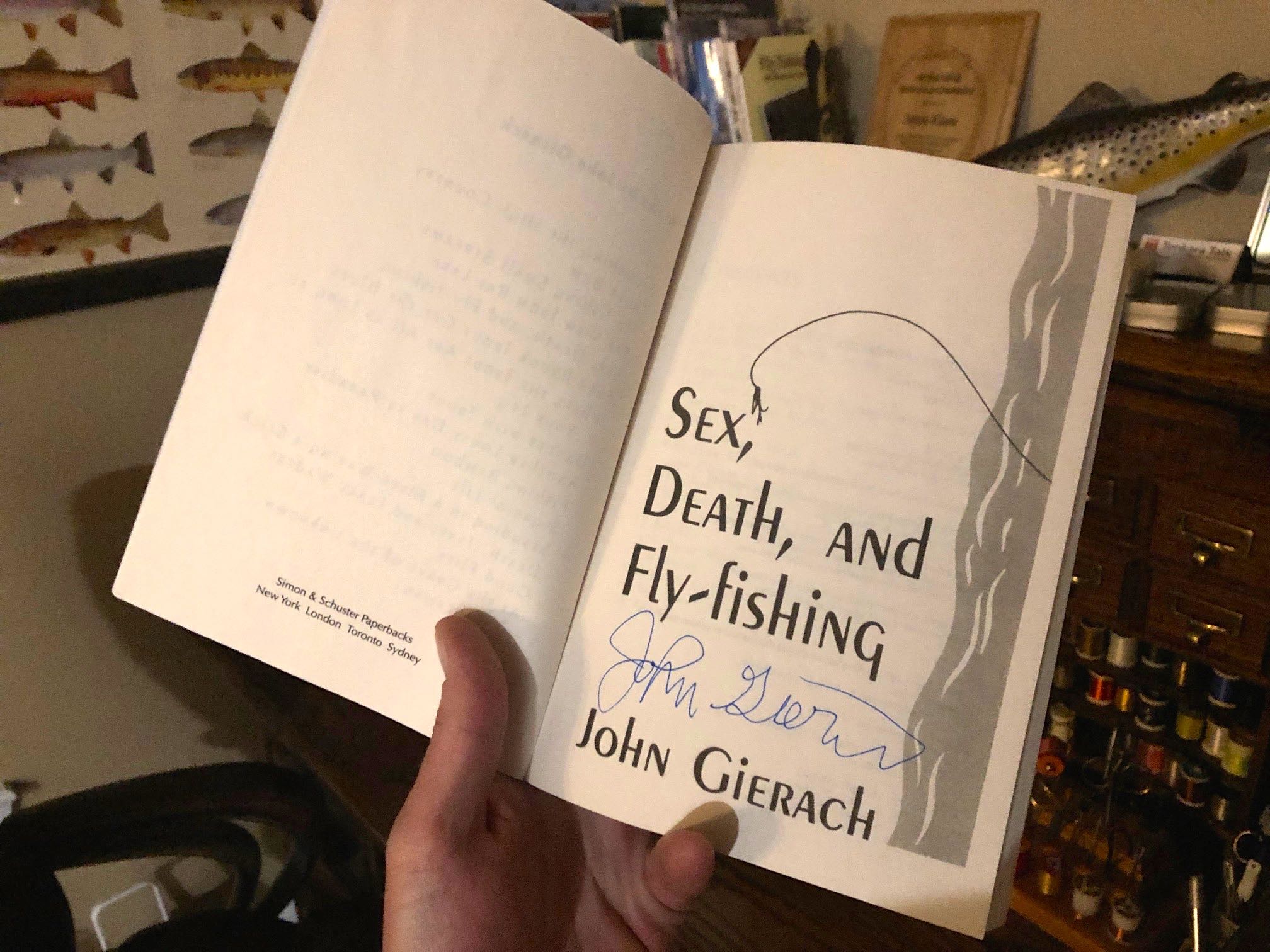 What is your favorite Gierach book?