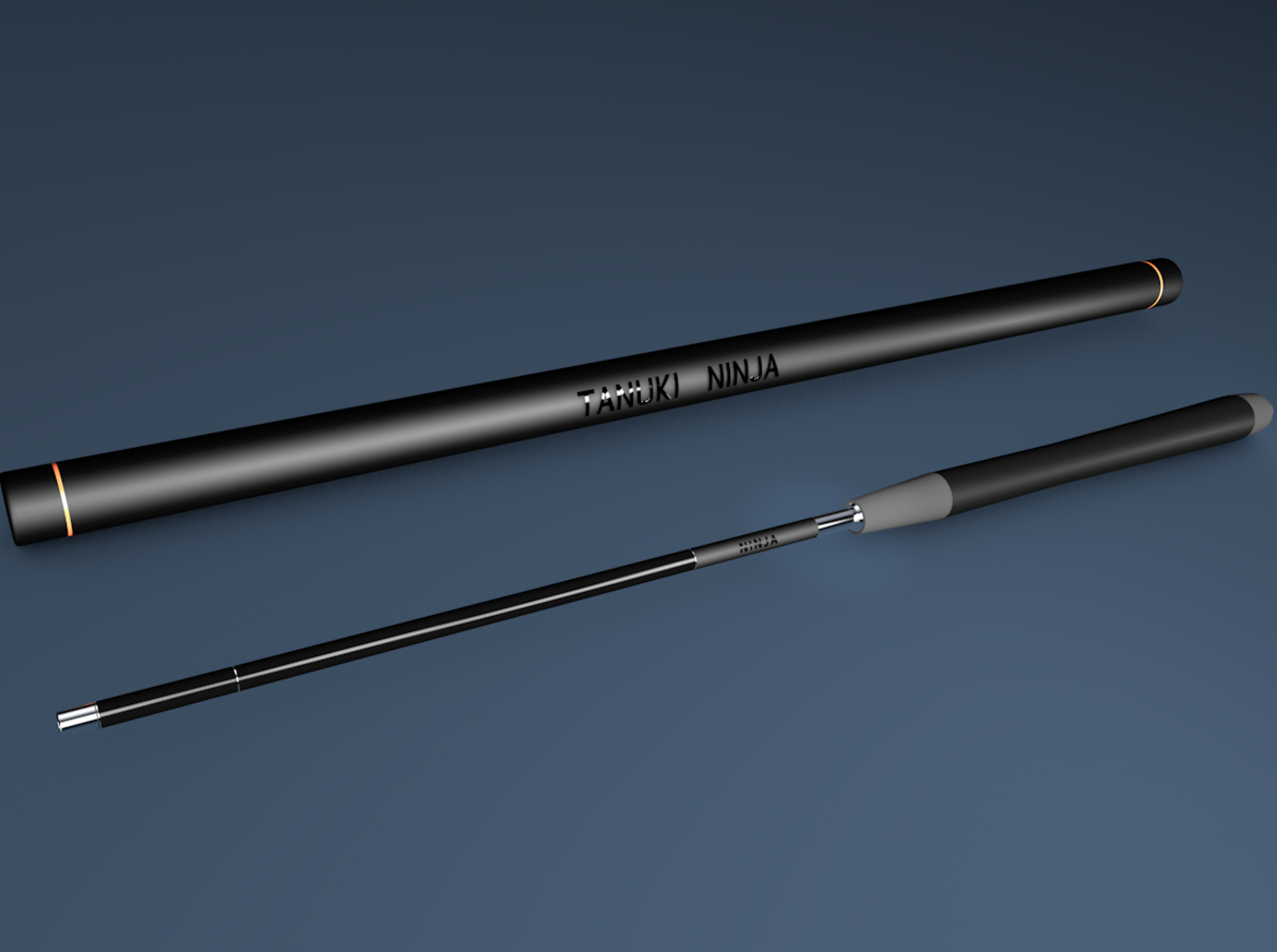 If you're in any of the tenkara Facebook groups, you've undoubtedly seen all the buzz about the new Ninja rod from Tenkara Tanuki. And now, you have a chance to win one. Well … three chances, actually. You can enter below on my site, on Tenkara Tanuki, and on CastingAround. One winner will be drawn from each site to win a rod and will be announced on Facebook (winners will also be notified by email). Entering in all three places does increase your chances but you can only win one rod (i.e. not three rods from all three sites).
Contest Ends March 31st, 2019
Winners Announced April 2nd, 2019
Wouldn't it be great to start off the spring fishing season with a new premium tenkara rod? Good luck everyone!