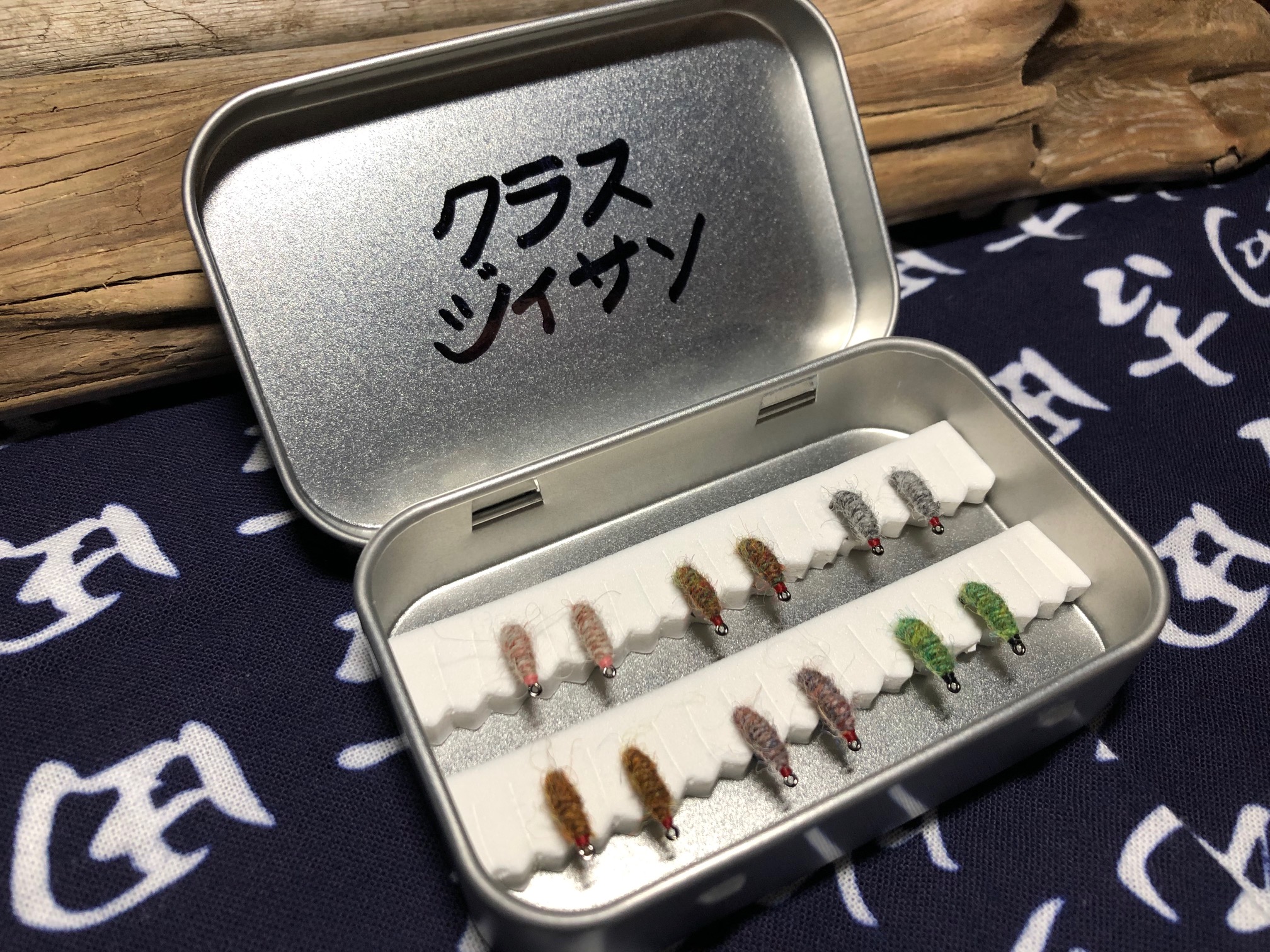 For the month of April, I'm giving away a box of my Shetland Killers! The box is slotted foam (handmade by me) and is filled with a dozen #12 weighted Shetland Killers (tied by me) in my favorite colors! All you have to do to enter is answer the following in the comments section below:
Describe tenkara in TEN words or less
One winner will be chosen at random on Saturday, April 27th, 2019. And by the way, you can't use, "a rod, line, and a fly" as your answer!
This contest has ended!
Don't miss out on future ones. Subscribe here for email updates on the latests posts and giveaways.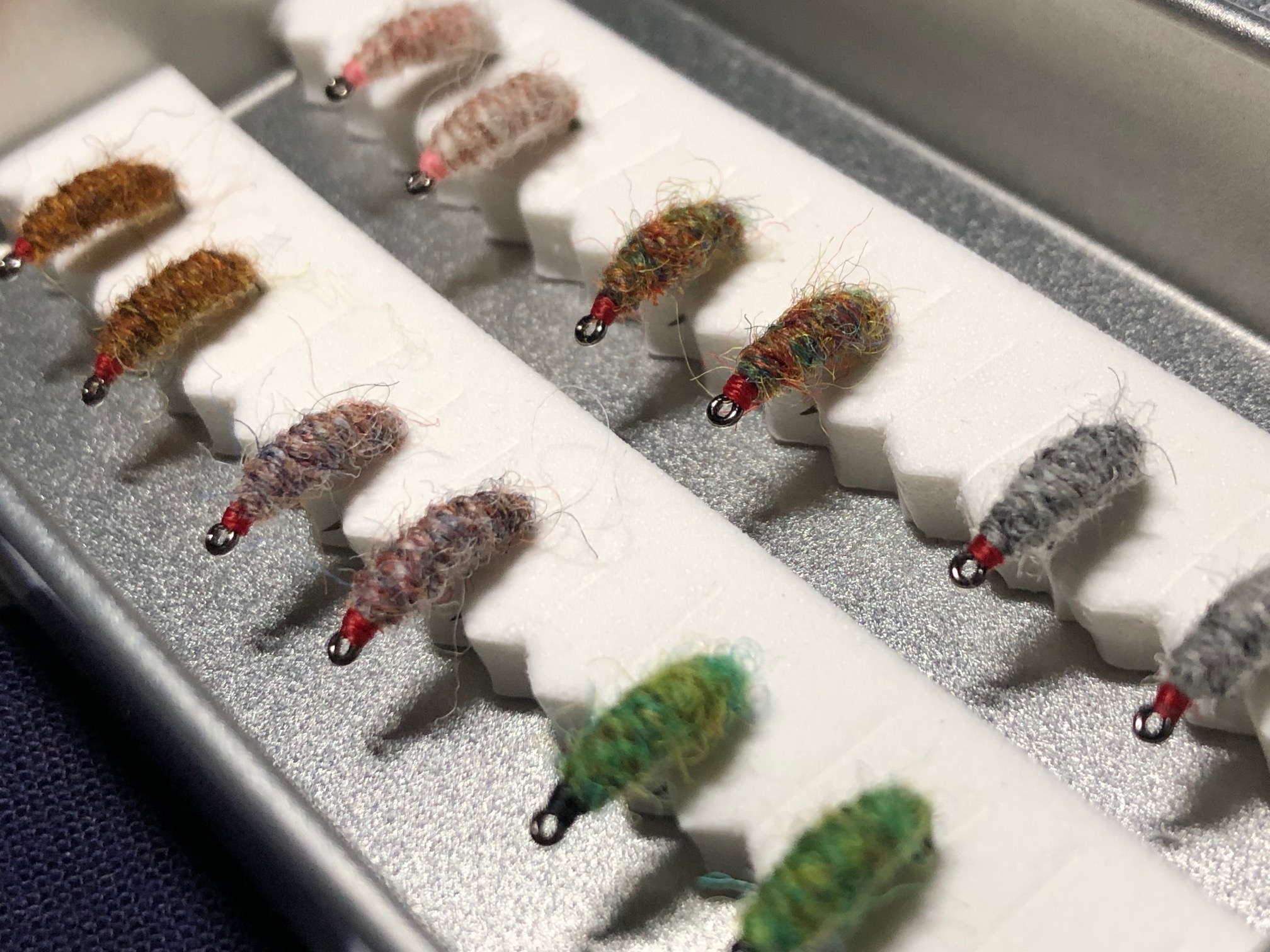 The winner will be notified by email and announced on the TenkaraTalk Facebook page. Good luck everyone and remember, you need to leave your comment on this blog, not on Facebook or Twitter.