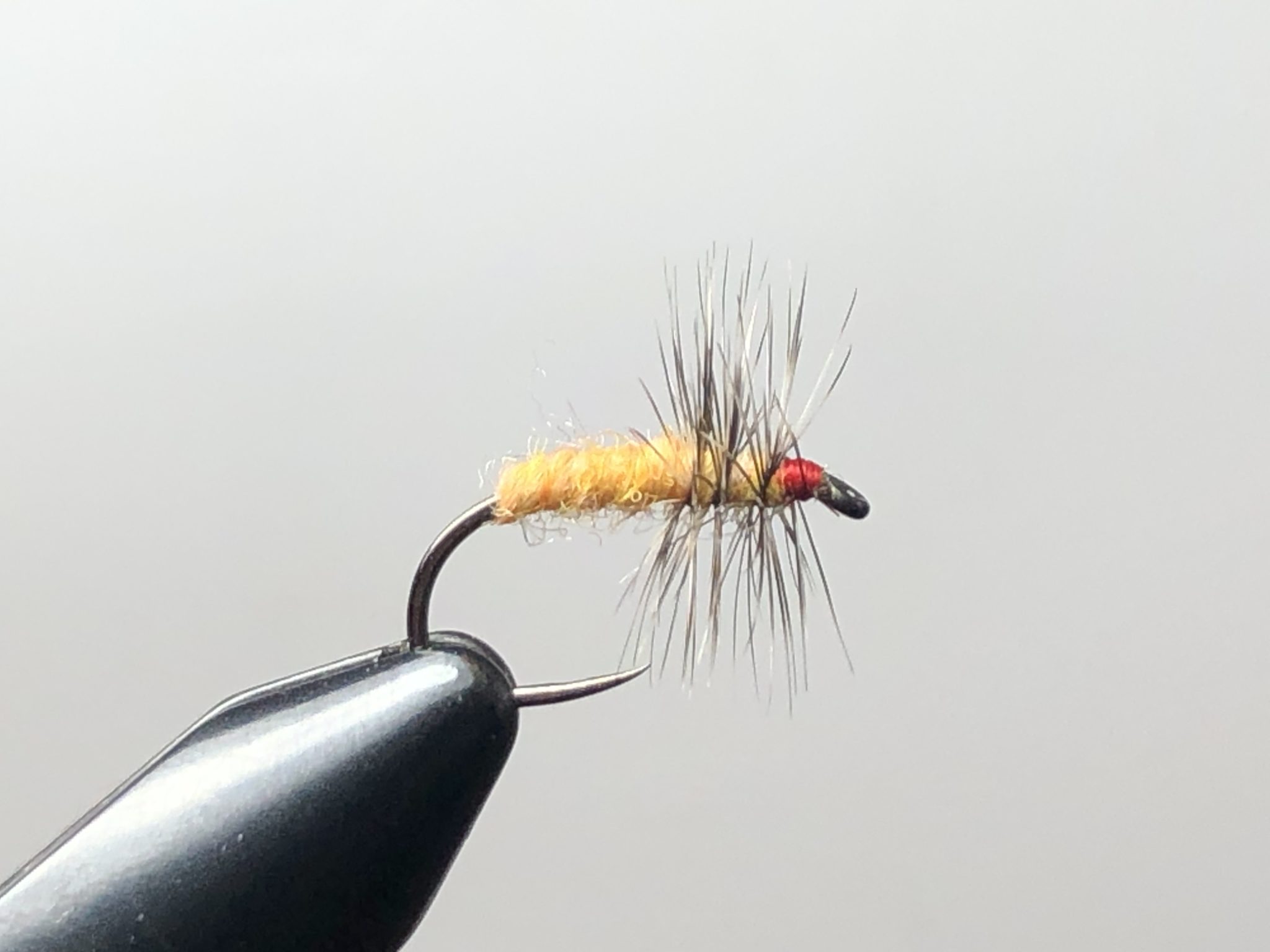 An old adage says that lighter colored flies work best in the spring. Whether you call them "PMDs", "PEDs", or just plain "Sulphurs", I think trout get keyed in on a lighter color during this time of year. This fly works well even though it doesn't exactly "match the hatch" and is quick and easy to tie. It's a great pattern for spring.
Spring Futsu Kebari Recipe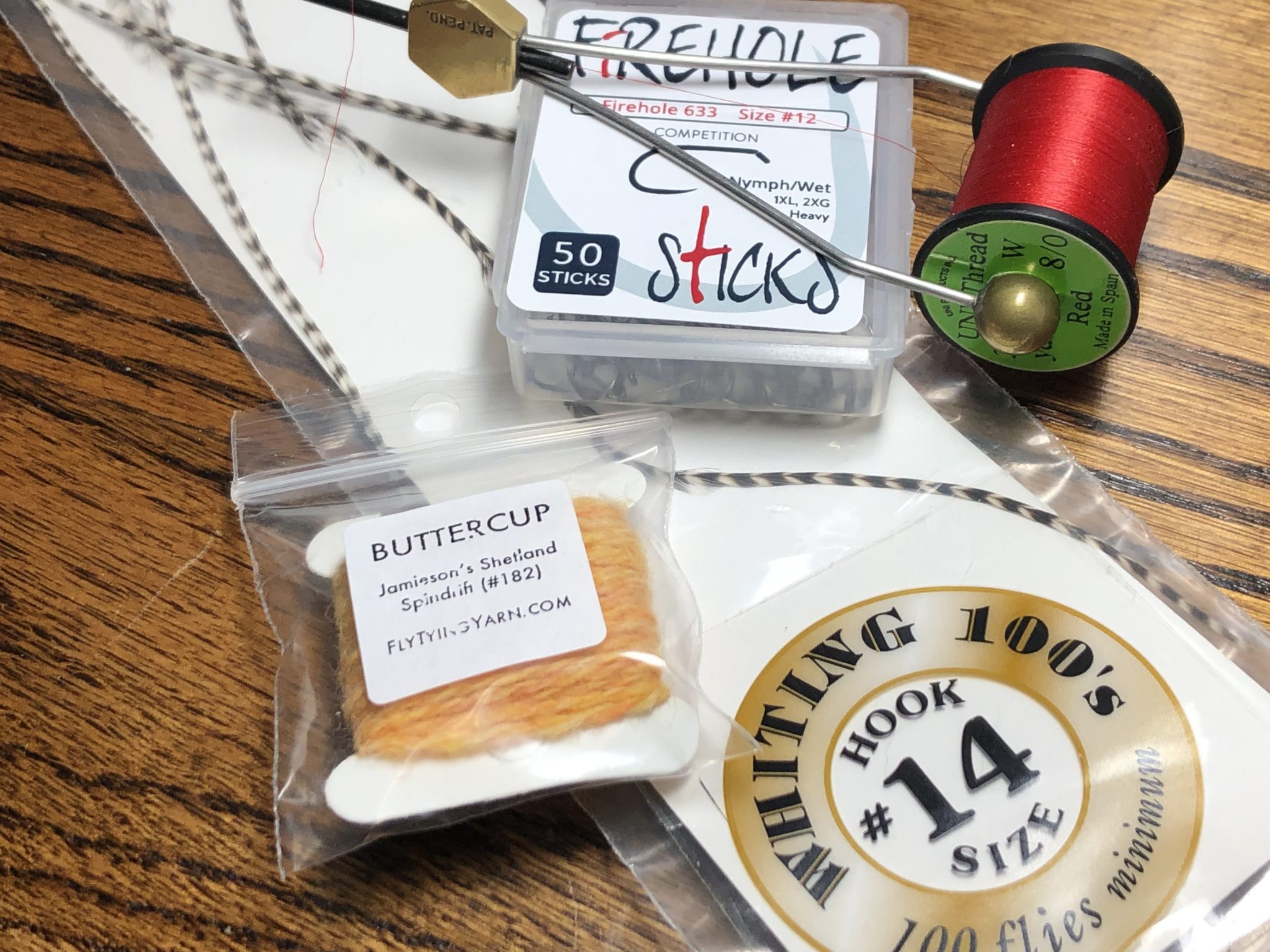 Hook: Firehole 633, #12
Thread: UNI 8/0, Red
Body: Jamieson's Shetland Spinfdrift, Buttercup
Hackle: Grizzly, #14
How to Fish It
I typically fish this pattern subsurface, but you can also fish it as a dry if you put floatant on it. Either way, I find the best presentation is a simple upstream or side-stream dead drift.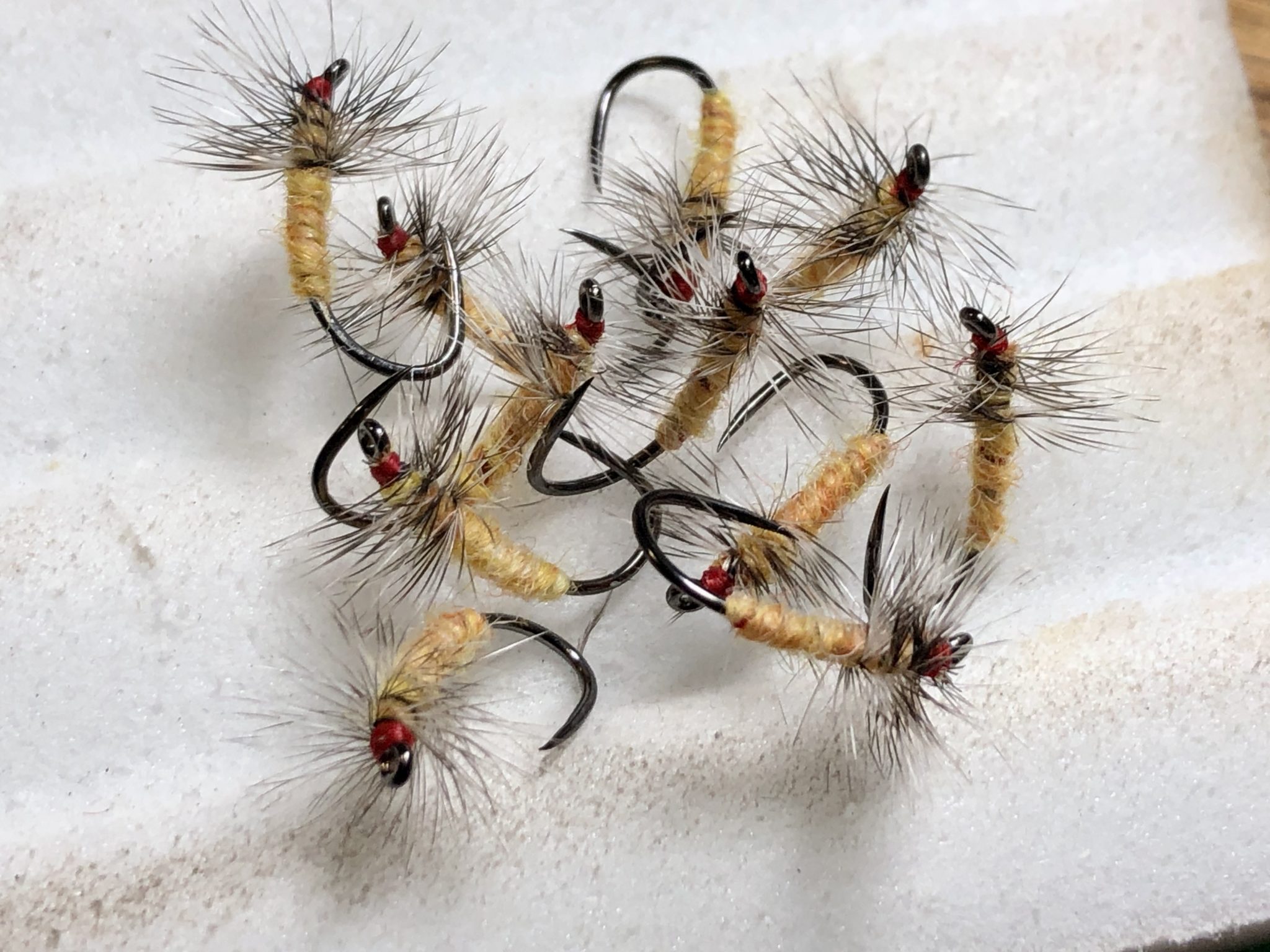 What is your favorite pattern for spring?