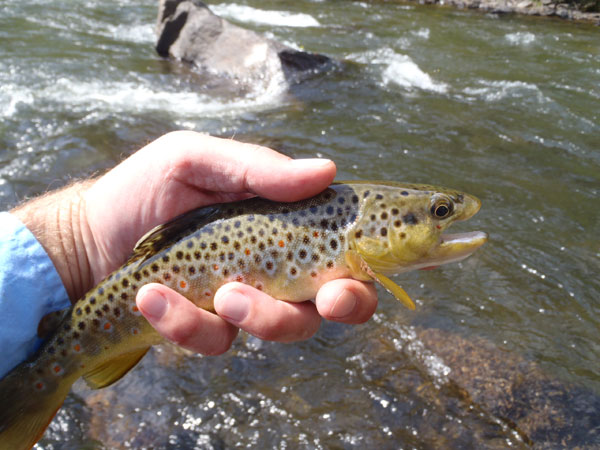 I hit Clear Creek again today, hoping to do better than I did last time.  Luckily, I did because this time I really wanted to get some footage with my new Go Pro camera.  I'm still learning to work it, but I hope you like this short video I took with it.  Also, here are some pictures and the fly that worked today…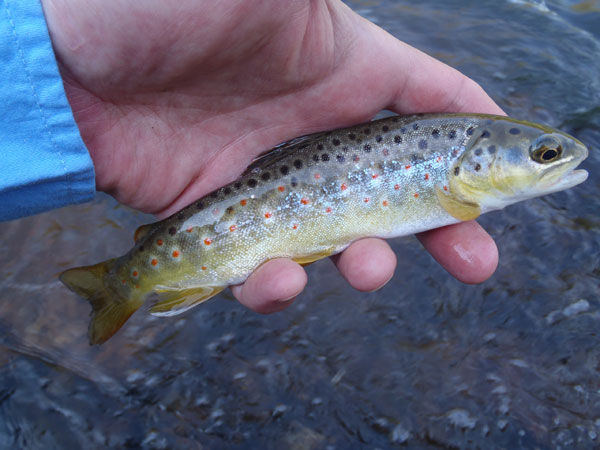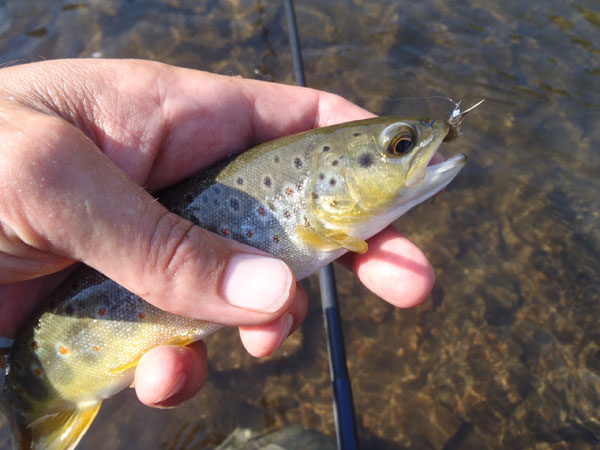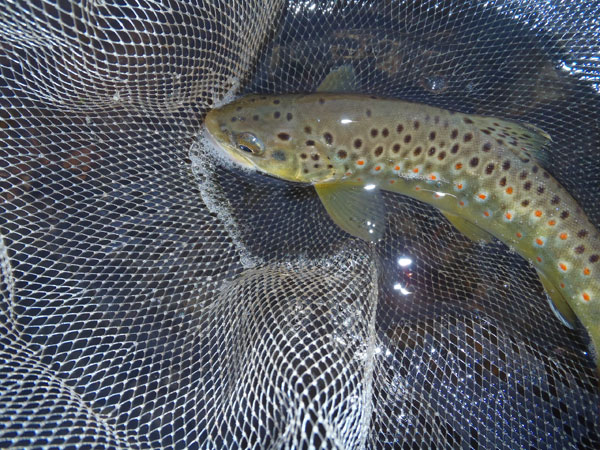 Even though we're in a drought (and a heat wave), Clear Creek is still running well.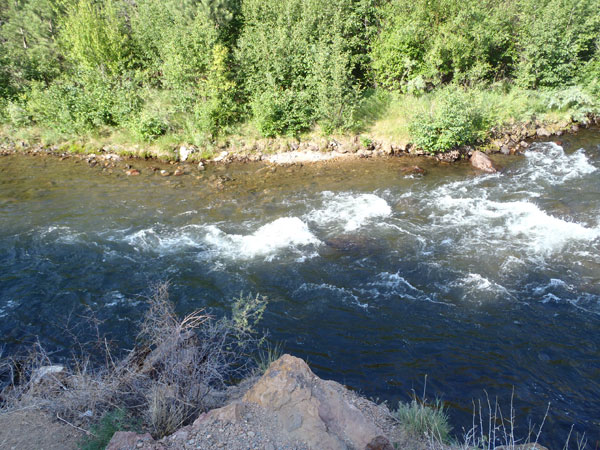 I fished my Tenkara USA Ito which is the perfect rod for this stream since the extra length helps you reach over currents and hit smaller pockets.  Clear Creek (actually a river) really widens up in places so it's a real advantage to be able to zoom the rod out.  This was the only fly I fished all day and they were hitting it left and right!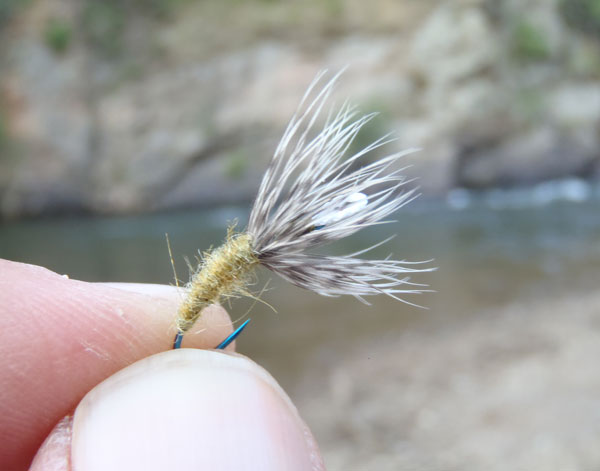 Historically, I haven't been a big fan of Clear Creek.  But I'm warming up to it.  There's a lot more water to fish than Bear Creek and maybe I can put up with the noise from Highway 6 if it means no crowds.
Like this article? You might also like these ...