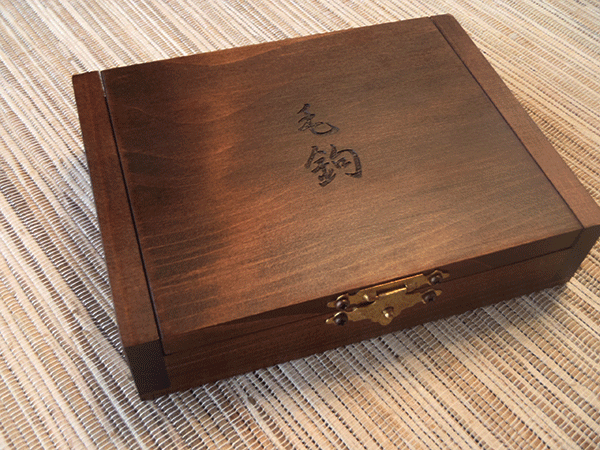 I just received my Hinoki wooden fly box from Tenkara-Ya. "Hinoki" is Japanese cypress and is a very strong, high-quality wood that was traditionally used to build temples and shrines. The box comes in either a 4-compartment or 6-compartment version. Since I already have a very nice 4-compartment wooden box from Rick Setina, I decided to go with the 6-compartment version.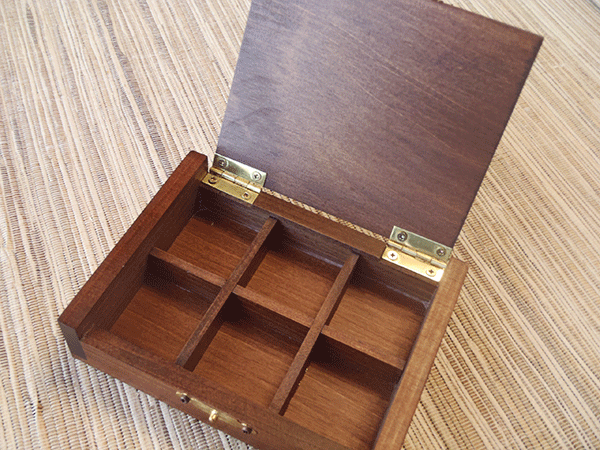 The box measures 120 x 90 x 28mm (4.7 x 3.5 x 1.1″) and weighs 95 grams (3.5 oz.). As a nice touch, the kanji characters for "kebari" (fly) are engraved on the lid.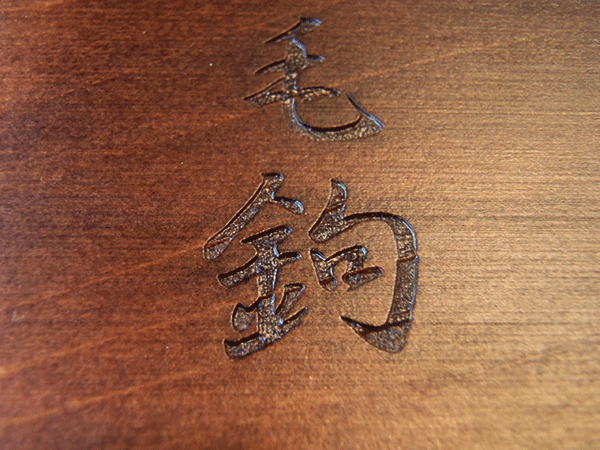 For hardware, the Hinoki box is equipped with brass hinges, and a brass latch on the lid.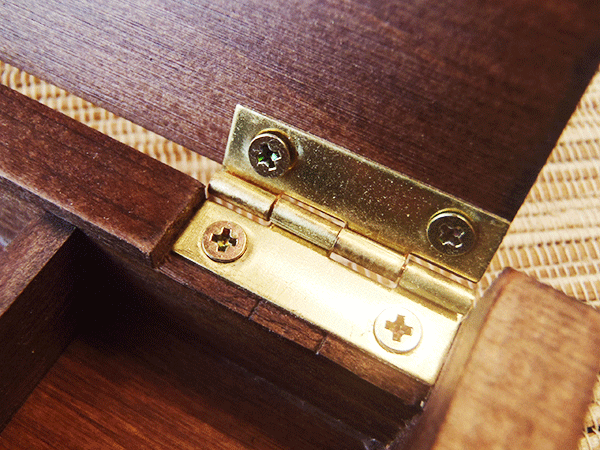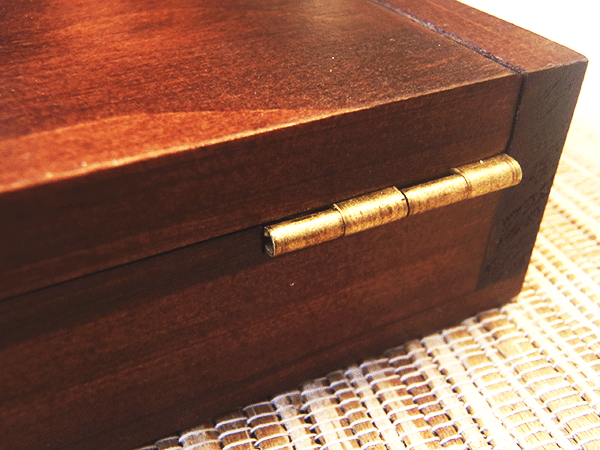 These boxes are handmade in Japan and the craftsmanship really shows. They're simple and elegant with a quiet dignity that is so typical of Japanese arts and culture.
To learn more about Hinoki boxes, visit the following web pages: