New to tenkara? There's an app for that! Last year, I heard about an English language tenkara app published by Tsuribito Magazine. I thought it was interesting but didn't download it since it was geared towards beginners. But today, curiosity finally got the better of me. I wanted to see exactly what it was, so today, I finally downloaded it.
I was really impressed with not only how much information it contained, but the quality of the information. First of all, there are lots of really good diagrams animations, and videos showing proper casting techniques, where and when to fish, knots and more. I think the best part though is that the app not only shows you the right way to do things, but also addresses common problems beginners face (like if you can't get your cast to turn over, etc.). Sometimes, I feel it's just as important to address the wrong way to do something as it is to show the right way–something most tutorials neglect.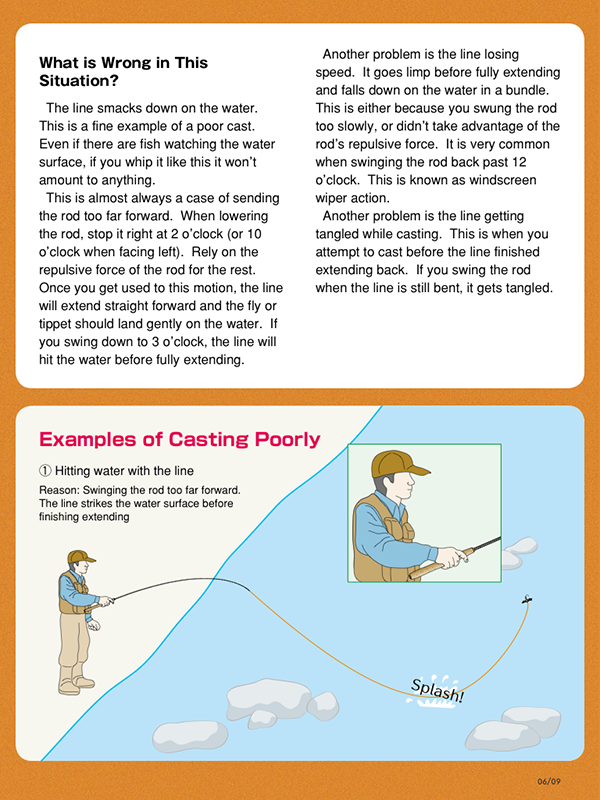 There's also some good content on fly tying with some very unique patterns with step-by-step instructions and high-quality photos.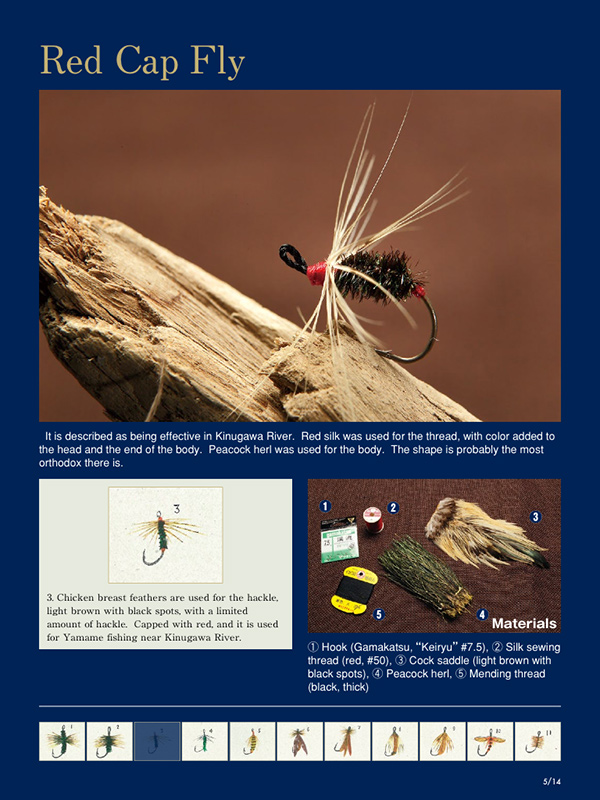 Overall, this is a really great app and I highly recommend it for the tenkara novice. Now, for the best part… It's only $1.99! With so much quality content, this is an incredible value and will surely shorten your learning curve.