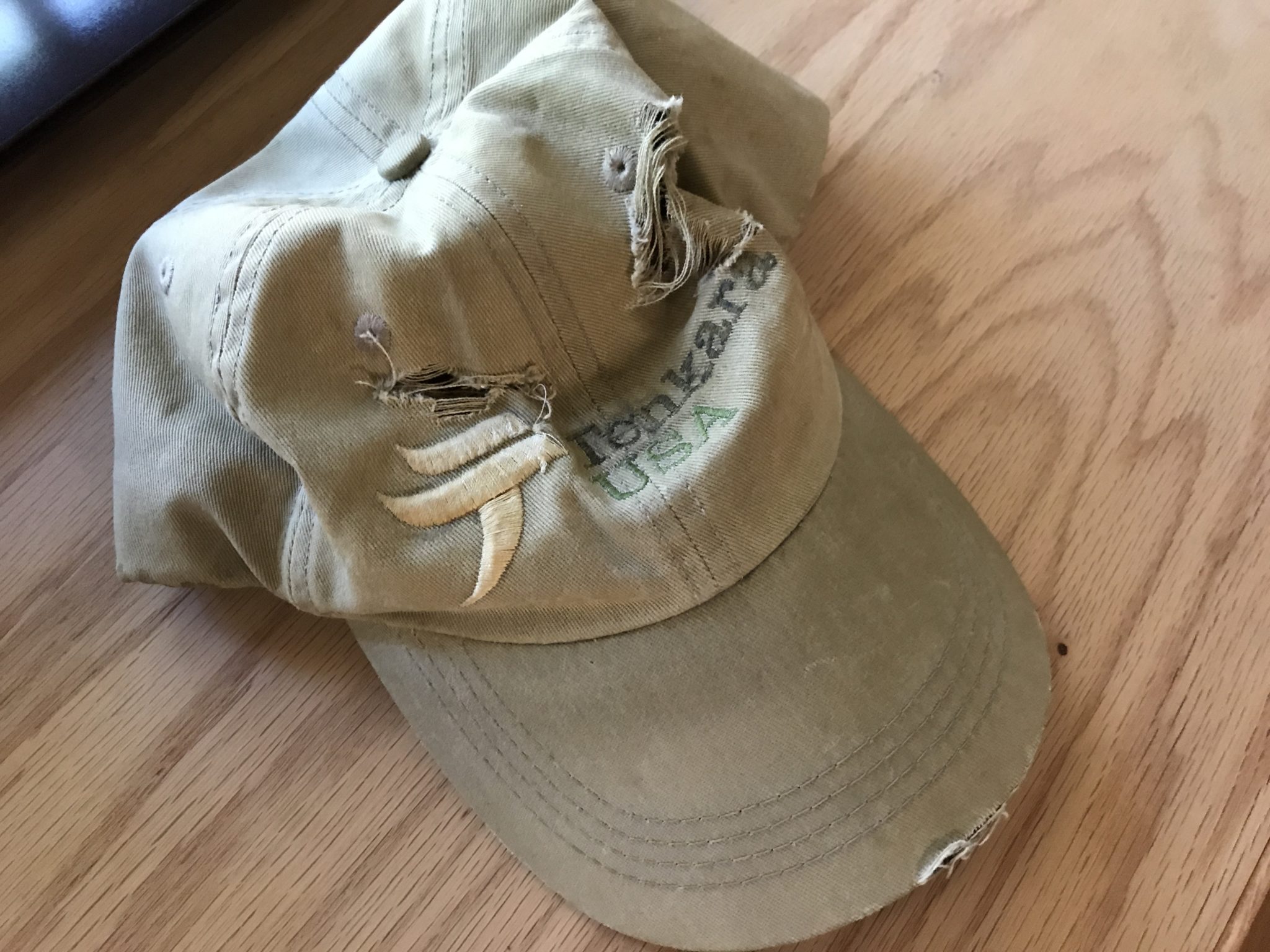 In the world of fishing, there is perhaps nothing more totemistic and sacrosanct as the fishing hat. Forget all your other gear. We all know that your lucky hat is truly the one thing responsible for having a successful day on the river. It's your best friend. It's familiar. You've broken it in just right. Maybe you've stuck a few of your favorite flies in it trusting that it will keep your secrets. Maybe it's saved you from a few concussions while bushwhacking to that next spot. Your hat has been a loyal companion with you on every adventure. Without it, you'd feel naked.
So, to pay homage to the humble (yet venerable) fishing hat, I'd like you to show us yours. Post a pic in this thread of your hat. The one that's got the most battle scars wins. Mine is in the picture above. Daniel sent it to me along with my first tenkara rod back in 2009. It's taken a beating since then, but that only makes me treasure it more.
Submit your photos below and if you win, I'll send you a brand new Tenkara USA trucker hat like this one: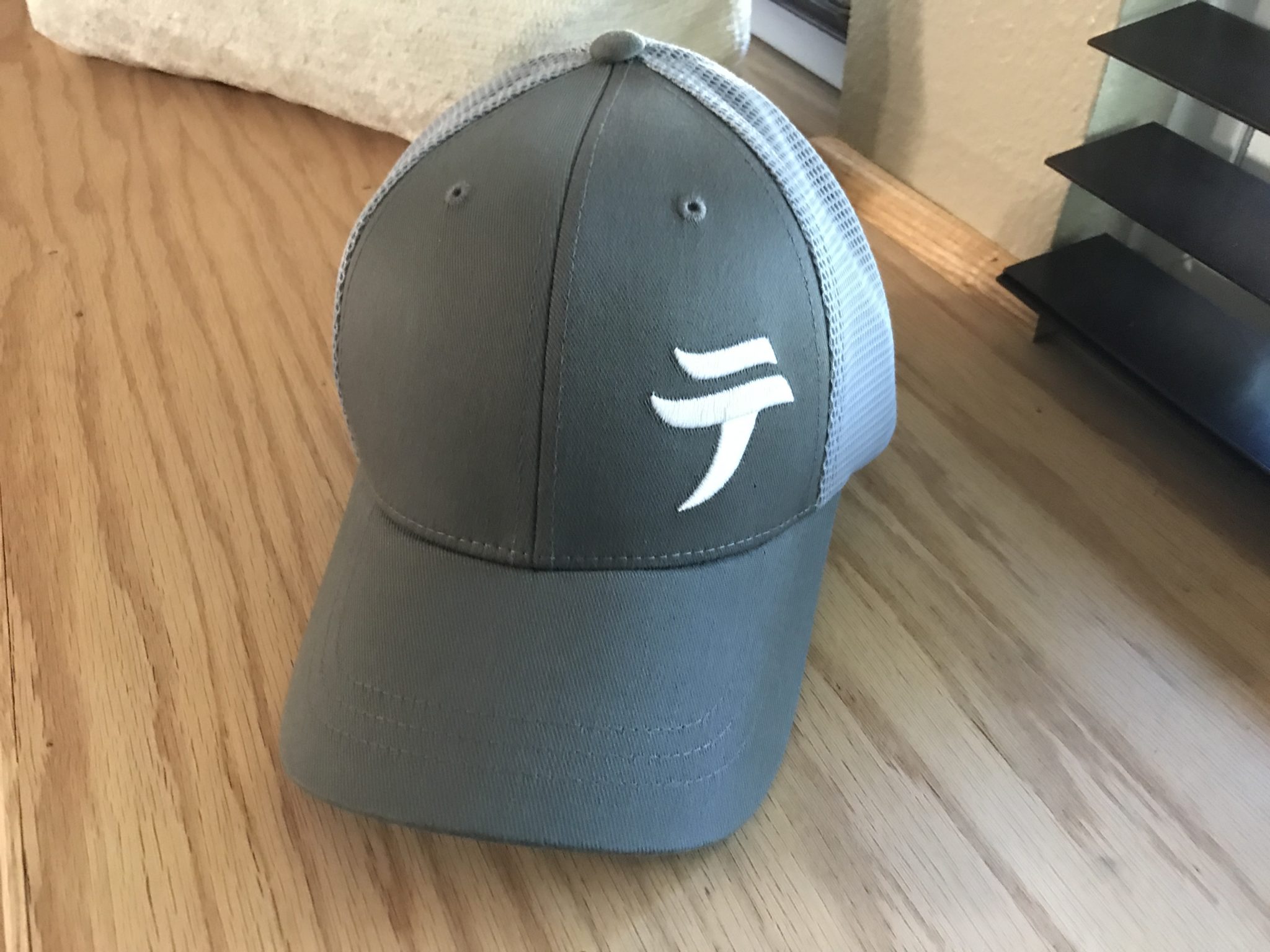 You can either retire your old friend and sport this new cap or just keep it to wear on certain occasions. The contest ends Friday, June 23rd so make sure you get your photos posted by then. And remember, the more battered the better. Let's see some battle scars! Extra points if you have an interesting, accompanying anecdote about your hat.