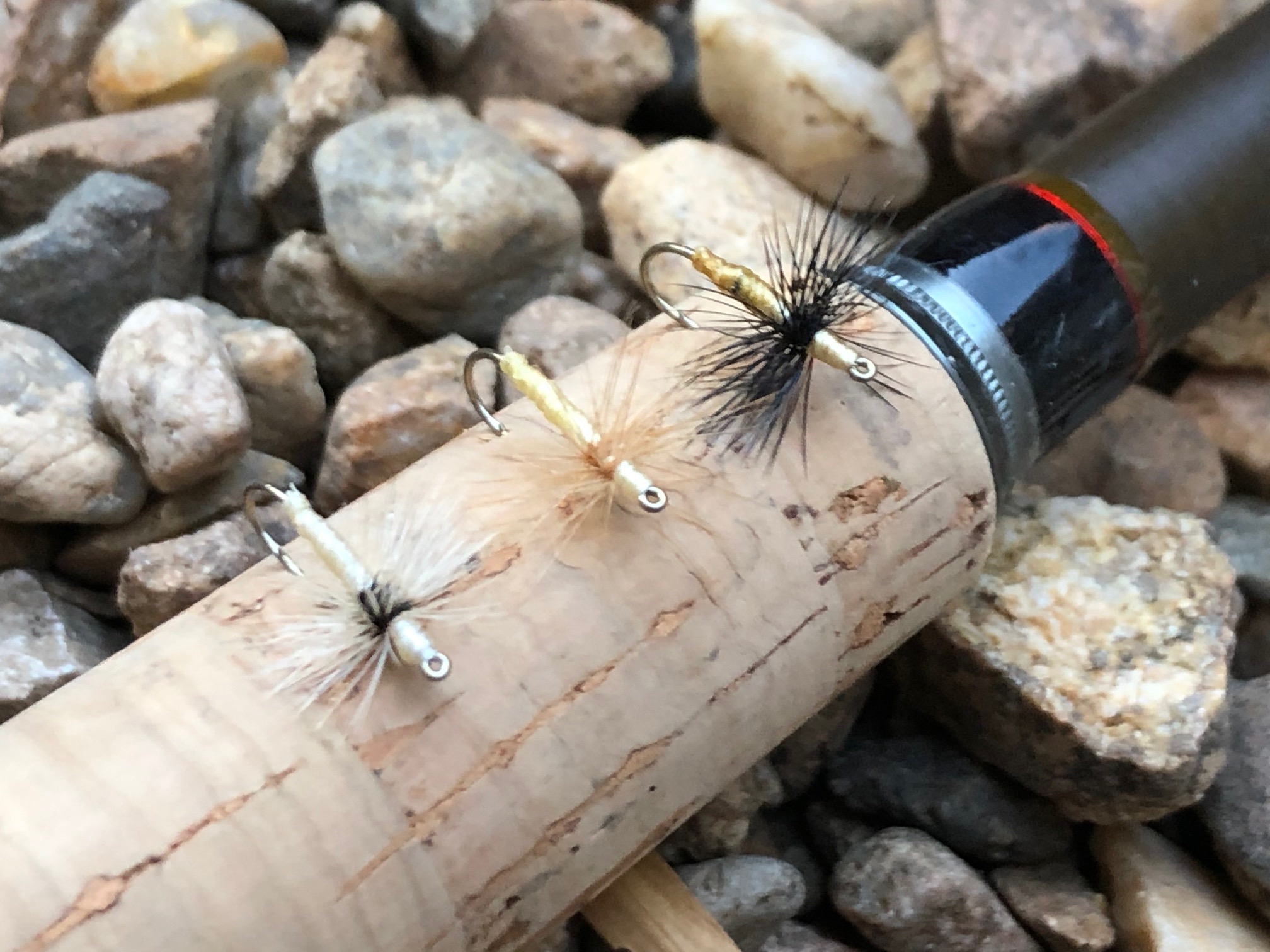 Yesterday, I posted some pictures of my recent acquisition of some kebari from Yuzo Sebata for my tenkara fly collection, and today, I wanted to share some flies I got from Hisanobu Hirata. Hirata-san might not be a household name to many western tenkara anglers the way Dr. Ishigaki or Tenkara no Oni are, but I'm sure many of you are familiar with at least one of his patterns: the Mamushi Kebari. This fly is made from the skin of an extremely venomous viper and are very difficult to come by unless you visit his shop on the banks of the Itoshiro River. The flies I got from him weren't as death-defying as the Mamushi Kebari, but they will serve as an important historical and stylistic marker in my collection.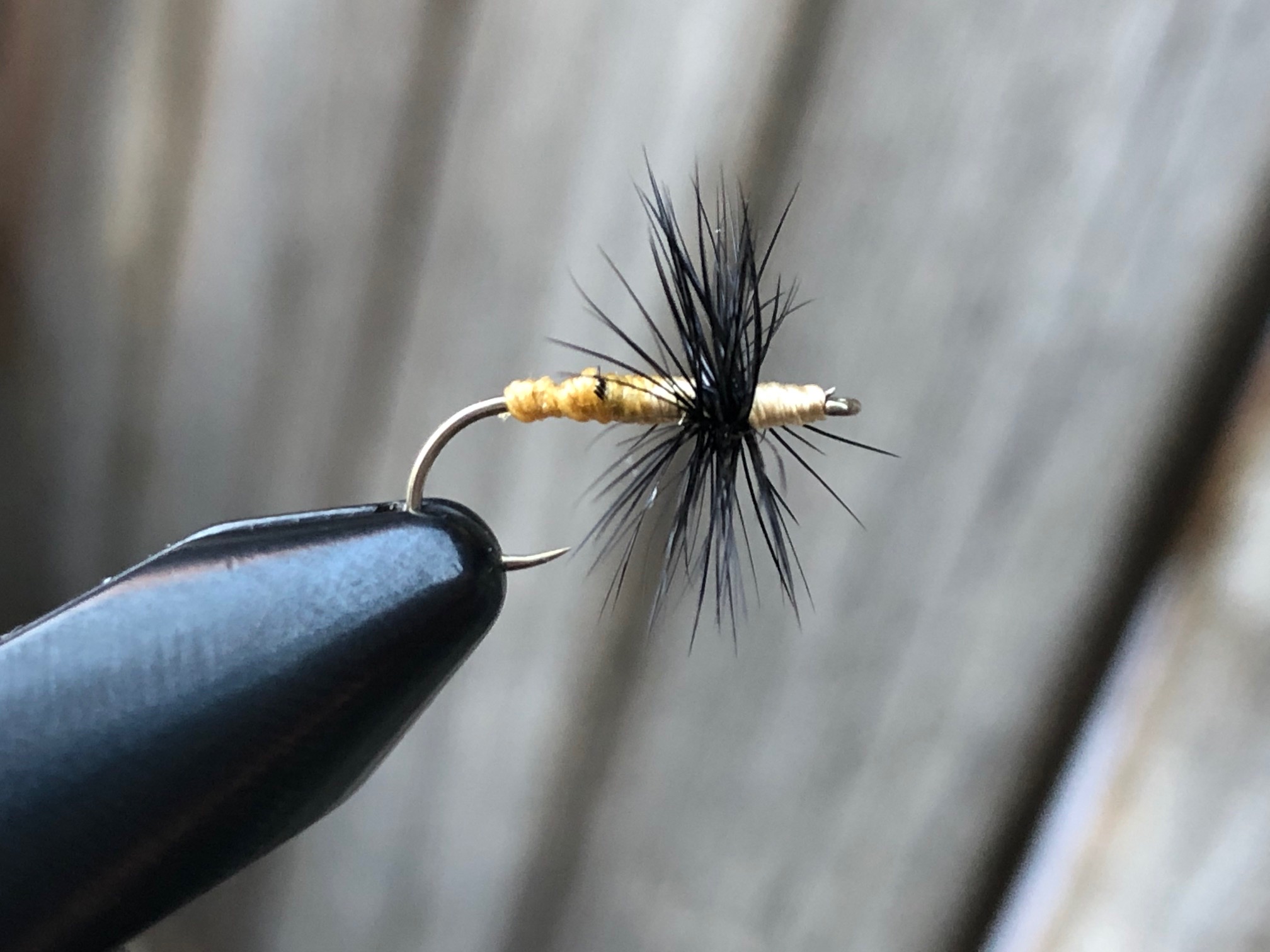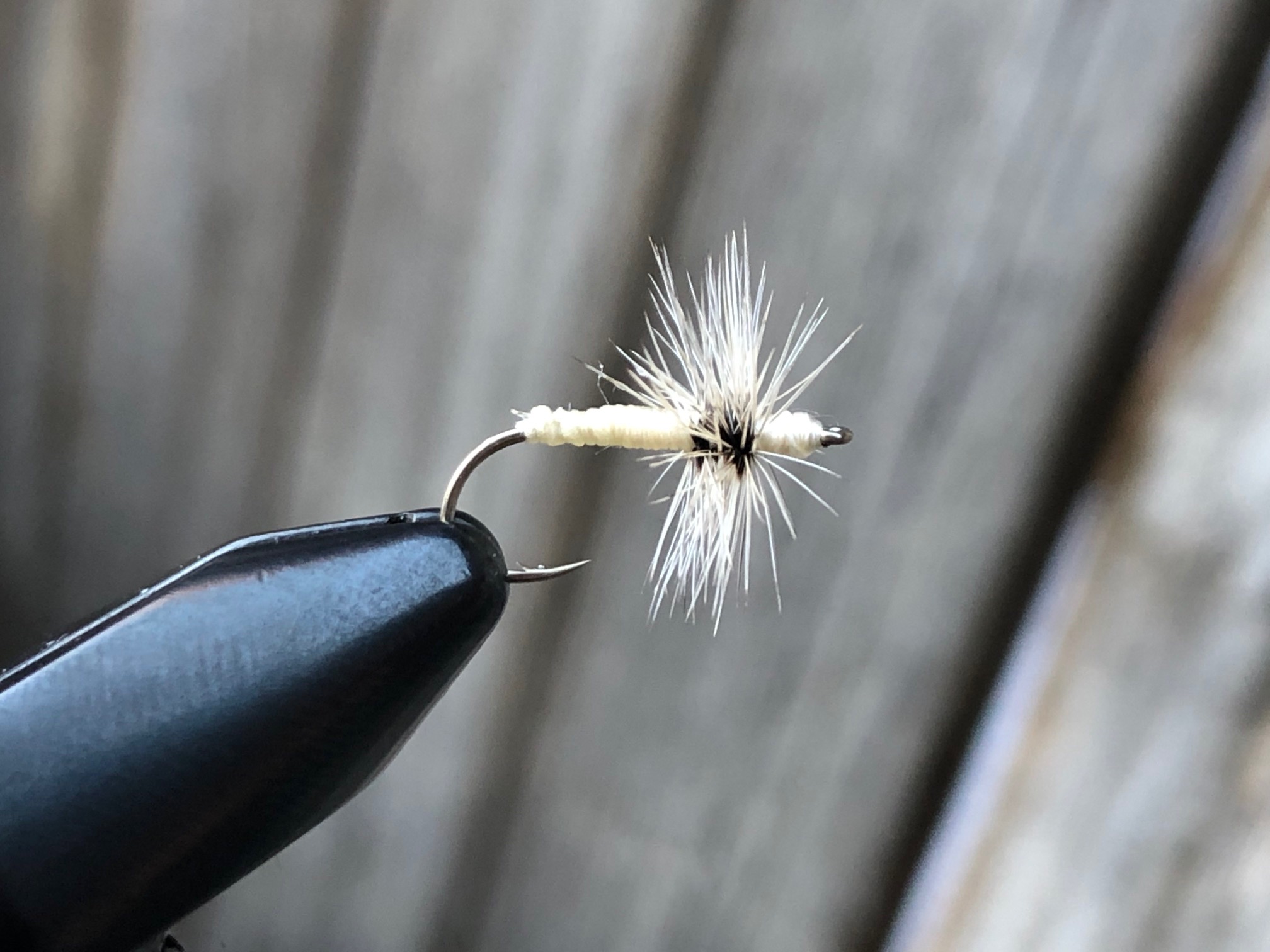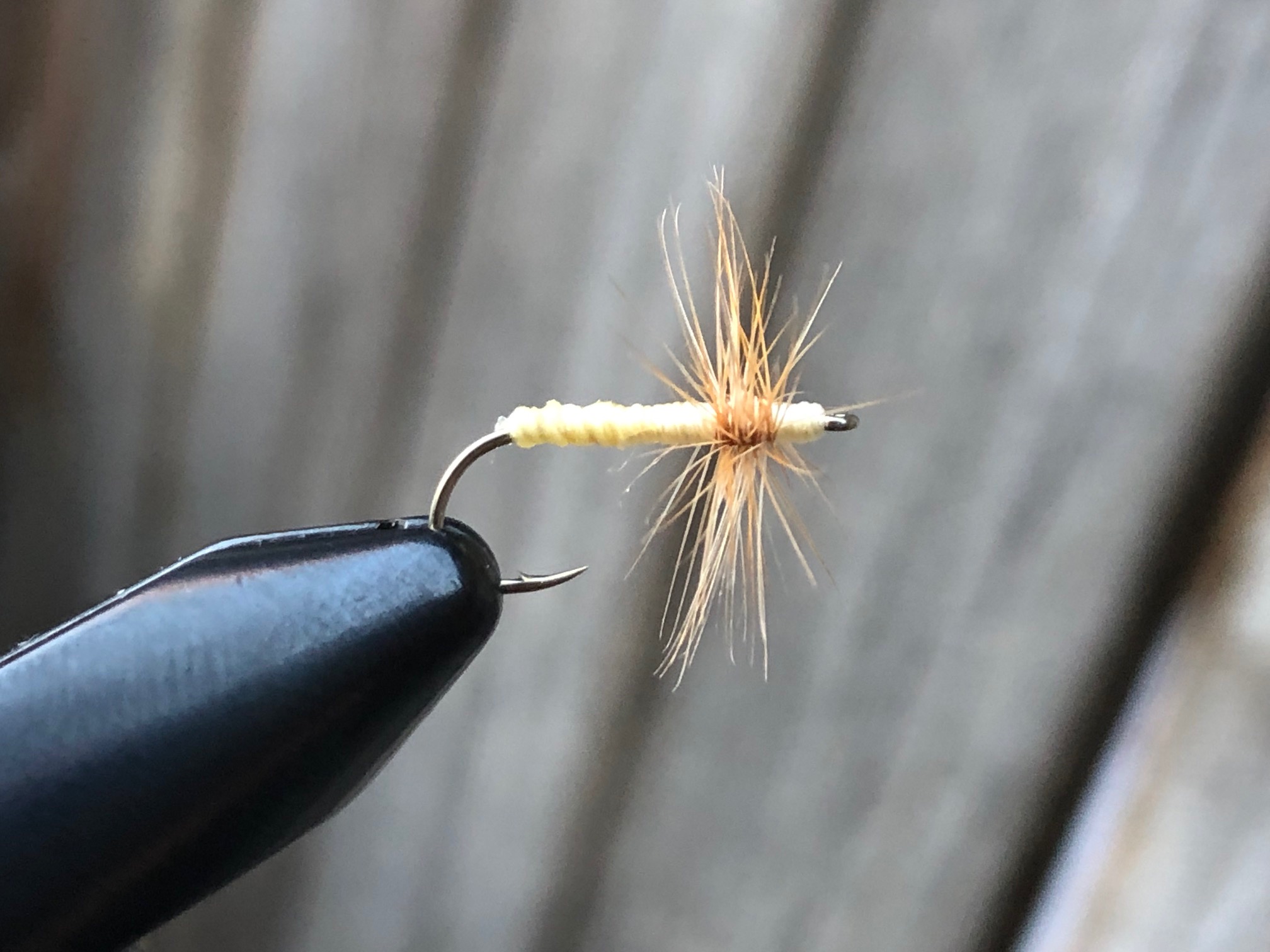 All three of them are simple stiff hackles, tied with the same pale yellow embroidery thread and either black, badger, or ginger hackle. He coats the thread bodies with nail polish for durability. They're simple, but elegant flies that are a good representative sample of the typical stiff hackle style fished in Japan and a must-have for my kebari library.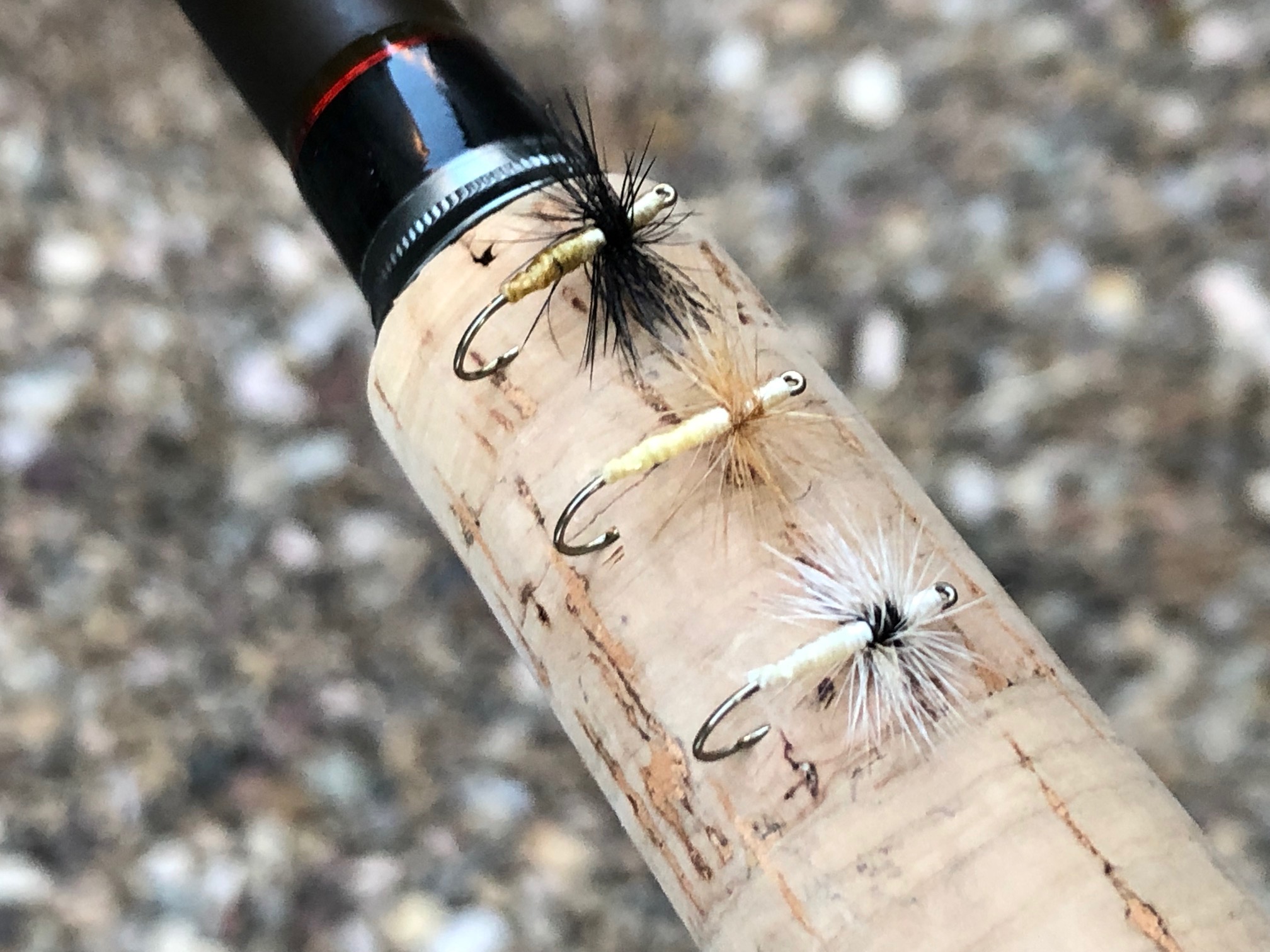 They're now proudly displayed on my wall.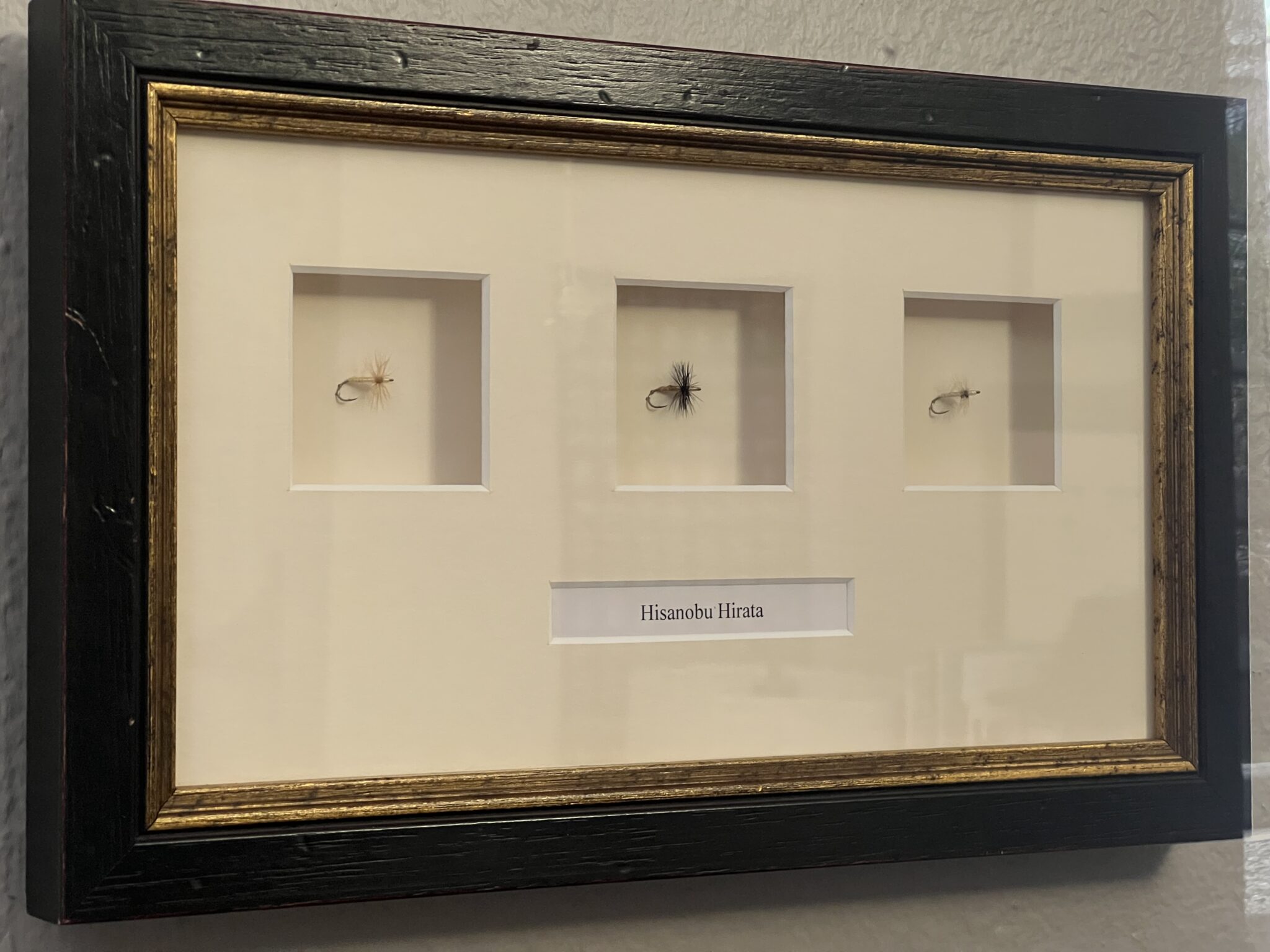 This is going to be an ongoing project for me so if you'd like to follow along as I grow my collection, be sure to follow the TenkaraTalk Facebook page or subscribe to my email list for updates as I continue to document fly patterns from tenkara anglers in Japan, America, and around the world.