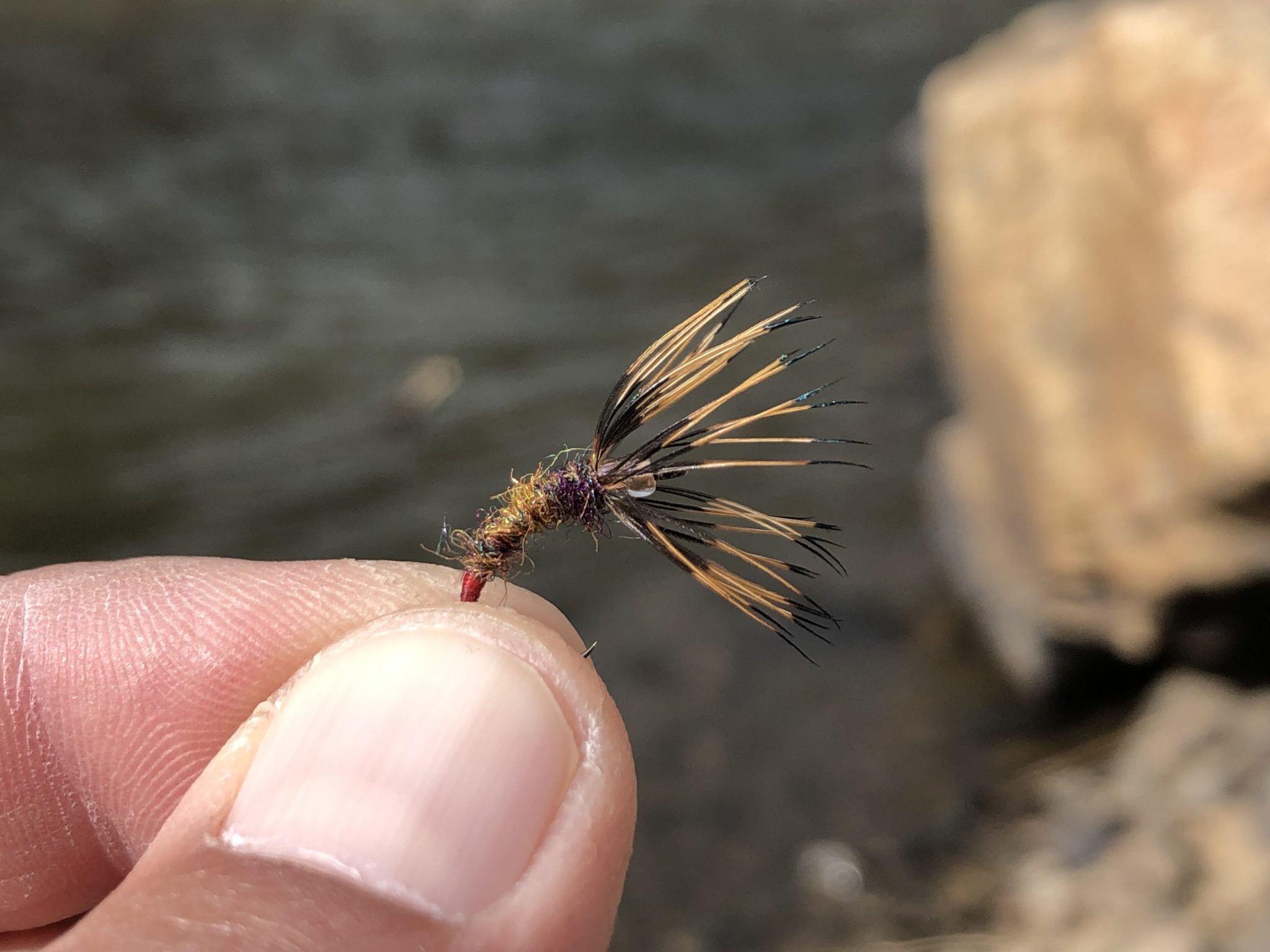 As a young fly fisher just starting out, it seems everyone wants to give you advice. Some of it is helpful but some of it is just downright absurd and you develop a sense of how to discern between the two the deeper you get into your fishing career. One tip though that was gifted to me by an elderly angler has stuck with me, and I still practice it to this day …
He told me to always rub my wet flies and nymphs on the stream bottom before fishing them. According to him, this does 2 things:
It helps the fly sink by absorbing water and by picking up small particles from the substrate.
It picks up the scent of the substrate and masks human scent.
NOTE: Make sure you do this after you've already ties the fly to the tippet so you don't accidentally lose it in the current!
Now, as far as I know this could also be another superstition, but the argument seems reasonable. I know it does help the fly sink faster on that first cast, but as to whether the scent makes a difference … I'm not sure trout even have enough time to pick up the scent of a nymph flowing quickly by in a stream.
Nonetheless, I do it out of habit now. I can't say that it helps me catch more fish, but I can at least say it doesn't prevent me from catching fish.
What's a streamside tip or trick you use that was passed on by another angler?