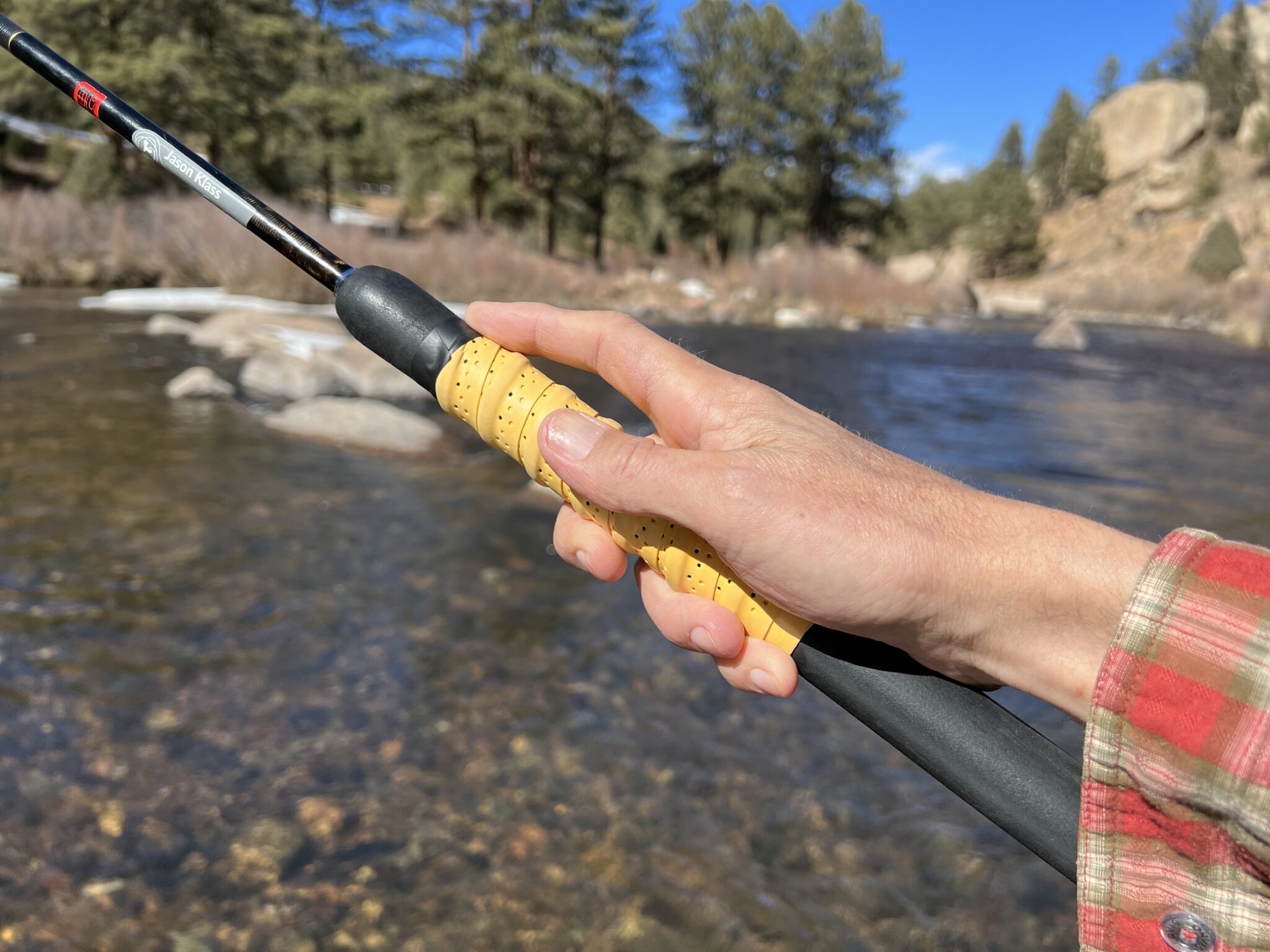 My favorite tenkara rod and the one I use the most also happens to have the least ergonomically designed handle possible. It's perfectly straight with no taper whatsoever.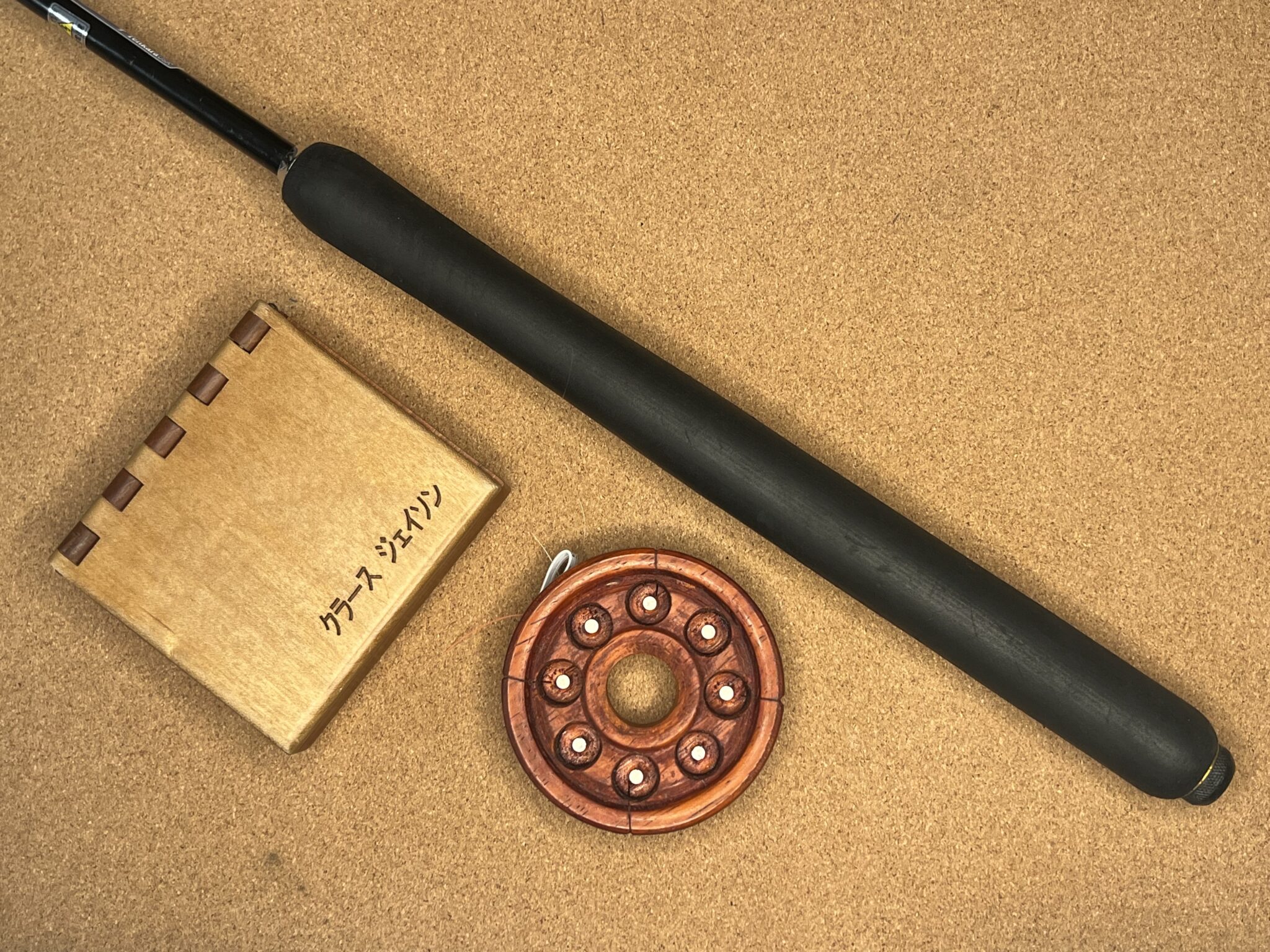 It's an Oni Type I–an old one–back before they were mass produced like they are today.
The originals were literally hand assembled by Oni himself in his apartment. He would get the blanks and then finish off the rod with a handle but he didn't add a contour to it–it was just sanded down in a straight cylinder (like the original Tenkara USA Ayu). Today's Oni rods do have contoured grips, but I've become accustomed to the straight grip after all these years.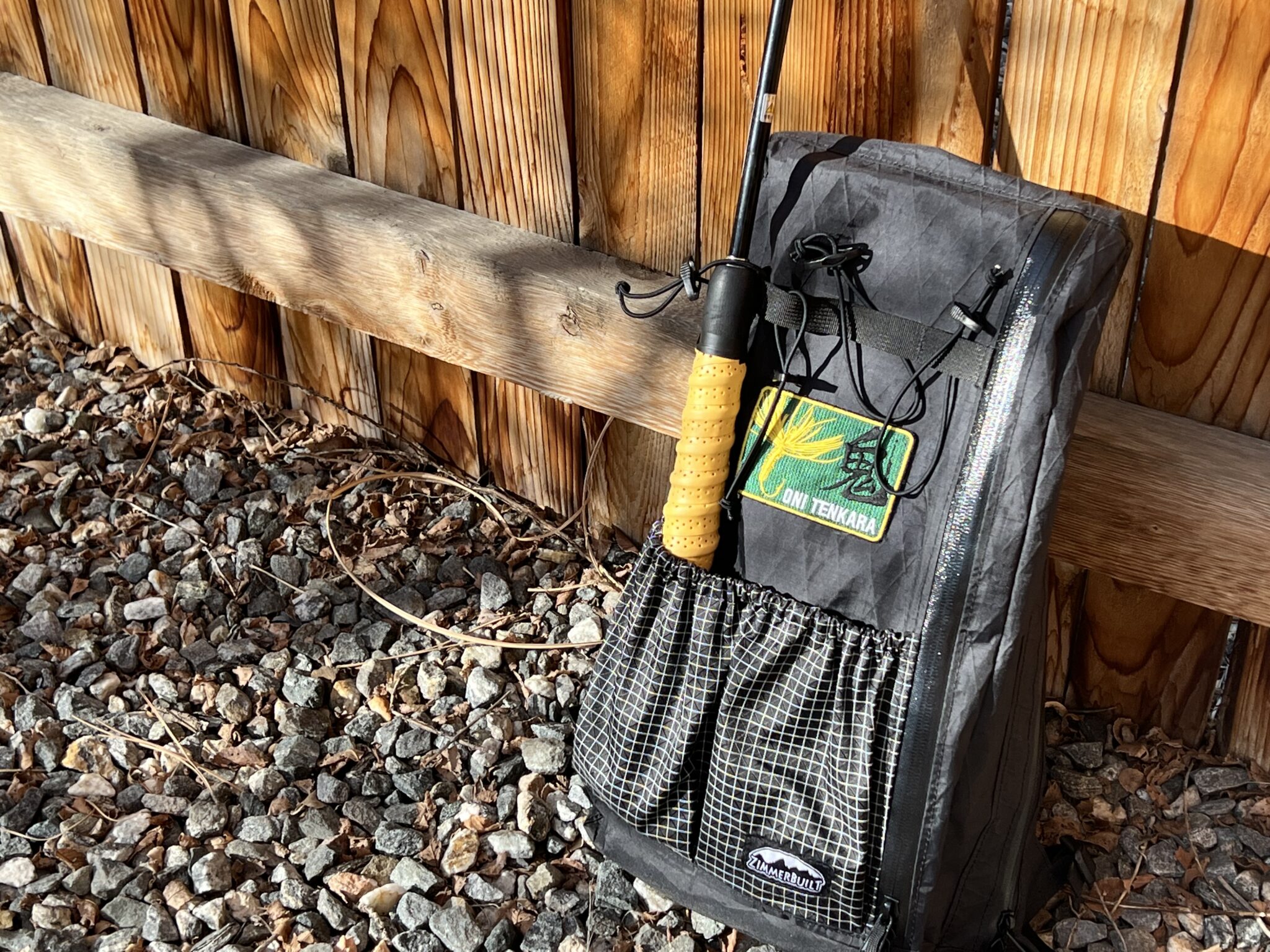 No rod manufacturer can possibly devise a grip shape that will suit everyone. People have different sized hands and prefer to grip the rod in different ways.
While most are comfortable enough, it never hurts to see if you can fine tune your handle to better fit your hands. After all, the handle is your most direct connection to the rod and what you'll be holding all day long so why not make it as comfortable as possible and maybe improve your cast?
As we know, your grip affects your cast so it's important to have a handle that accommodates your particular style.
I thought about having the handle replace on my Oni with a contoured cork grip–more like a half wells style, but that's expensive and time consuming. Plus, it would dismantle a piece of tenkara history and I wouldn't have that little anecdote above to tell anymore.
So, I found some simpler ways to customize any tenkara rod handle that are less expensive, faster, and provide some other advantages beyond helping improve your cast.
Modification 1: Grip Tape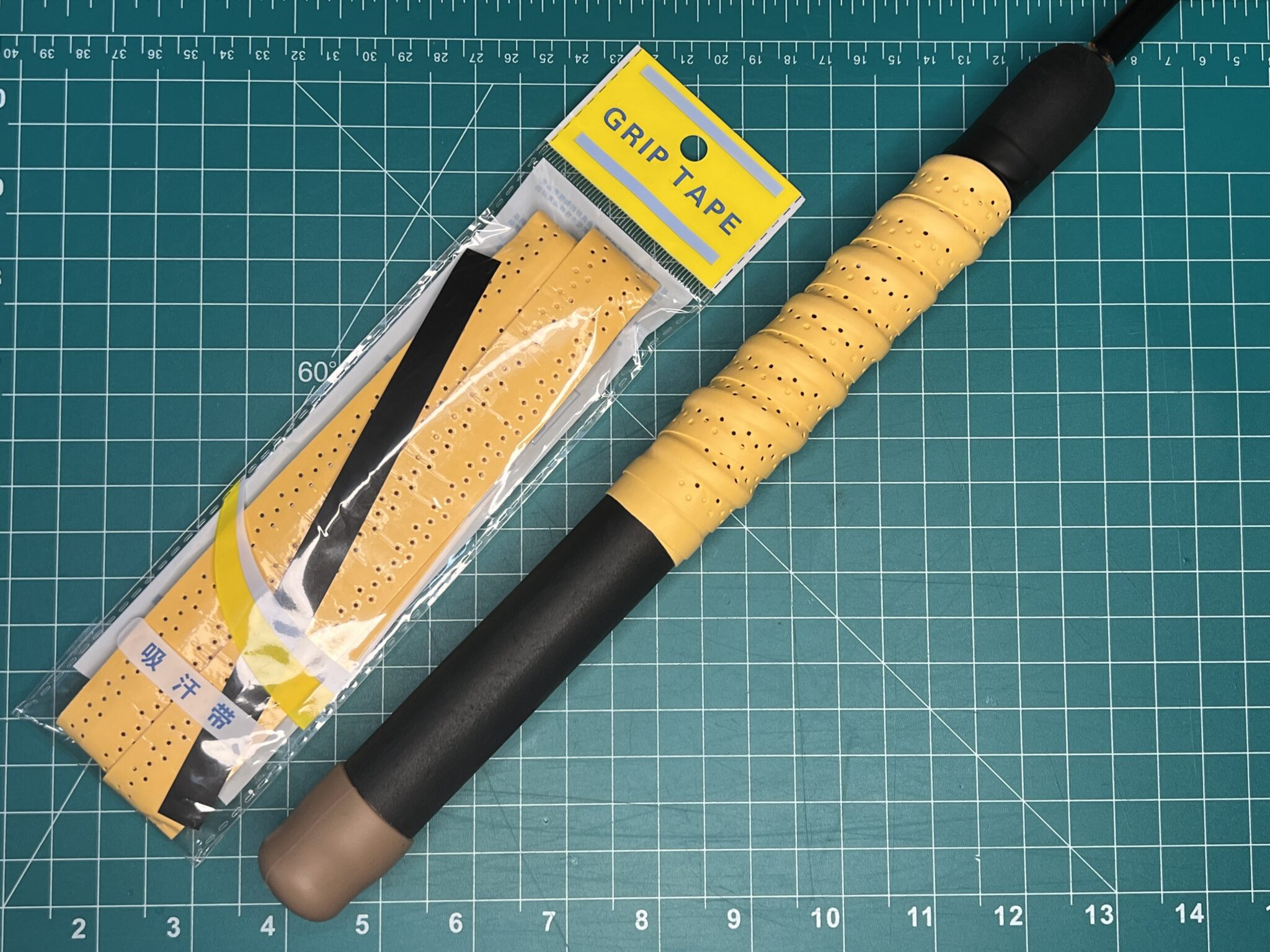 Used for tennis and badminton racquets, grip tape is cheap and gives you a lot of freedom to reshape your handle.
For example, I wanted to create some bulk near the center of the handle about 2″ behind the winding check where I most often grip the rod. I left the 2″ of the original handle because I wanted a place where my index finger could rest and still be sensitive for strikes (any material you add aftermarket will dull sensitivity in the handle).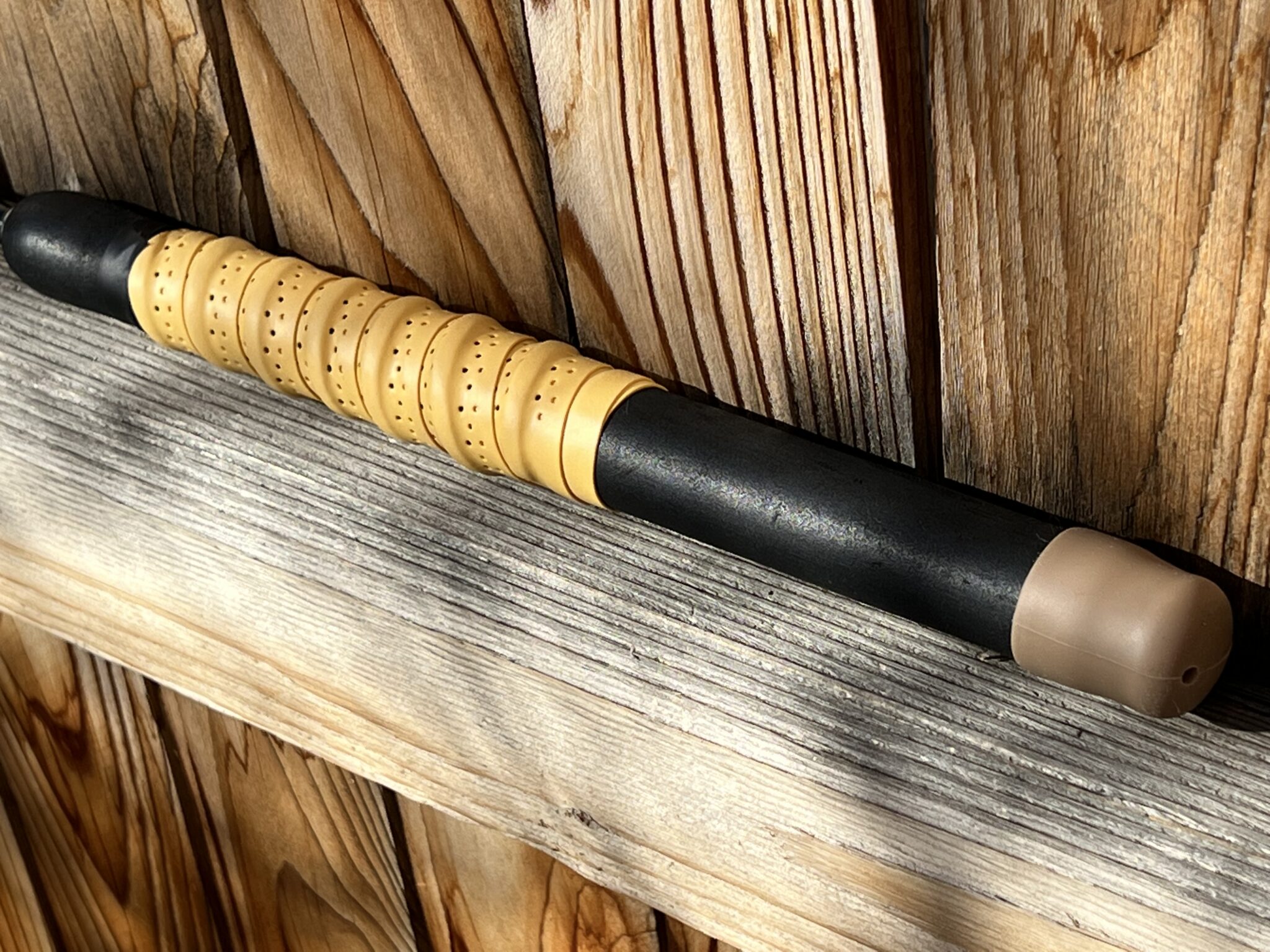 The tape fills in the empty space between the rod and my palm and just feels "moulded" to my exact hand shape and size.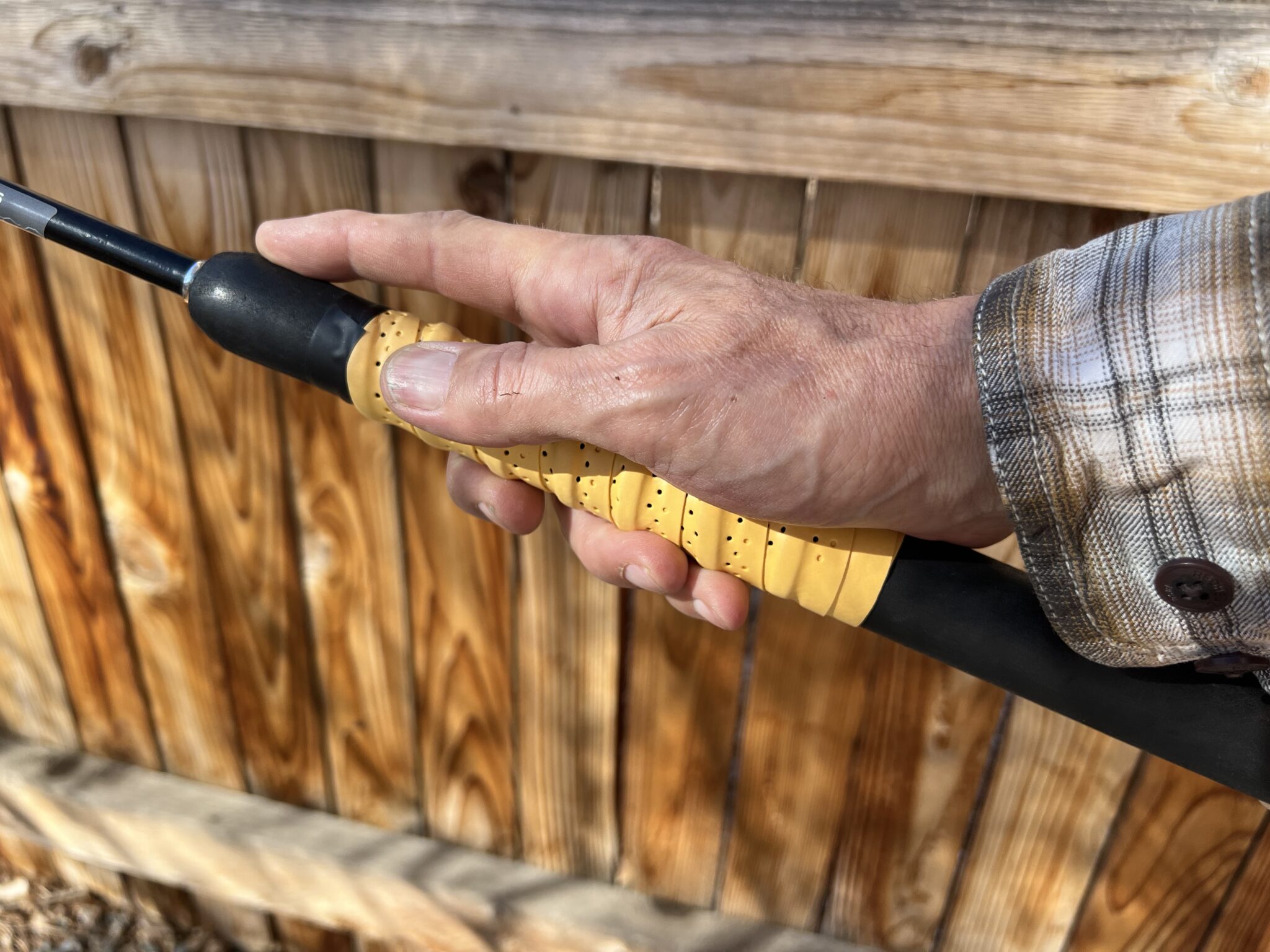 In addition to comfort, the grip tape is non-slip. It's meant to provide a secure grip when players sweat, so it's perfect for fishing where your hands and/or the grip are constantly getting wet.
Sources for grip tape
As always, search all the usual suspects online for "tennis grip tape" or the like and you'll get tons of results. There's a stunning variety of materials and colors available (bright colors, earth-tone colors, camo, leather, etc.).
I prefer the perforated soft rubber kind but you can get creative and really make your rod your own. And they're inexpensive. I got these packages below for $1.84 each.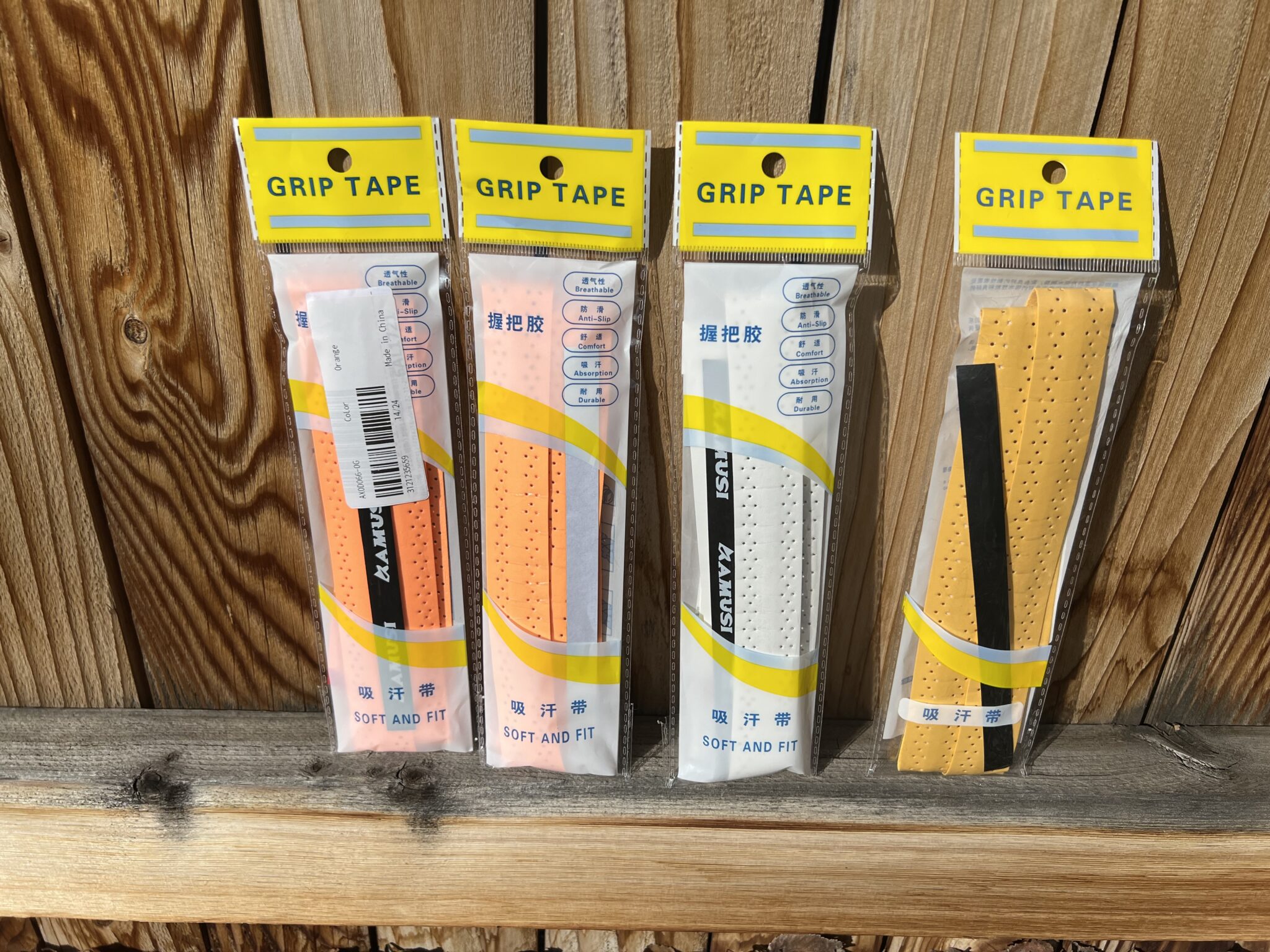 Modification 2: Butt Caps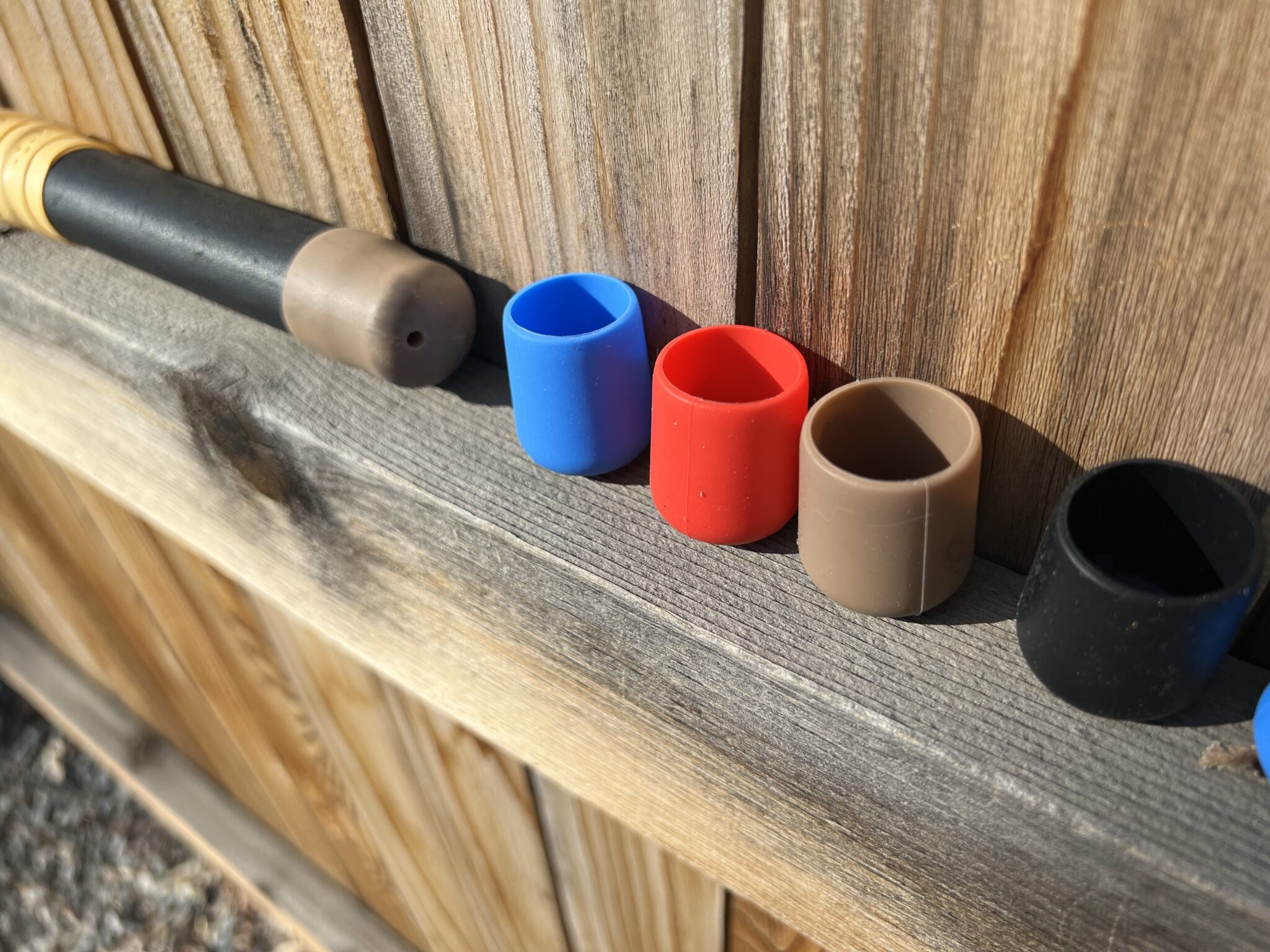 You've probably seen these rubber caps that are sometimes used by spin and baitcasting anglers to protect the butt end of their rods. When added to a tenkara rod, it gives you a bulbous protrusion that is perfect for when you want to grip the very end of the rod (similar to the old Tenkara USA Amago).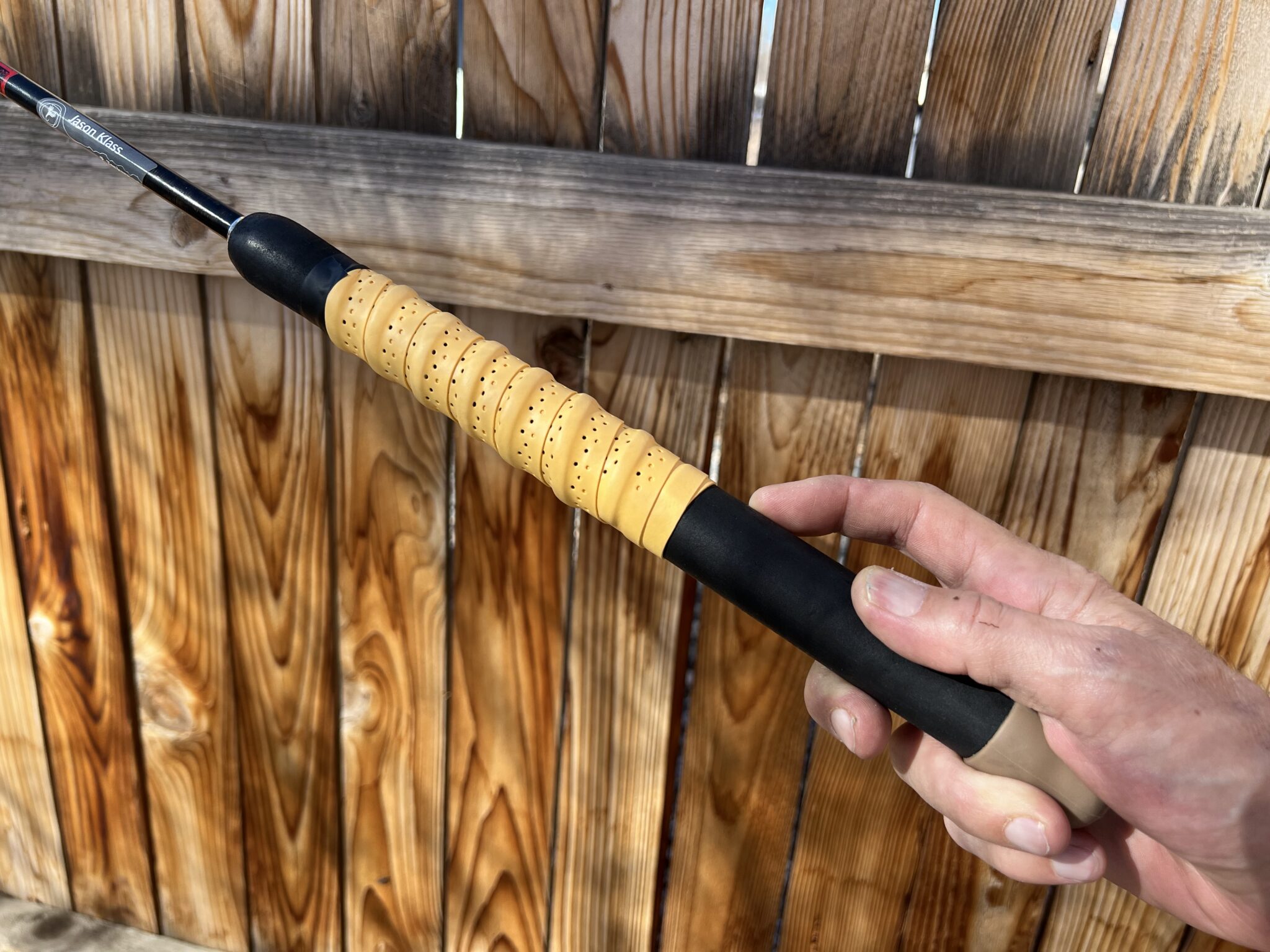 I know many anglers who hold their rods this way sometimes.
For me, the real advantage of the cap is that prevents your rod's end cap from unscrewing and falling off and protects it from being damaged. This may not seem important but it is to me because:
1. The cap on my old Oni is irreplaceable. They're no longer made so once I lose it, that's it.
2. I have some rods with nice metal end caps like these brass ones on my Oni Type III and Oni Bamboo handle type I that I don't want scratched up.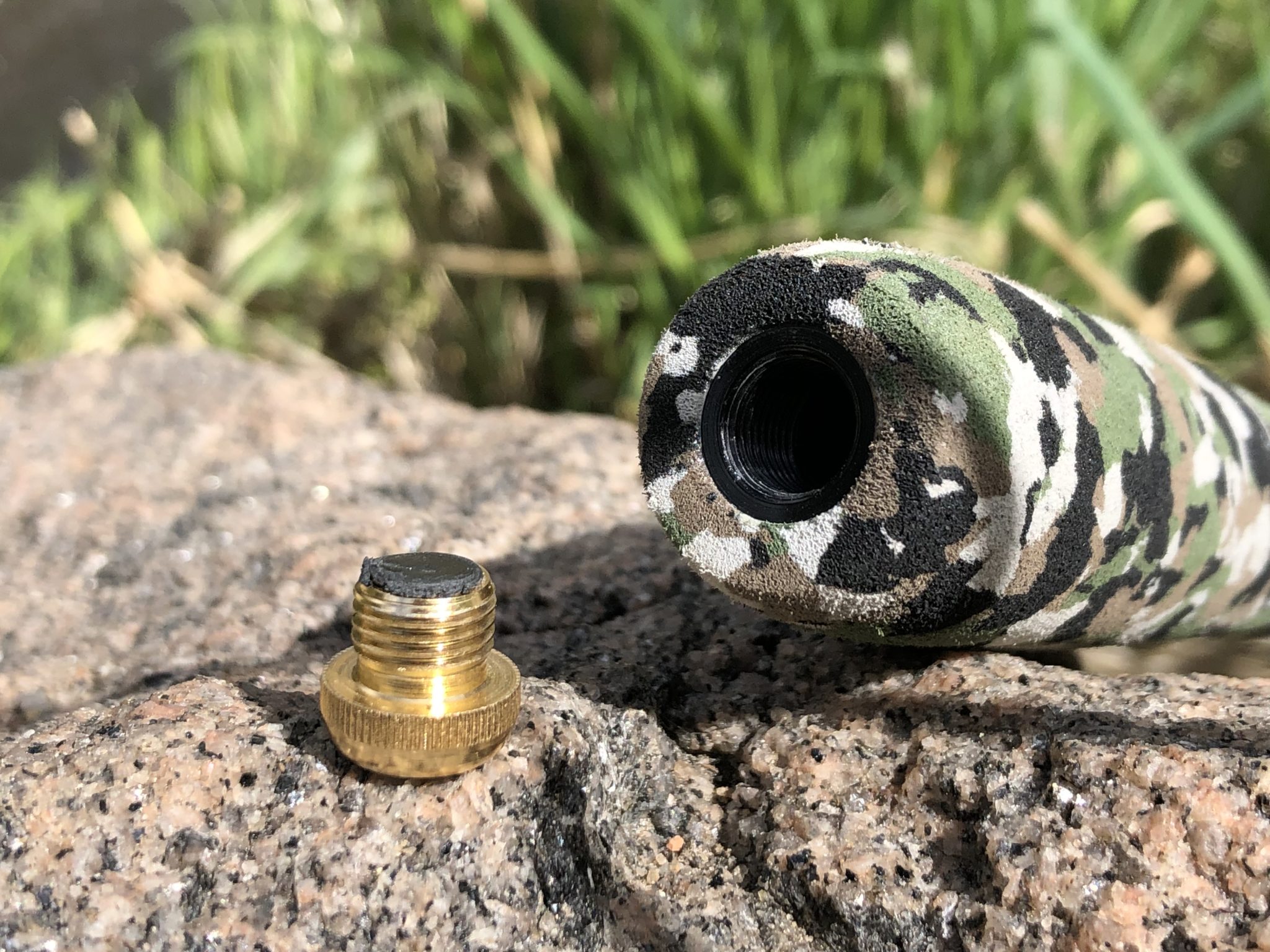 As a bonus, it also prevents your rod from slipping and falling down if you lean it against your car or a tree.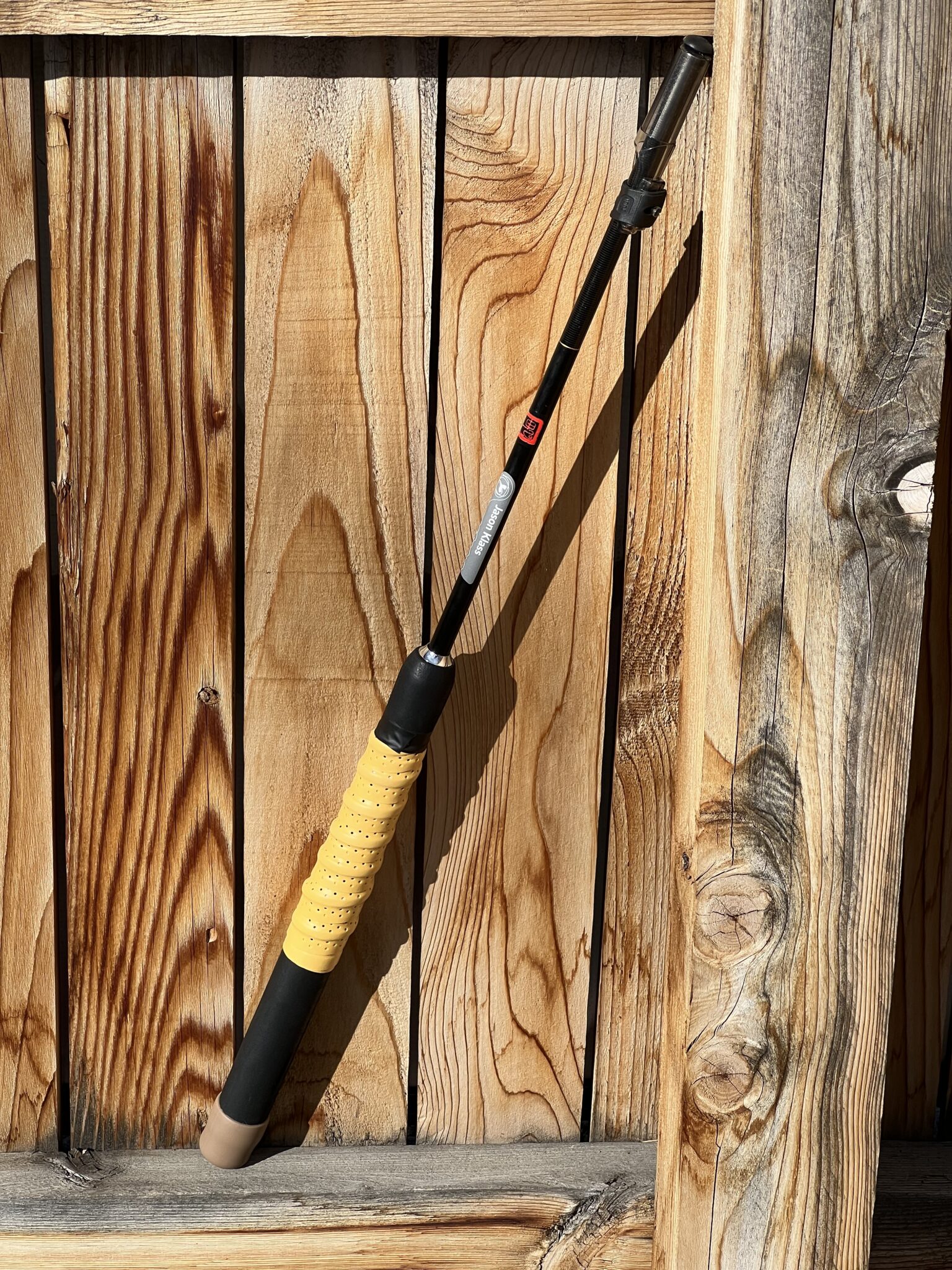 NOTE: See if the caps you're ordering have a vent hole in the bottom to allow moisture to drain out and prevent a vacuum making them difficult to put on or remove. If not, I'd recommend you add one yourself with a drill, awl, or hot poker.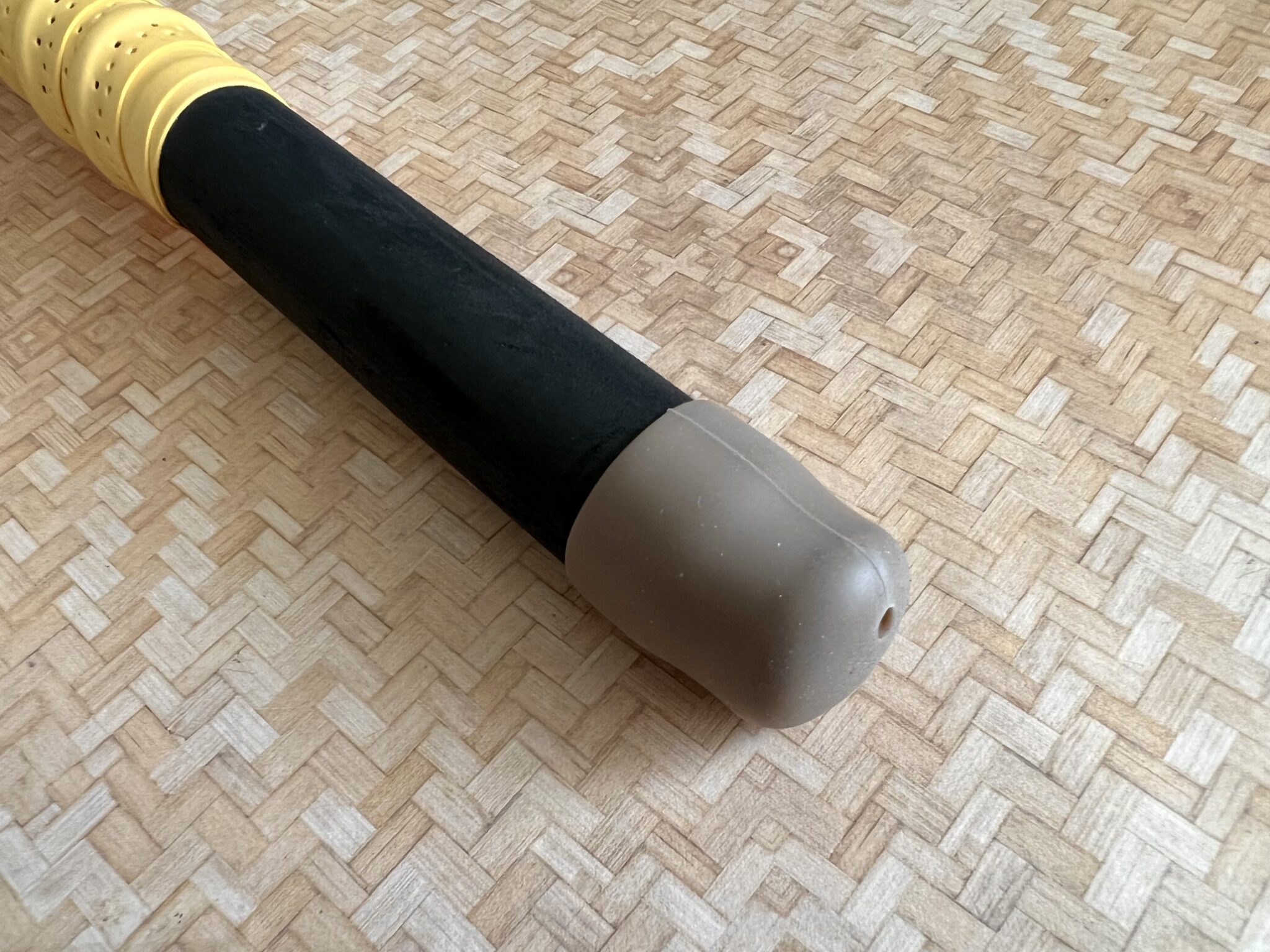 Sources for butt caps
See above. You'll likely find them in the same places you can order the grip tape. Sometimes, they have them at larger brick & mortar stores like Bass Pro Shops or Cabela's but they'll be more expensive than what you'll find online. Also, many are made for the thicker handles of spinning and baitcasting rods, so make sure you check the diameter to ensure they'll fit your rod before purchasing.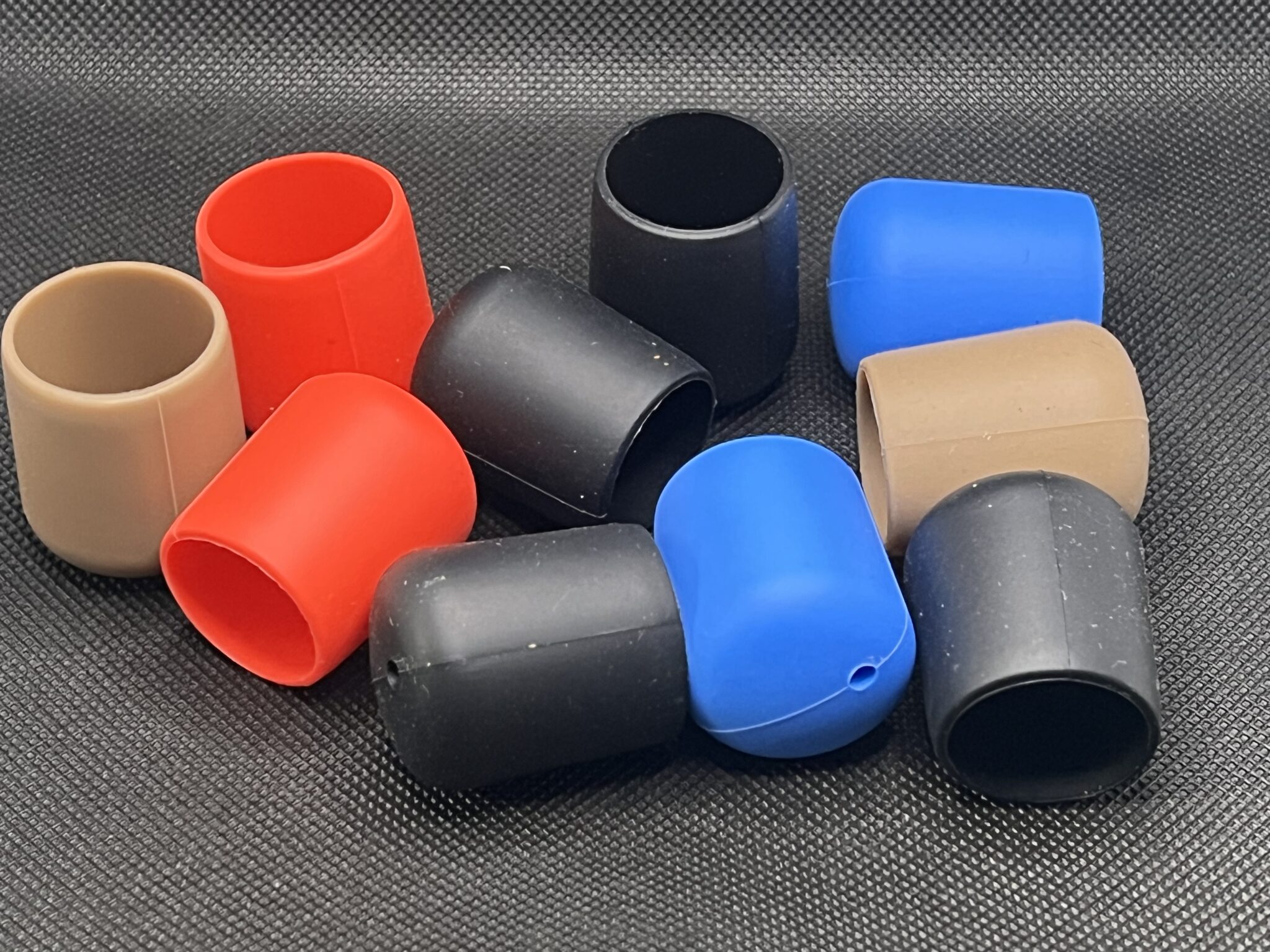 Keep in mind that any modification you make will add weight, though it's usually minimal and worth the advantages it may provide.
The best part is that everything above is removable if you make a mistake, don't like it, or want to sell the rod in its original condition. And since you're not permanently modifying the rod, it won't void your warranty.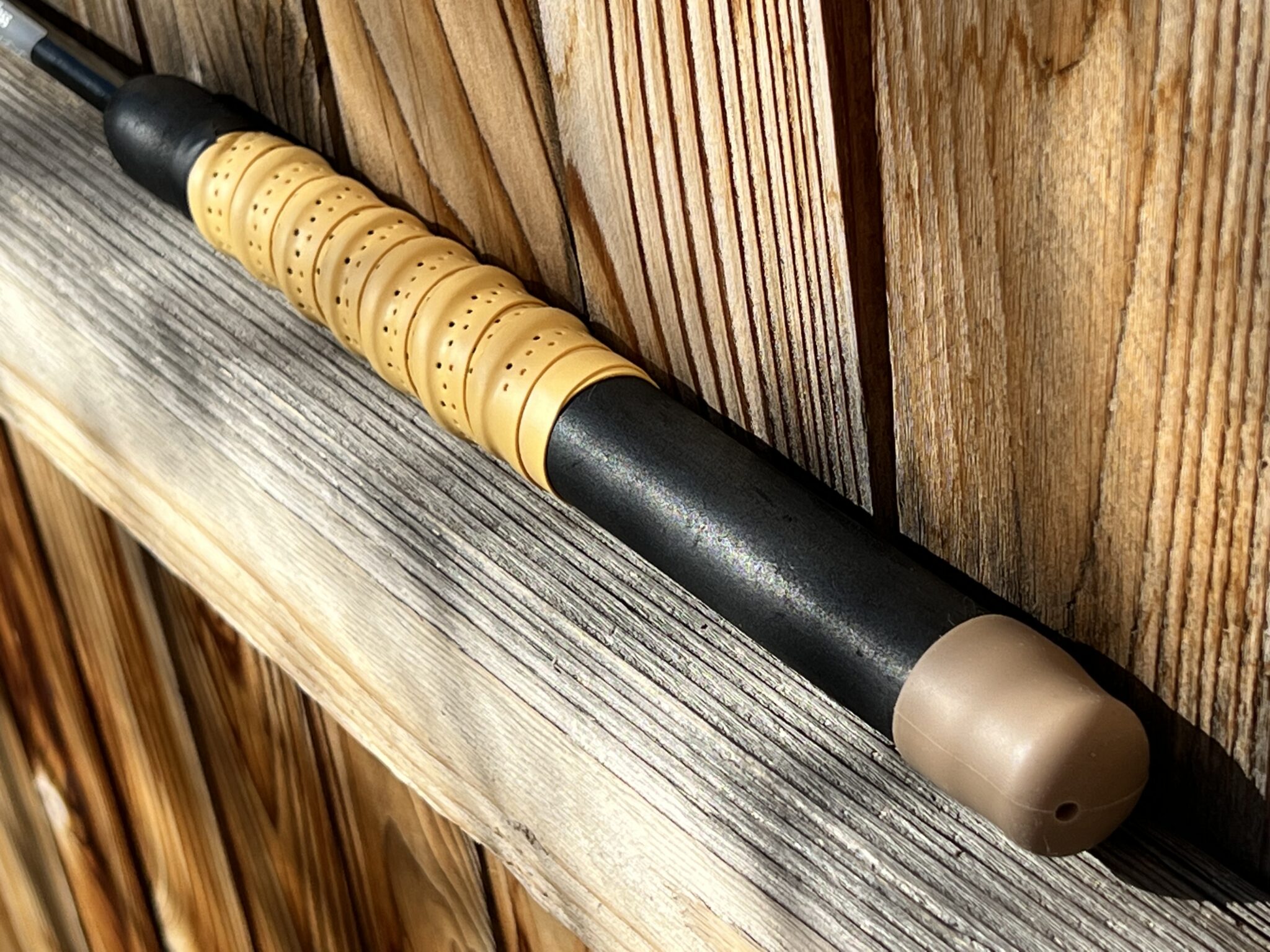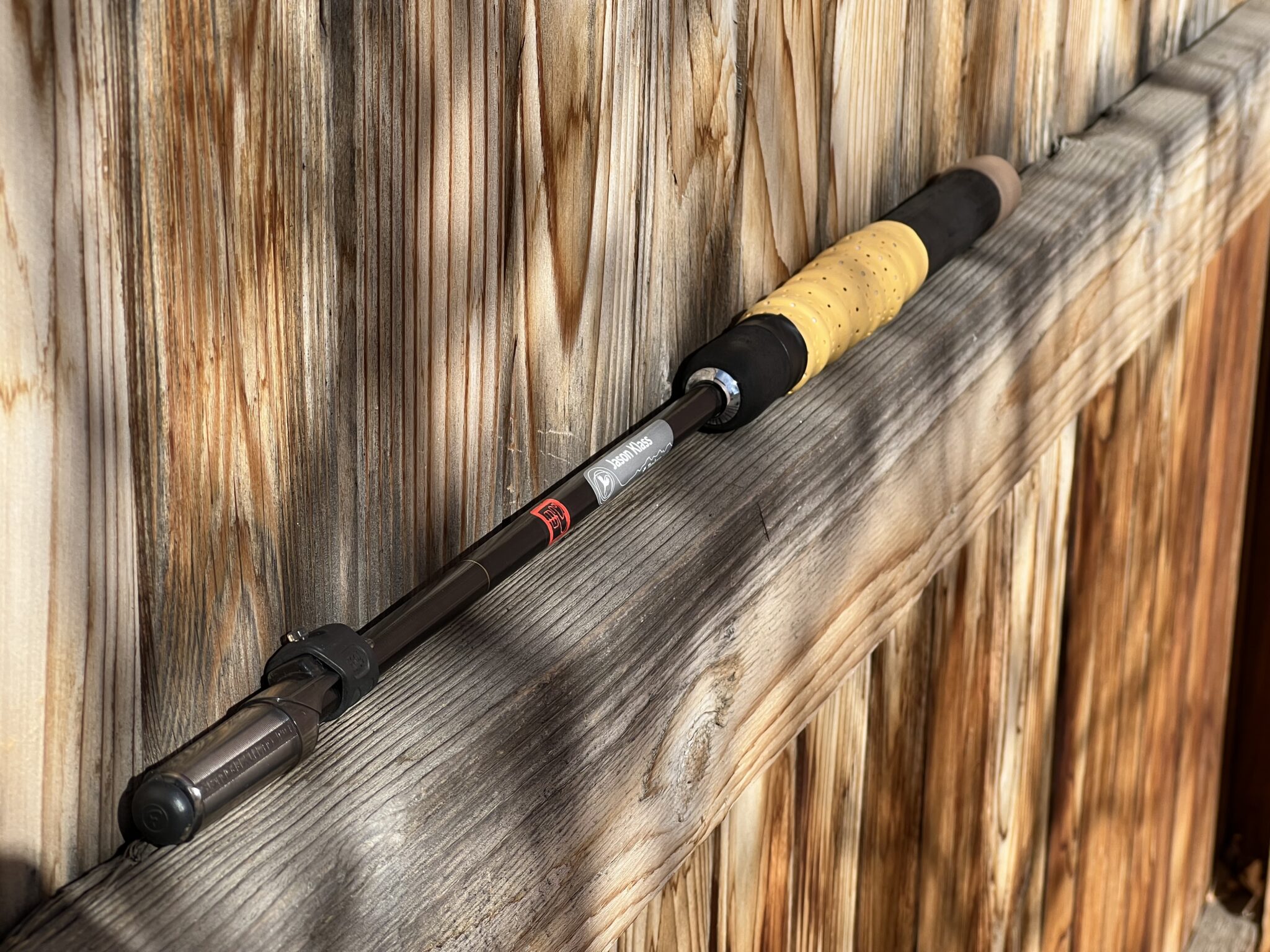 This is a fun weekend project that gives you carte blanc to trick out your rod however you fancy and it might just improve your casting and comfort out on the stream.
And don't be afraid to go a little crazy … There are a lot of wild patterns out there! If Luong from Tenkara Tanuki used grip tape on his rod, you just know it would be something like this 🙂 …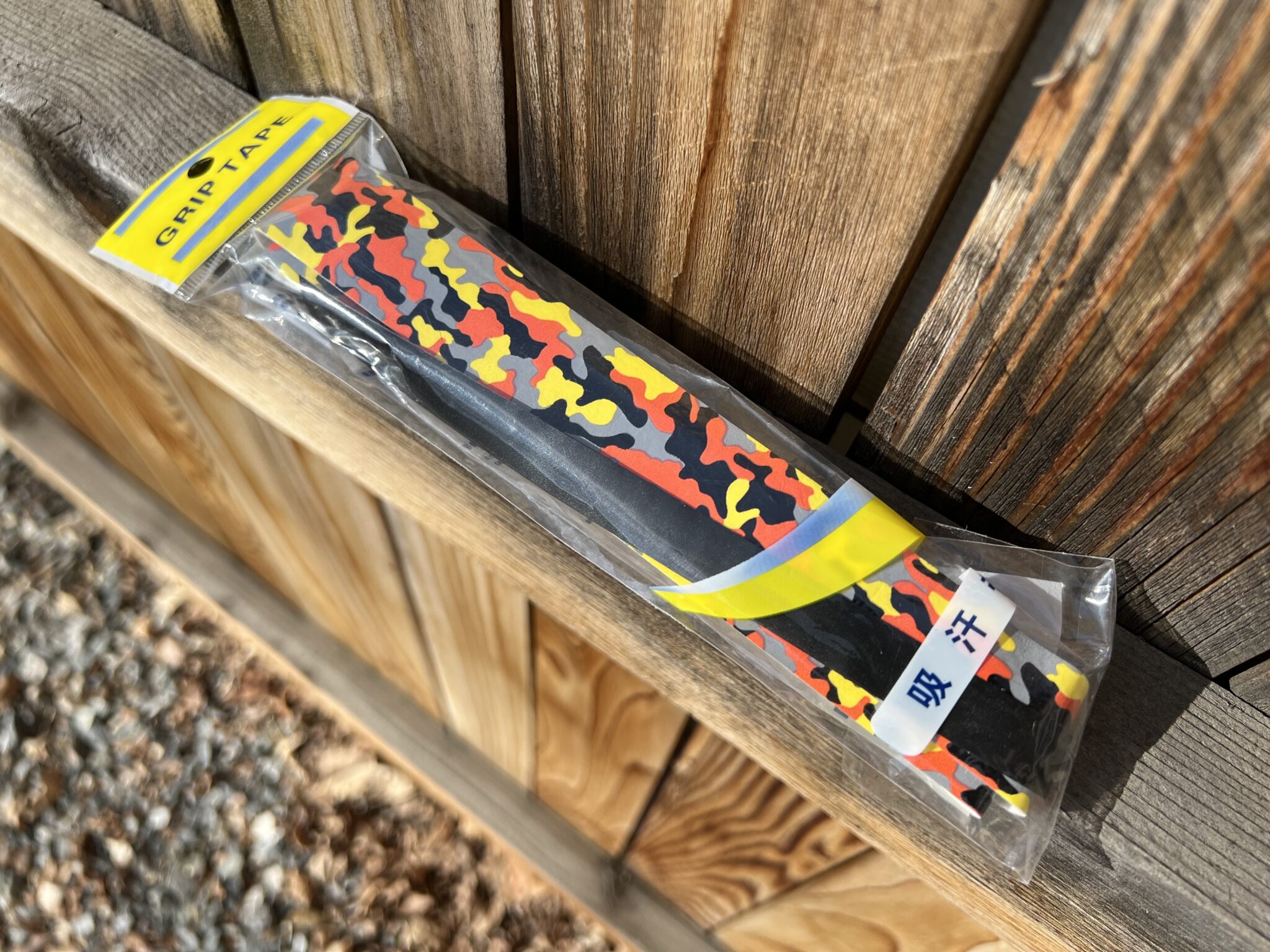 Have you ever customized your rod grip? What did you do and what problem did it solve?